How The Royal Family Celebrated Prince William's Birthday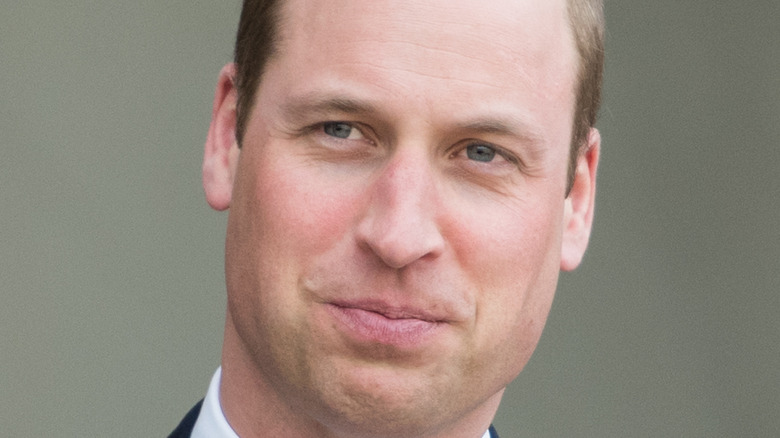 Shutterstock
Birthdays are a big deal in the royal family, and they pull out all the stops when it's your special day.
Queen Elizabeth celebrates her birthday twice a year, according to Insider. Although her actual birthday is April 21, her birthday is typically also celebrated on the second Saturday in June due to "good weather," according to the royal family website. The celebratory Trooping of the Colour usually occurs during this time and serves as another way to honor the queen. If that's not impressive enough, she even receives a gun salute from the British Army.
When it comes to business matters that coincide with their birthdate, members of the royal family have the day off and are not required to participate in any formal functions, according to Hello (via Insider). "Private celebrations at home" are more common, since big parties are reserved for milestone birthdays.
Prince William celebrated his 39th birthday on June 21, but how did the royal family acknowledge it? Keep reading for more details.
Prince William is racking up all of the likes on his 39th birthday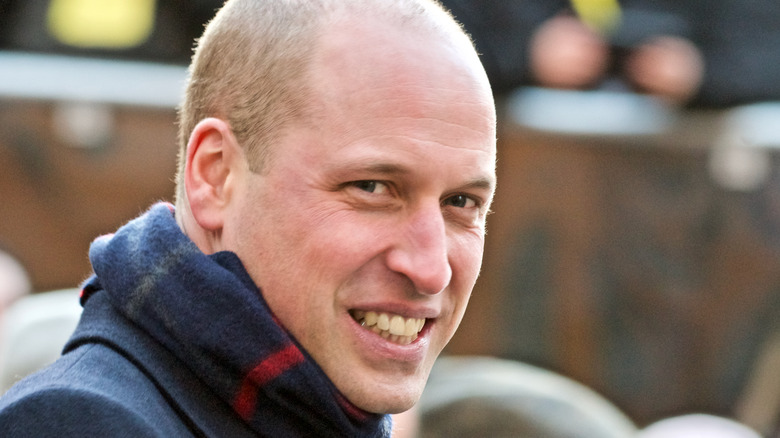 Shutterstock
The royal family did not pass up the opportunity to wish Prince William a happy birthday, and Queen Elizabeth led the charge with a smattering of images on Twitter. The caption included, "Wishing the Duke of Cambridge a very Happy Birthday today!" The royal family's official Twitter account included a photo of William with his three children and wife Kate Middleton, a dashing photo of William in a racing jacket, a candid snap of William and Kate with a girls' sports team, and a photo of William in full military dress. Handsome doesn't even begin to cover it!
Not to be outdone, Prince Charles dug into his own archives to send his son some birthday wishes. He wrote on Twitter, "A very Happy Birthday to The Duke of Cambridge!" He included a black and white photo holding baby William and a more recent snap of him with Camilla, Duchess of Cornwall. 
William is clearly enjoying the attention on his special day (who wouldn't?) and shared a photo of himself in a garden, writing, "Thank you for all the birthday wishes and kind messages." We can only imagine the fanfare when he turns the big 4-0!