Here's Ivana Trump's Former Reality Show That You Probably Forgot About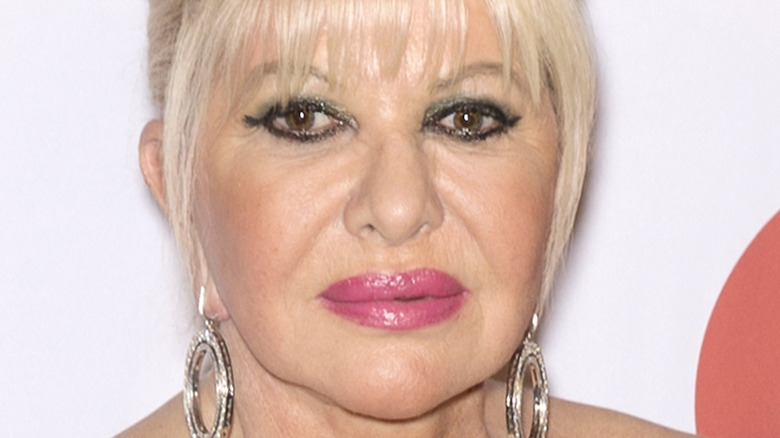 Shutterstock
In the 1980s, it was impossible to go anywhere without hearing about the trials and travails of Donald and Ivana Trump, who were the toast of New York high society. But though the 71-year-old first wife of the former president hasn't been married to "The Donald" since 1992, she still occasionally gives interviews and insights about her time with him — a time which produced three adult children (Donald Jr., Ivanka, and Eric Trump). With such a high-profile life, you may think you know everything there is to know about Ivana — but did you know that there was a time back in the early aughts where Ivana Trump hosted a reality show? 
Unfortunately for the pop culture zeitgeist, her reality show wasn't picked up for a full series run. Its poor ratings, delayed release, and stiff competition with another reality show — titled "The Apprentice" — all conspired to result in the show's cancellation after just one episode. Fortunately, thanks to the magic of YouTube, Ivana Trump's long-forgotten reality show has been rediscovered! Here's what you need to know about it. 
'Ivana Young Man' Only Lasted One Episode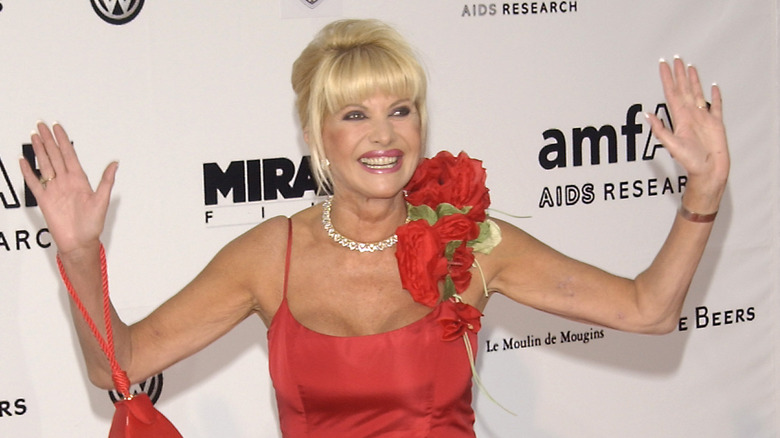 Shutterstock
In September 2004, "Ivana Young Man" was announced for a fall release on the Fox Network. The show focused on 40-year-old Kathy Dahl, a divorcee who went on the show to find a younger man for a partner. Ivana Trump selected the men — all ranging in ages from 22 to 32 — for Dahl to choose from. The men would then participate in various challenges, with the winner of the challenge granted the "prize" of spending one-on-one time with Dahl. Each day would result in a man being eliminated, with model Jeff Lindell ultimately winning the competition.
At the time, Ivana Trump was making headlines for dating a much younger man — 32-year-old Italian dancer and model Rossano Rubicondi — who also appeared on the show as an informant of sorts, letting Dahl know what each of the other men said about her after the date.
"Ivana Young Man" was first pushed back to a January 2005 release before getting shelved altogether. In February 2006, Oxygen acquired the show from Fox, and it finally aired as a two-hour special on April 29, 2006. Unfortunately, according to the Daily News, the show wasn't renewed past its first episode.