The Worst Dressed Stars From The 2017 Oscars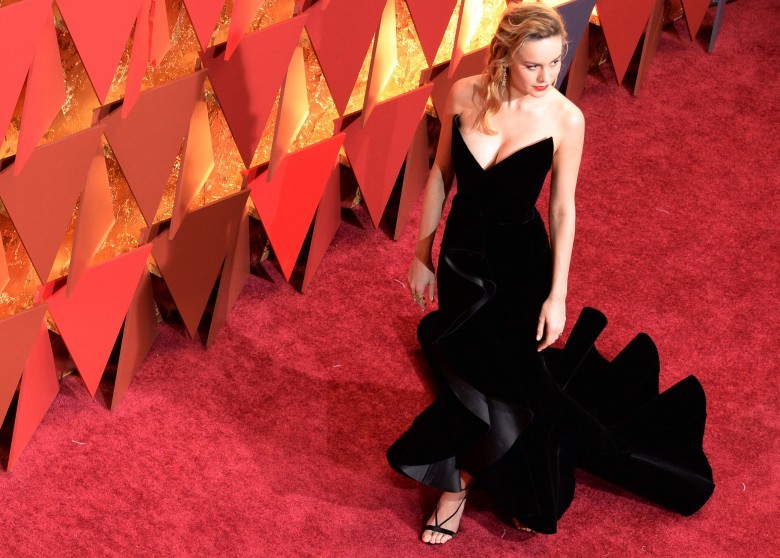 Getty Images
While many celebs—Taraji P. Henson! Alicia Vikander! Brie Larson!—slayed on the red carpet at the 89th annual Academy Awards, not everyone took home the fashion gold. Which stars failed to shine? See for yourself:
Scarlett Johansson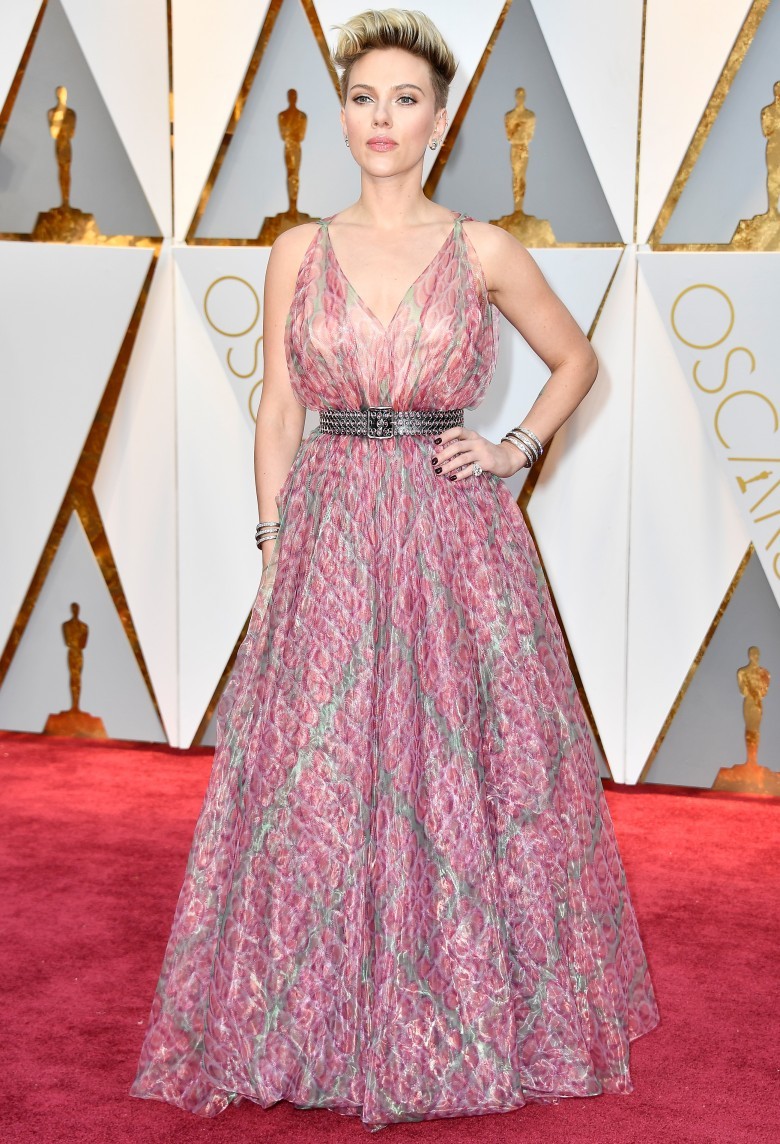 Getty Images
To be clear, Scarlett Johansson's Alaïa gown is far from a fashion crime, but this is the Oscars; it's time to bring the glitz! Flash the glamour. Leave the punk rock accessories at home.
Halle Berry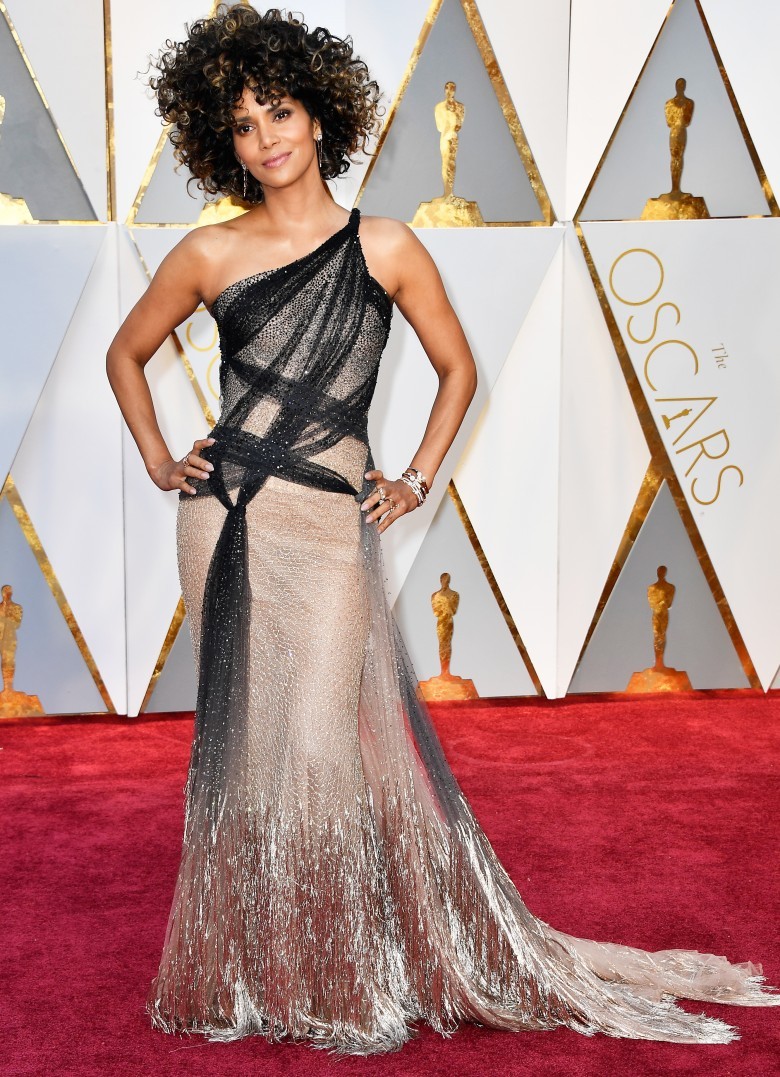 Getty Images
Halle Berry crushes it in this Atelier Versace winner, and she knows it—check out the confidence in her pose. When your dress is this stunning, don't distract from it with overly bold hair and/or makeup.
Ginnifer Goodwin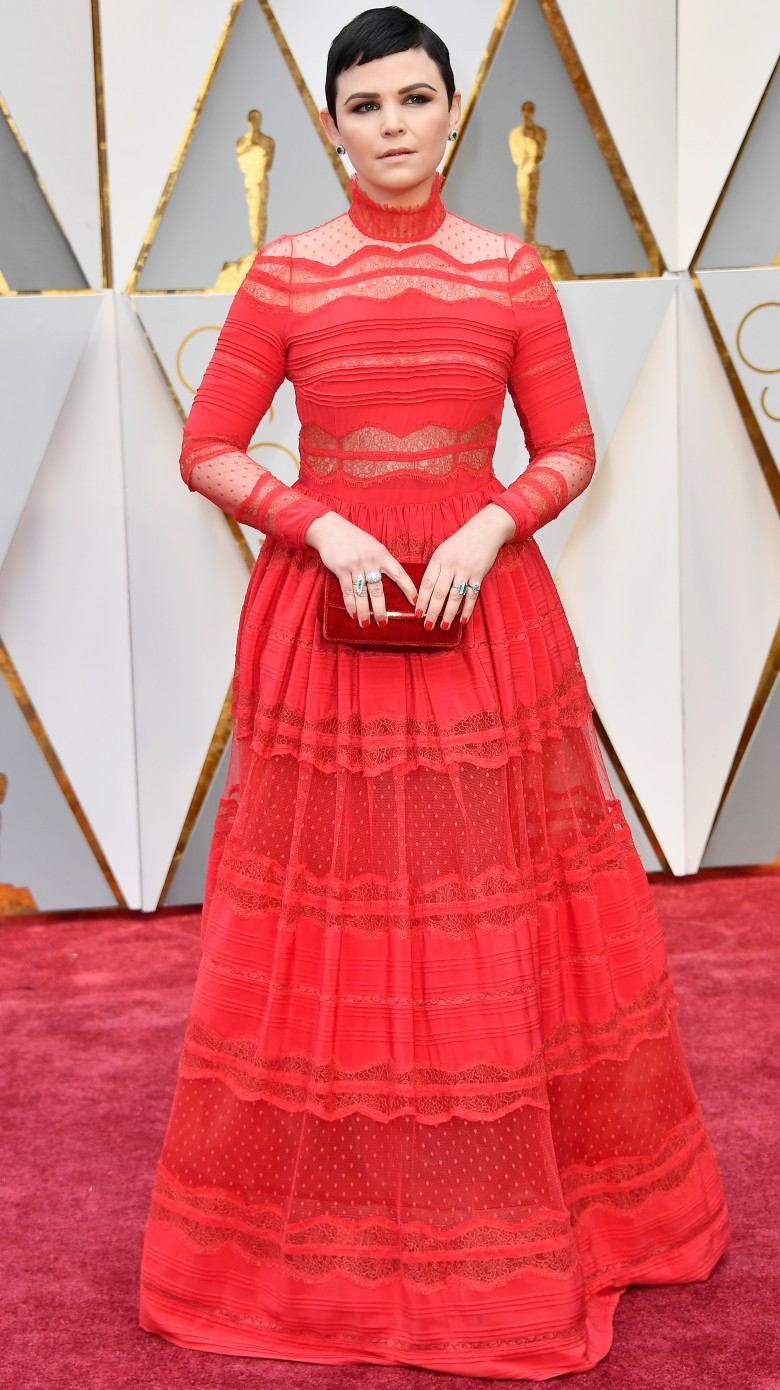 Getty Images
Even Ginnifer Goodwin doesn't seem happy with this look. The floor-length Zuhair Murad gown feels matronly with its long sleeves and high neck. Perhaps a more daring neckline, matched with the sheer panels, could have saved this style.
Dakota Johnson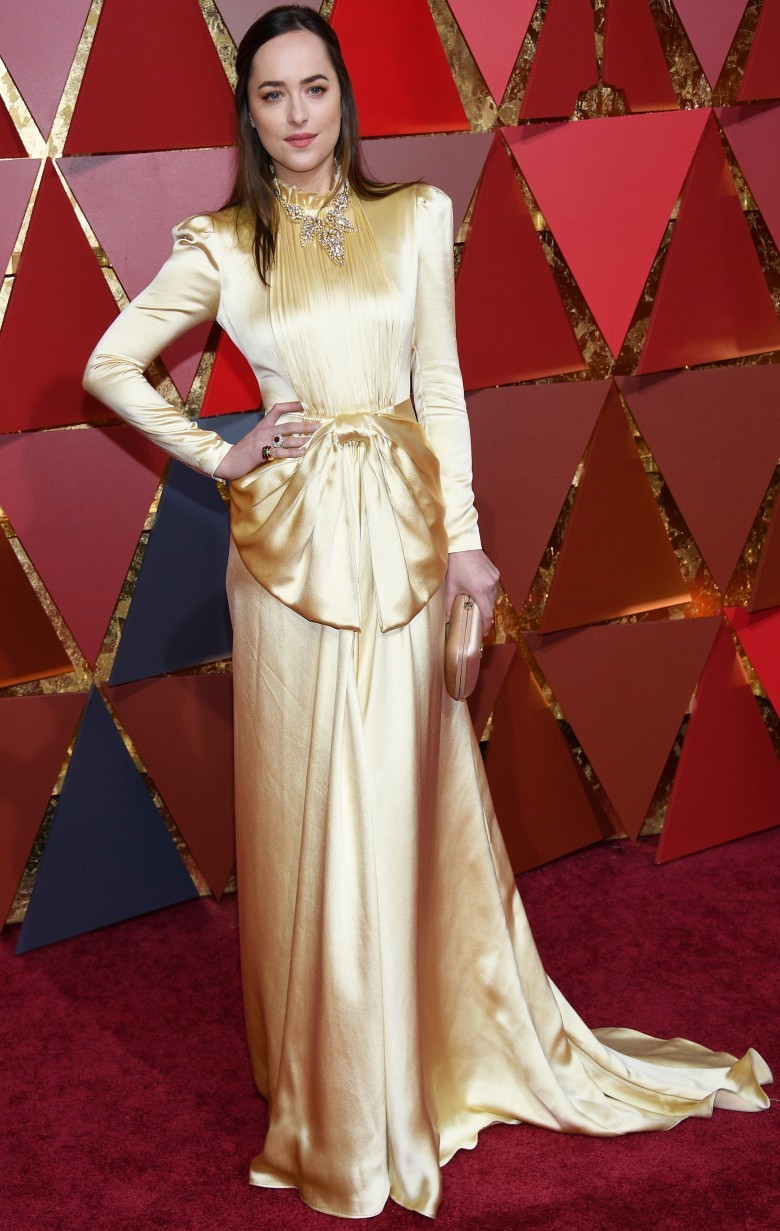 Getty Images
Why so covered up, Anastasia Steele? Props to Dakota Johnson for attempting to pull off a vintage vibe, but unfortunately this Gucci dress makes her look like an actual Oscar statue instead.
Ryan Gosling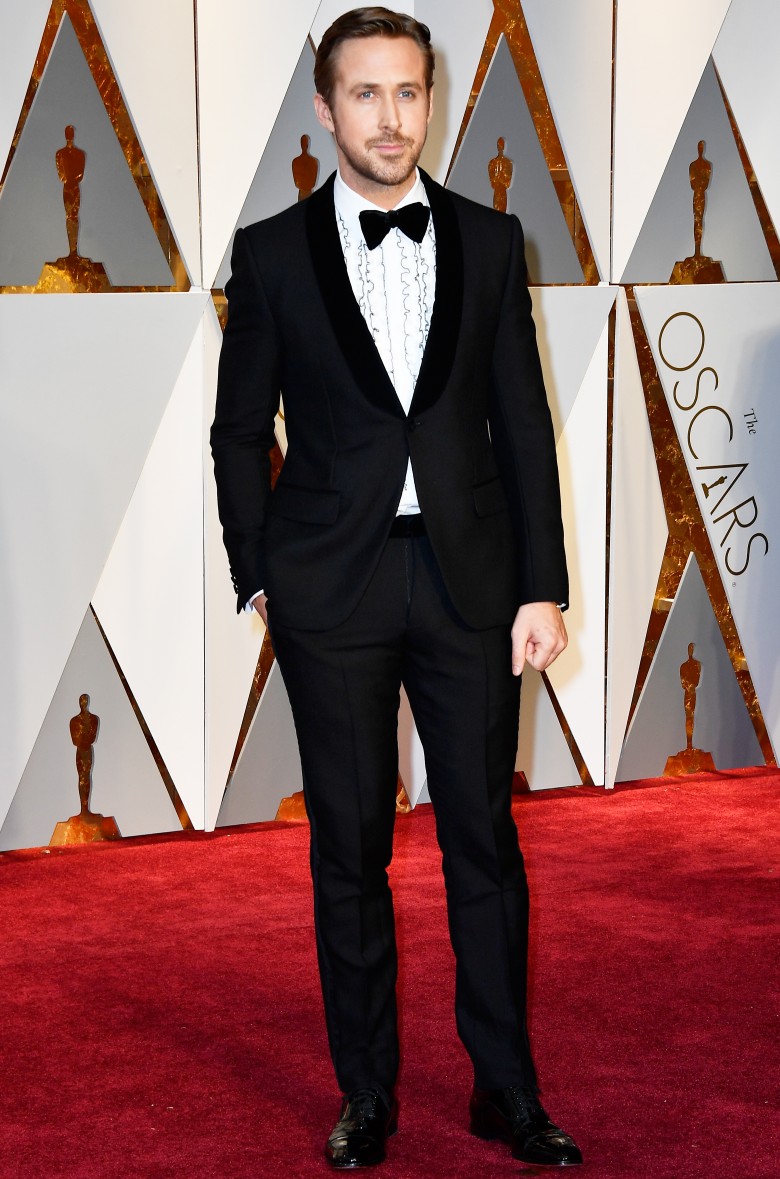 Getty Images
Ryan Gosling, you're wonderful (and nominated for best actor in a leading role for La La Land) but what is going on with this shirt? Go dapper or go home.
Janelle Monae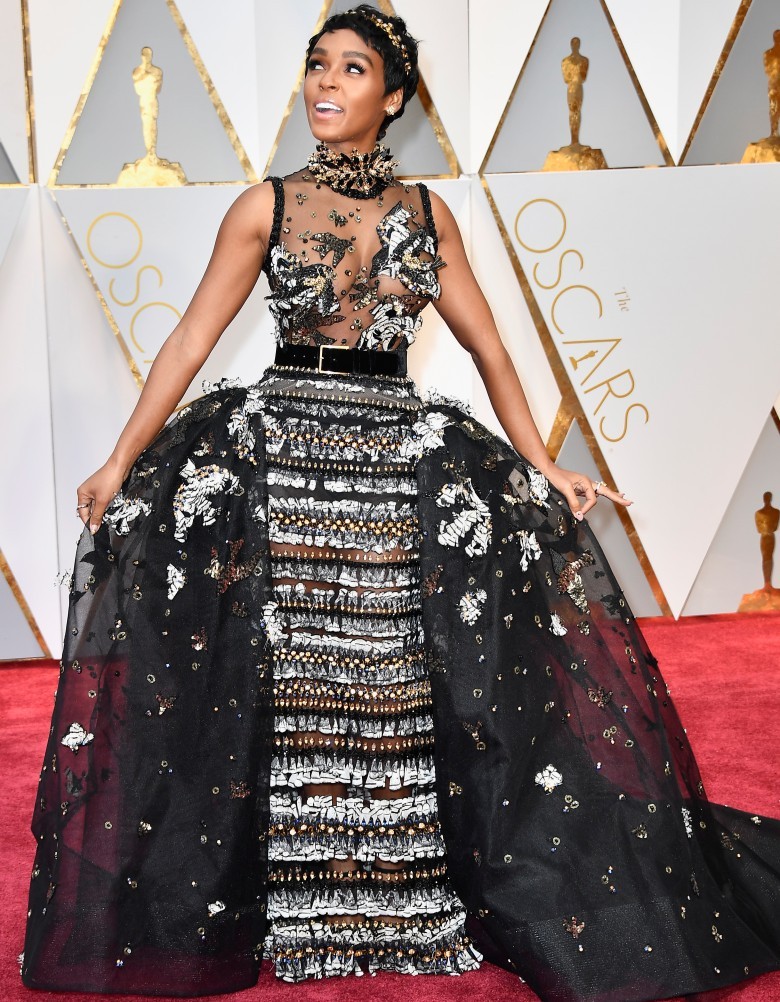 Getty Images
Janelle Monae's Elie Saab Haute Couture gown is thisss close to making a best dressed list. It's dreamy and romantic...and needs to lose about 10 layers of fabric under that skirt. After all, the dress should never, ever wear you.
Leslie Mann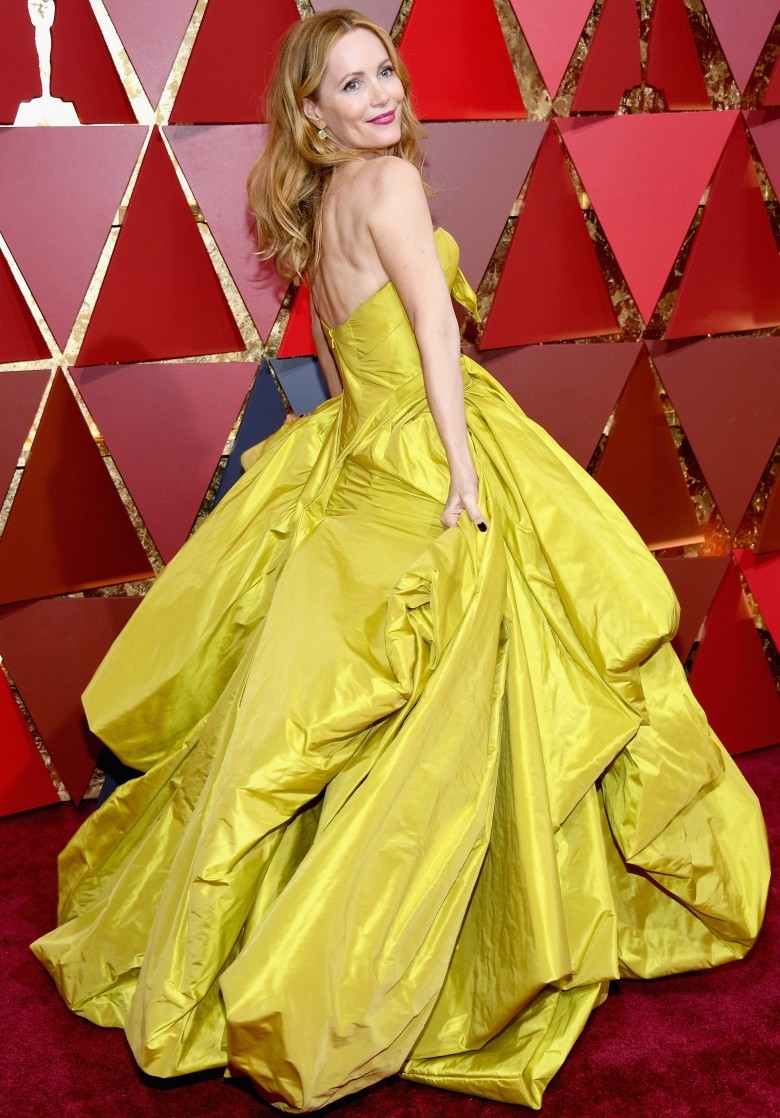 Getty Images
While a pop of color is fun and refreshing on the red carpet, the full skirt on Leslie Mann's Zac Posen frock is just too extra. She looks like she's trying to steal Emma Watson's role as Belle in the upcoming Disney adaptation of Beauty and the Beast (2017).
Kelly Ripa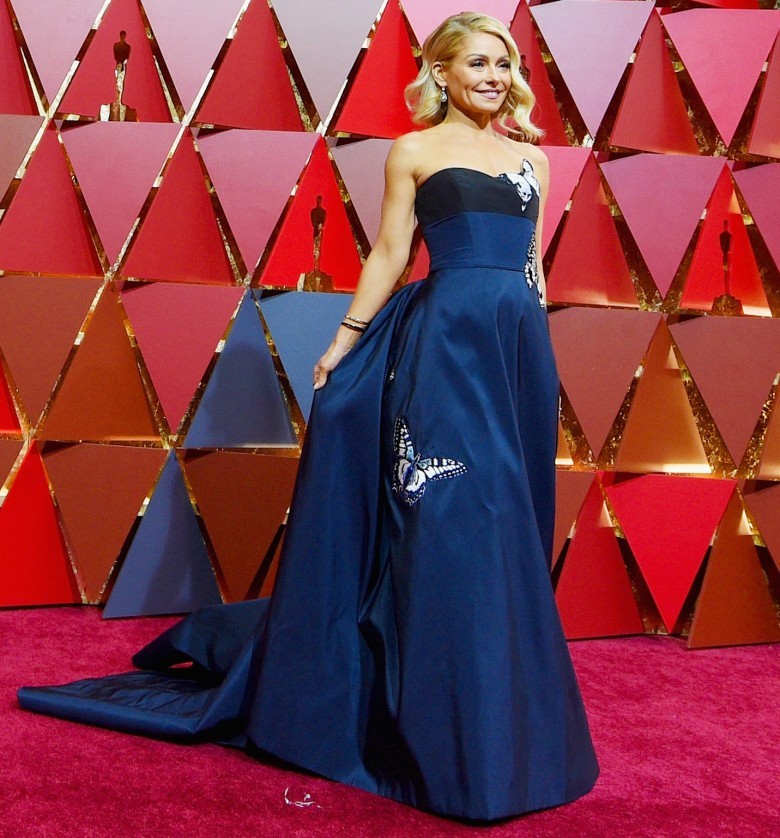 Getty Images
Ripa's strapless Carolina Herrera gown would have radiated a timeless and elegant vibe but (yes, there's a but) those butterflies! Why?
Pharrell Williams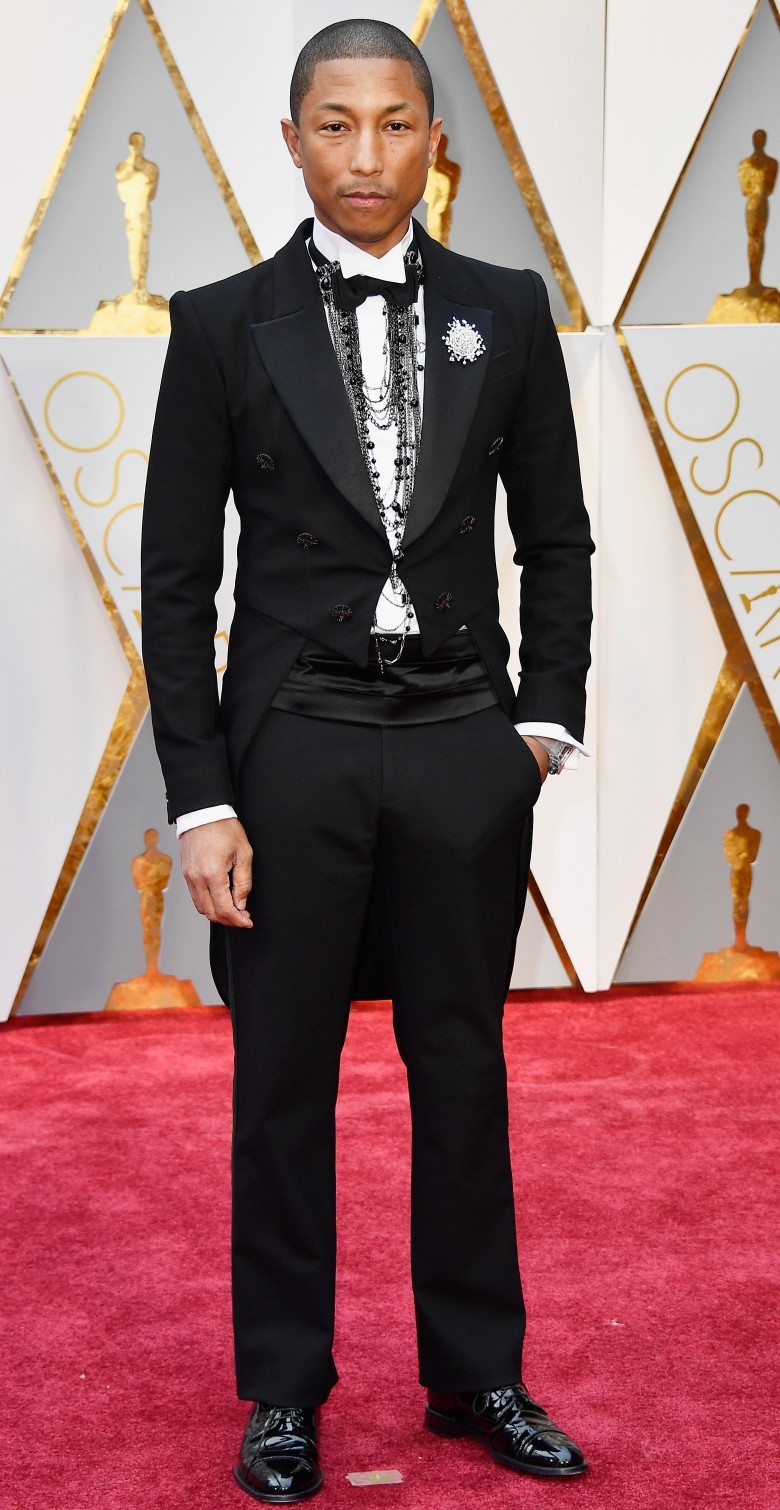 Getty Images
The father of newborn triplets can blame sleep deprivation for this custom Chanel black wool tail coat and Chanel necklace ensemble. When it comes to accessories, less is more, Pharrell Williams.
Blanca Blanco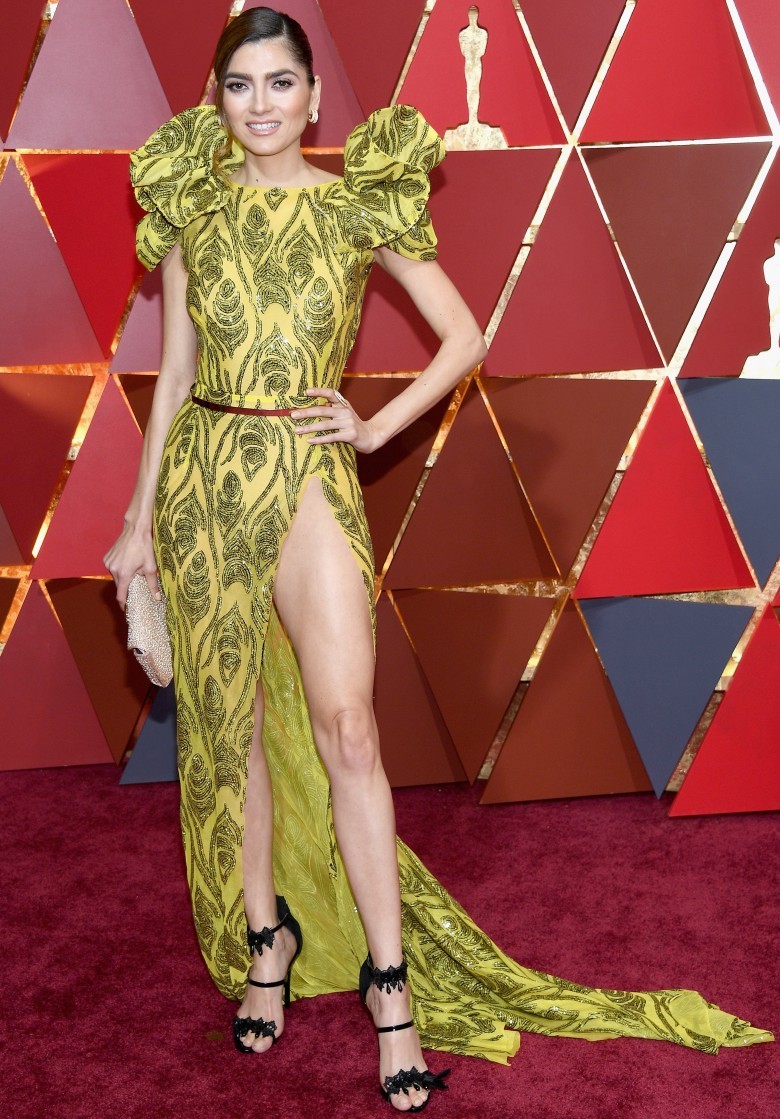 Getty Images
The sleeves are terrible enough, but Blanca Blanco's high-slit left nothing to the imagination thanks to a horrid wardrobe malfunction on the red carpet. So now we know two things about the actress for certain: she has great eyebrows, and she dared to bare at the 2017 Oscars.