The Truth About Vanessa Bryant's Wrongful Death Lawsuit Settlement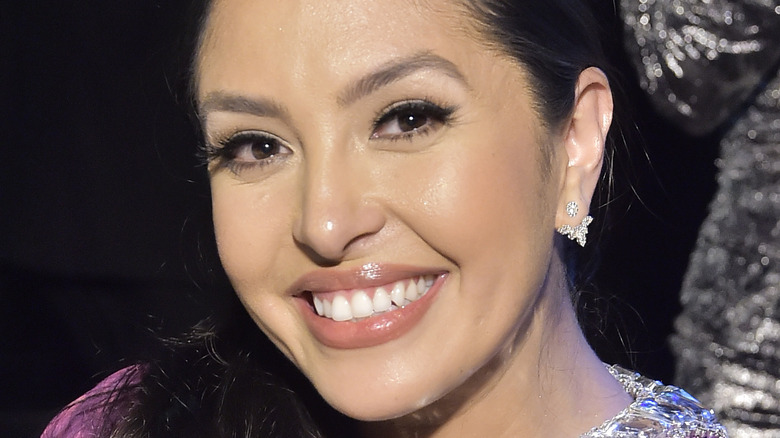 Stefanie Keenan/Getty Images
It's been a year and a half since Kobe Bryant and his daughter Gianna, 13, died in a helicopter crash on their way to a youth basketball game at Bryant's Mamba Academy in Thousand Oaks, Calif. The helicopter crashed into a hillside in Calabasas, per TMZ. The seven others onboard also died, including the pilot.
Thousands of fans, players, and celebrities reeled over the loss of the NBA legend. Vanessa Bryant and her family received an outpouring of support from political figures such as former President Barack Obama; the governor of California, Gavin Newsom; and legendary NBA player Kareem Abdul-Jabbar, among hundreds of other notable people, per Deadline.
Shortly before a moving memorial service was held at the Staples Center nearly one month after the crash, Vanessa filed a wrongful death lawsuit against the company that owned the helicopter that crashed, Island Express Helicopters, per BuzzFeed News. In the 72-page document, Vanessa accused the company of negligence and asked for general, economic, and punitive damages.
So, what was the outcome of the lawsuit? Read on to find out.
Vanessa Bryant reaches settlement in wrongful death lawsuit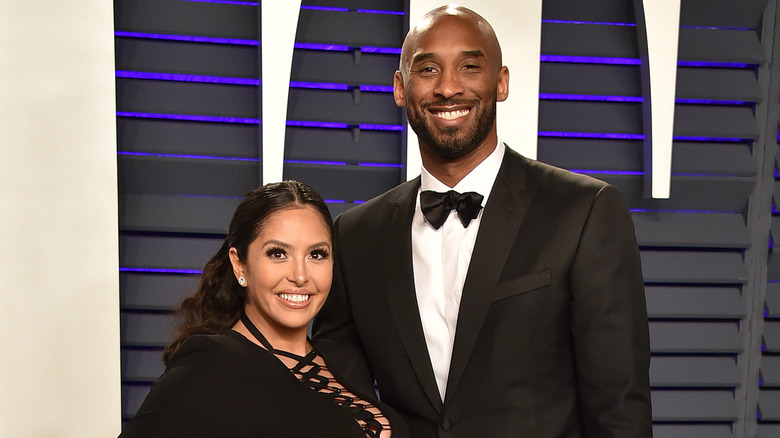 Shutterstock
In Vanessa Bryant's lawsuit against the company who owned the helicopter, Island Express Helicopters, she claimed that pilot Ara Zobayan "failed to properly monitor and assess the weather prior to takeoff," "failed to abort the flight when he knew of the cloudy conditions," and "failed to properly and safely operate the helicopter resulting in a crash," per People. The complaint also stated that the helicopter company "knew or should have known" that Zobayan had previously violated FAA regulations "by flying into an area of reduced visibility from weather conditions."
The company fought back and claimed that Kobe and Gianna Bryant "had actual knowledge of all of the circumstances, particular dangers, and an appreciation of the risks involved and the magnitude thereof" when boarding the helicopter. Two days after Father's Day 2021, the lawsuit was settled, but the terms of the agreement have been kept private, per People. 
Vanessa, her three surviving children, and the other families who lost loved ones in the helicopter that day, were all named plaintiffs in the case.