Here's How Much NASCAR Driver Martin Truex Jr Is Really Worth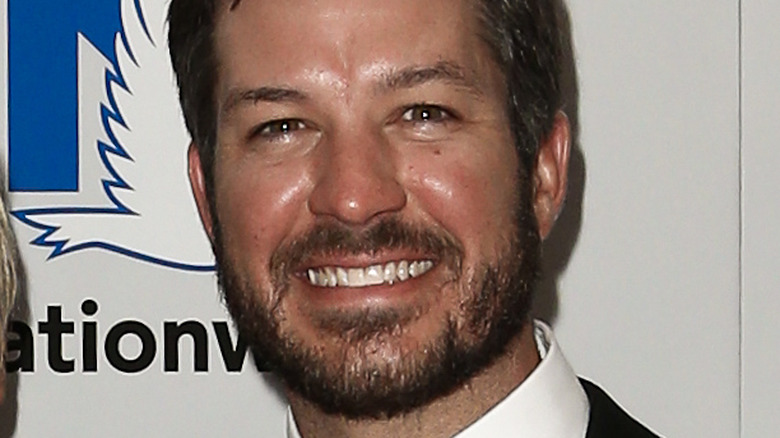 Shutterstock
NASCAR may seem like a cool sport with drivers going fast and furious until they reach the finish line, but there are a lot of risks involved. Per SportsCasting, 28 drivers have died on the race tracks since the competition was founded in 1948, including Dale Earnhardt, whose February 2001 death prompted safety changes for the competition and culture of auto racing and continues to improve until this day, according to NASCAR's official website.
While NASCAR racing still has its risk factors, the recognition and money have enticed racers to continue with the sport and push it forward. Martin Truex Jr. is one of them. According to his NASCAR profile, he has 30 career victories in the Darlington Raceway series, with his most recent win in 2021. 
Considering his win rate in NASCAR, Truex Jr. has amassed a lot of prize money. Find out just how much he's worth below.
Martin Truex Jr is worth more than you think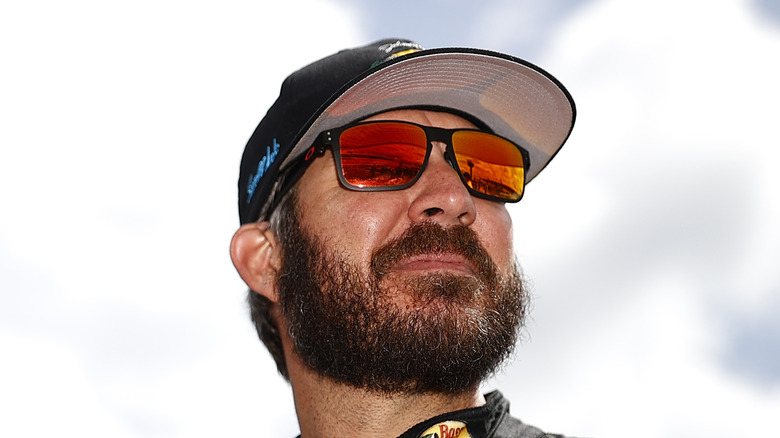 Jared C. Tilton/Getty Images
Known for his speed on the tracks, Martin Truex Jr. is one of the highest-paid drivers in NASCAR. Per Fansided, he was named in the Top 5 highest-paid cup drivers of 2020, earning $11.5 million, with a majority of the money coming from his salary. Celebrity Net Worth estimates that Truex Jr. has a net worth of $40 million. Most of his net worth comes from his NASCAR salary and winnings.
Truex Jr. can also thank his family's seafood business for contributing to his success, as he worked on clam boats to raise money so he could afford racing training. "It was all about how much could I do with what I worked for. I pretty much worked as hard as I could to race," he told USA Today in 2015. "I figured out real quick that I ought to figure out how to be good at this racing thing because I didn't want to be working on these boats the rest of my life."
It looks like Truex Jr's determination has literally paid off; he's living the luxurious life instead of a clammy one.