Why Brandi Passante Really Walked Away From Storage Wars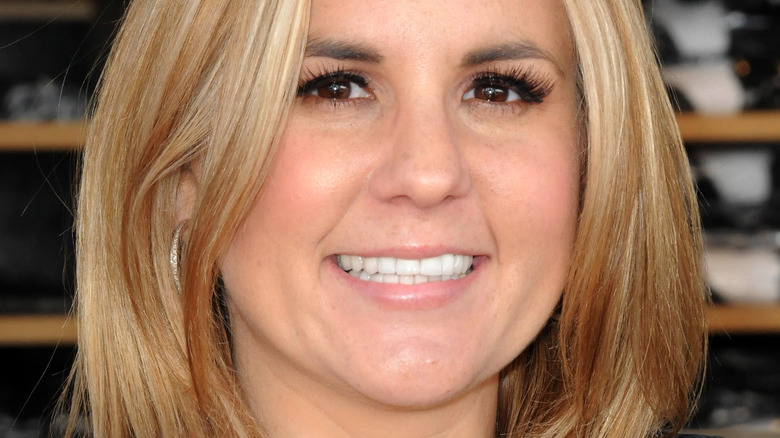 Albert L. Ortega/Getty Images
Brandi Passante captured the attention of reality television fans when she joined the cast of "Storage Wars" in 2010. She was the only female cast member on the A&E series, which features an eclectic group of buyers who bid on abandoned storage units without knowing what's inside in hopes of making a profit (via ScreenRant). According to the Orange County Register, Passante and her then-partner Jarrod Schulz captured the attention of producers through their second-hand store, Now and Then. They sold items they obtained through bidding on abandoned storage lockers, giving them a leg up in the game. Schulz fondly reported how he was approached by "Storage Wars" producers. "They asked me, 'Who's the girl up front? Would she mind being on TV?'" The couple was thrilled to accept, unknowingly taking the next step into stardom.
For Passante, transitioning from being a stay-at-home mom to business owner and then reality television star was the best move for her. In an interview with Lifetime Moms, she confessed, "I used to be a stay-at-home mom and it was very difficult for me. I love my kids, but I felt alienated and depressed when I didn't have a career, so I think I'm a better parent because I work. I'm happier because of it."
Although Passante and Schulz joined the cast of "Storage Wars" once more for the 13th season, they both originally left after the fourth season. Keep scrolling to find out why.
Brandi Passante's exit from 'Storage Wars' left a huge void behind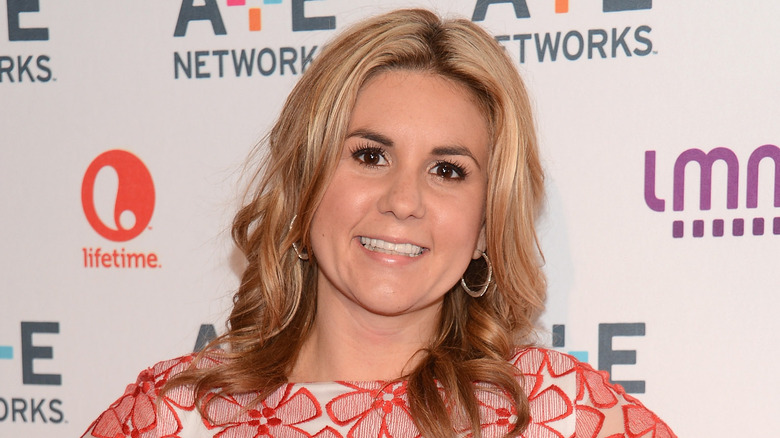 Dimitrios Kambouris/Getty Images
Brandi Passante and Jarrod Schulz shocked "Storage Wars" fans when they left the series after the fourth season. The couple kept their fellow cast members and fans in stitches with their hilarious banter and jokes. However, although continuing on "Storage Wars" wasn't the right move for them, they weren't ready to leave the world of reality television. In fact, their fame on the series led to a spin-off, called "Brandi & Jarrod: Married to the Job," which chronicled the everyday life of the couple and their two kids. 
A&E introduced the concept of the new show via press release. "After 15 years together, Brandi and Jarrod finally decide to tie the knot, and they approach wedding planning in a way that only they could: with a little love, a lot of bickering and constant detours along the way."
In an interview with the Orange County Register, the couple discussed the adjustment that came with becoming celebrities. Passante said, "It's a blessing and a curse. Sometimes you just want to go to the grocery store and pick up some milk." Schulz added that neither of them aspired to be on television and that their daily lives underwent dramatic changes. During filming for "Brandi & Jarrod: Married to the Job," the camera crew followed the couple six days a week.
Much to their fans' dismay, Passante and Schulz split in 2018, although they would make a reappearance on "Storage Wars" during Season 13 in 2021.