The Truth About Meghan McCain & Tila Tequila's Relationship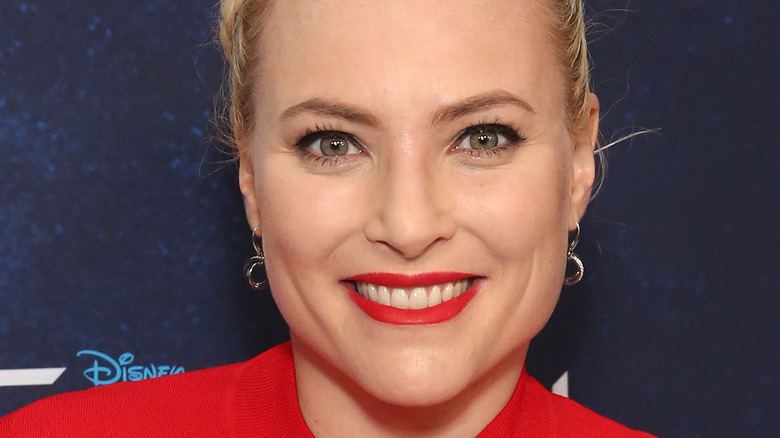 Walter Mcbride/Getty Images
One is the conservative daughter of a late senator and once presidential candidate. The other is a controversial reality star who first shot to fame thanks to MySpace. Yet, for a brief time in the early aughts, the friendship of Meghan McCain and Tila Tequila dominated the headlines. The two were frequently seen out and about together, frequenting all the paparazzi hot spots like Mr. Chow's and getting their faces splashed across TMZ's homepage. 
Then, just as quickly as they got introduced to the pop culture zeitgeist, their relationship disappeared from the headlines. And though it may seem like "old news" — especially since McCain is now married with children and rarely, if ever, talks about her relationship with Tequila — it does come up from time to time. 
So what is the true nature of the relationship between Meghan McCain and Tila Tequila? Let's take a look at the rumors.
Both Meghan and Tila shot down the gossip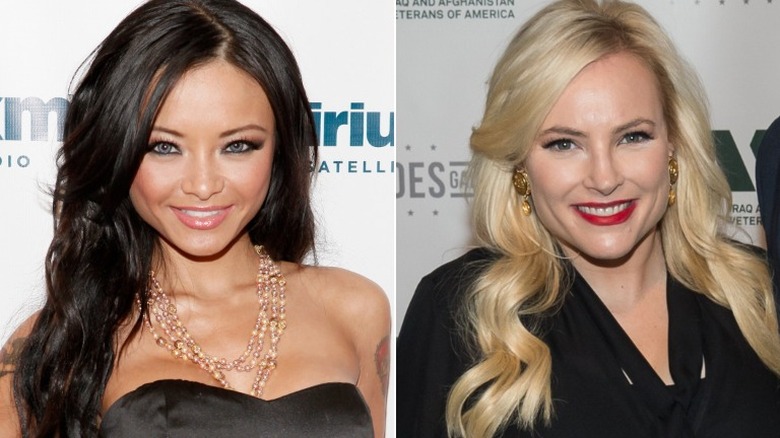 Cindy Ord, Mark Sagliocco/Getty Images
Back in 2009, Tila Tequila told TMZ that Meghan McCain was her "new girlfriend." And although she didn't go into great detail about what that meant, it didn't take long for the press to run with it. Later, Tequila clarified that she and McCain were "just good friends."
"People may think we are so different, but she is a Scorpio and I'm a Scorpio and we have very strong opinions about things," she told Us Weekly (via NBC Washington). "[Meghan] is a really good friend of mine. McCain, for her part, also confirmed that she and Tequila were good friends on her Twitter page. Later, McCain confirmed the nature of their relationship to Playboy — and said that despite the implication that she and Tequila were "girlfriends," she was, in fact, a straight woman. "I've been hit on by women from time to time, and it might simplify my life if I were gay, but no," she said. "I'm not a lesbian, if that's what you're asking."
McCain went on to marry and have a daughter with Ben Domenech, while Tequila has two daughters.