Biggest Loser Host Bob Harper Suffers Heart Attack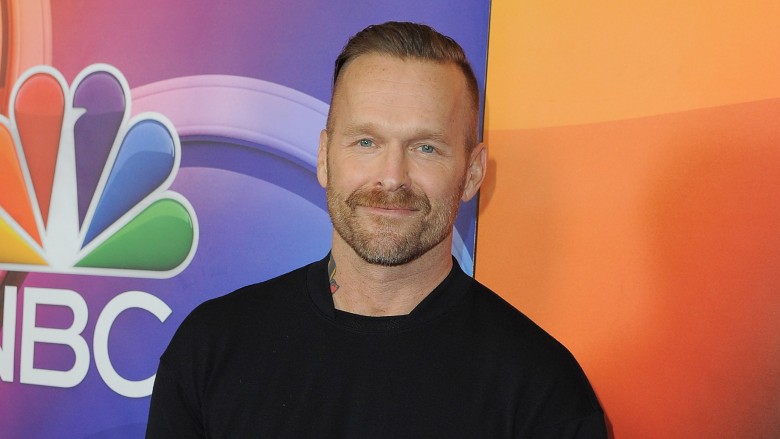 Getty Images
Bob Harper, the host of NBC's The Biggest Loser (2004-), has reportedly suffered a heart attack. TMZ reports that Harper was exercising at a New York City gym two weeks ago when he suddenly collapsed. A fellow gym member, who also happened to be a doctor, administered CPR and used defibrillator paddles on Harper, presumably to stabilize or restore his heart's rhythm.
The incident reportedly left Harper, 51, unconscious for two days. According to TMZ, the heart attack is a result of his genetics. His mother passed away years ago from a heart attack.
Prior to his gig as host of The Biggest Loser, Harper served as a fitness trainer on the show and worked as a personal trainer to a number of high profile, celebrity clients like Selma Blair, Gwyneth Paltrow, and Ben Stiller.
At this time, Harper seems to be on the road to recovery, although he hasn't yet been approved to travel. New York Daily News reports that doctors have warned Harper not to exercise, advising him to only walk for the time being.
We at Nicki Swift wish Harper a fast recovery.