Who Is Jensen Ackles' Wife, Danneel Ackles?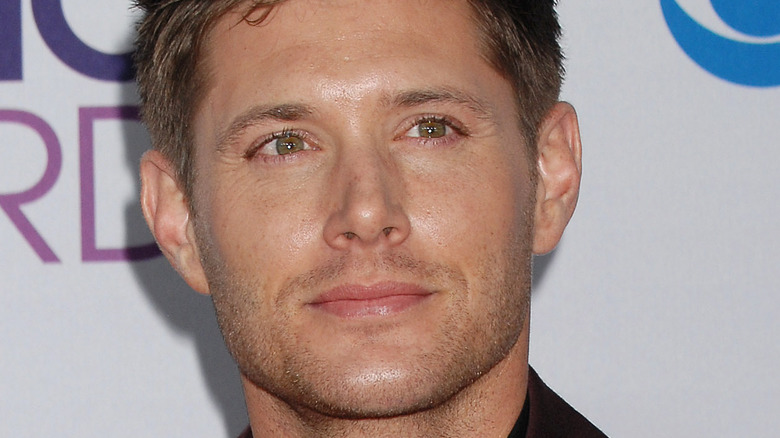 Shutterstock
When the "Supernatural" spin-off "The Winchesters" got announced, fans of the hit show went into a tailspin at the thought of seeing their beloved Jensen Ackles on TV. But Ackles' longtime friend and co-star, Jared Padalecki, was surprised by the announcement, taking to Twitter to both congratulate — and, seemingly, shade — his friend. 
"Dude. Happy for you. Wish I heard about this some way other than Twitter. I'm excited to watch, but bummed that Sam Winchester had no involvement whatsoever," he wrote on Twitter in response to a tweet by Ackles. When asked by a fan if the comment was a joke, Padalecki clarified that it wasn't, saying, "This is the first I've heard about it. I'm gutted."
But one person that's happy about "The Winchesters" is Ackles' wife, Danneel, who will be working with her husband to bring the spinoff show to life. But who is Jensen Ackles' wife, Danneel Ackles? Here's what we know.
Danneel and Jensen Ackles work well together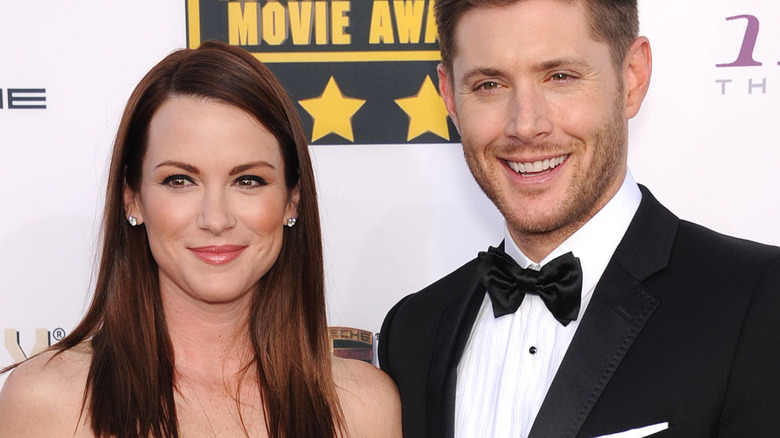 Shutterstock
Before she was known as Jensen Ackles' wife, Danneel Ackles went by the name Elta Danneel Graul. She was born in Louisiana and moved to Los Angeles to pursue a modeling career. According to her TV Guide biography, she worked as a model for some big-name companies like Juicy before getting her big break on the soap opera, "One Life To Live." When the soap got canceled, she starred on "One Tree Hill" as Rachel Gatina. 
Danneel Graul got engaged to Jensen Ackles in 2009, and they were married in May 2010 in Dallas, Texas. The couple has three children: a daughter born in May 2013, and a set of twins — a son and a daughter — born in December 2016. Two years after the couple's wedding, Danneel starred on "Supernatural," playing the recurring guest role of "Sister Jo." She said of the experience, according to Variety, "Literally we had all our kids in the trailer, and I was just running back and forth, and [Jensen] was the babysitter. It just worked."
In October 2020, the Ackles inked a production deal with Warner Brothers via their production company, Chaos Machine Productions. "The Winchesters" is being produced through this production company. But that's not their only business venture — the couple co-own a brewery called "Family Business," with Jensen telling Forbes about the name, "[It] is a bit of a nod to the 'Supernatural' fanbase because there is a famous saying on our shows, with hunting ghosts we call ourselves the family business."