Why Kaley Cuoco Almost Didn't Get Cast In The Big Bang Theory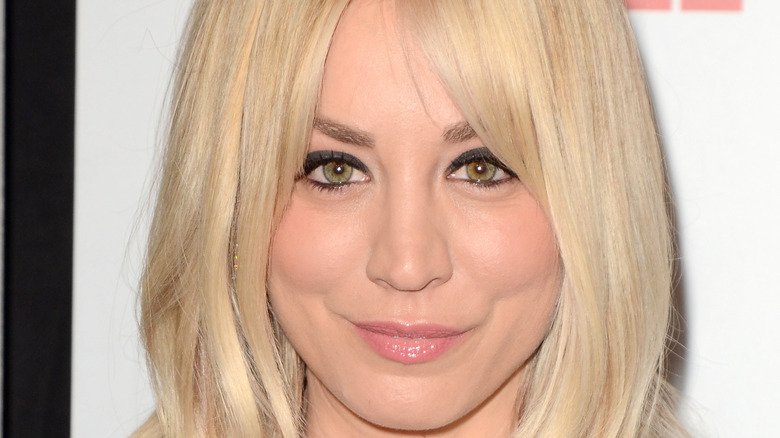 Shutterstock
From 2007 until 2019, the CBS comedy "The Big Bang Theory" was one of the top rated shows on TV. TV viewers watched as physicist Leonard (played by Johnny Galecki) fell in love at first sight with aspiring actor/waitress Penny (played by Kaley Cuoco), then they eventually got married and lived hilariously ever after. But the original pilot for the series didn't include Penny — or Cuoco. The never-aired episode has since made the rounds on YouTube and features Amanda Walsh as a character named Katie.
Per TV Insider, the character was much different than Penny — and that's why they ultimately retooled and reshot the first episode. Warner Bros. Television Group president Peter Roth told the outlet that Katie "was not as appealing as that proverbial girl next door. It was not the actress [Walsh] but rather the conceit of the character. Fortunately, Nina Tassler, then-president of CBS Entertainment, realized we had something very special and said, 'Let's do it again.'"
And when they tried again, they turned to Cuoco. But read on for why the actor wasn't originally cast.
The Big Bang Theory producers thought Kaley Cuoco was 'too young'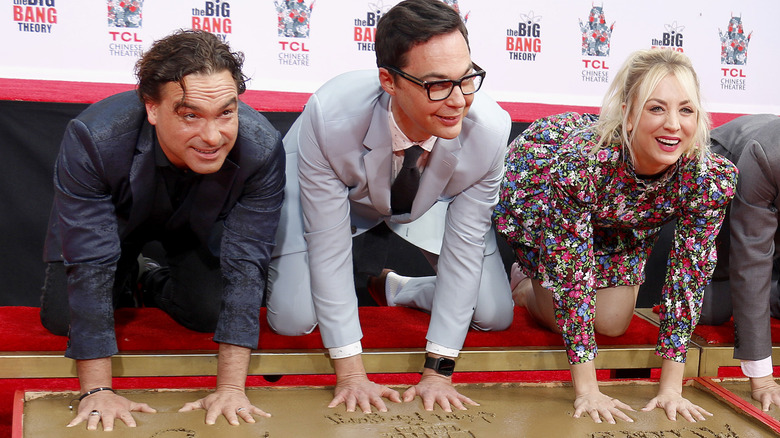 Shutterstock
Kaley Cuoco, who ultimately played Penny in the CBS comedy "The Big Bang Theory," wasn't cast in the show's original pilot, which featured a character named Katie. At the time, Cuoco had just starred as John Ritter and Katy Segal's daughter in the ABC comedy "8 Simple Rules," but despite her experience, the executives didn't think Cuoco fit the Katie character for a major reason.
"I didn't get [the role of Katie] the first time around," Cuoco told TV Insider. "I was too young, which I love saying because I don't get to say that I'm too young anymore. Then, a year later, I heard they were doing it again, and they brought me back in to read for Penny."
Of course, in the final iteration of the pilot, Katie was replaced with Penny, who happened to be a perfect fit for Cuoco. She was cast as Penny and "The Big Bang Theory" premiered in 2007, becoming a big hit that aired for 12 seasons. For the role, she has won a Critics' Choice Award and a People's Choice Award, according to IMDb, so clearly, Cuoco was the right choice all along.