The Craziest Revelations In Leah Remini's Tell-All Book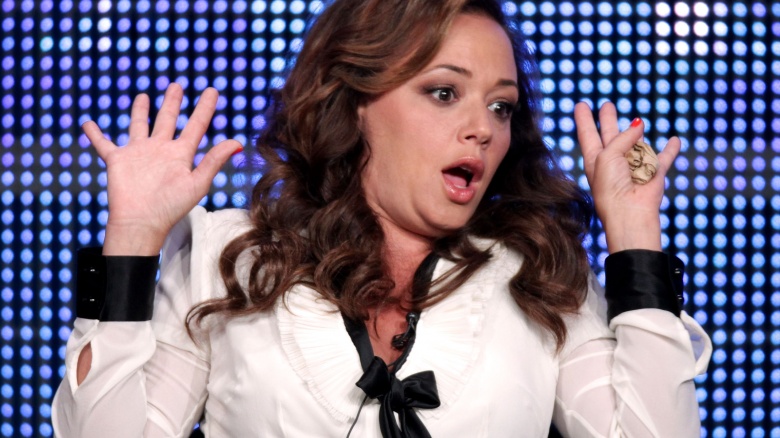 Getty Images
Here's hoping Leah Remini has good lawyers and an awesome home security system, because her claims about a certain church and certain celebrities in her new book, Troublemaker: Surviving Hollywood And Scientology, are sure to send tongues wagging and attorneys to work. Here are the biggest bombshells from the King of Queens star. Remember: these are all allegations, and the Church of Scientology adamantly refutes them all.
Tom Cruise Auditioned Girlfriends Pre-Katie Holmes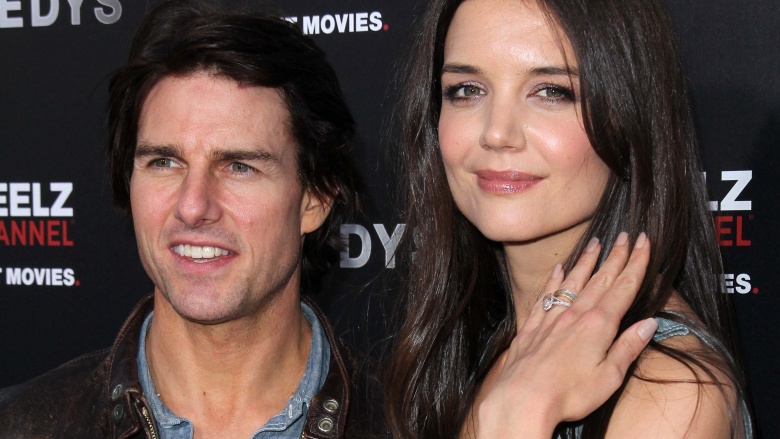 In 2004, Remini says her pal, fellow Scientologist Nazanin Boniadi, pretty much went missing. As she claims in her book, the Church was grooming her with a new wardrobe and attitude makeover, to date Tom Cruise...even though she had a boyfriend. When Cruise dumped her three months later, Boniadi confided about it to pals. When Scientology officials found out, she was "sentenced" to four months of menial labor (including cleaning toilets with a toothbrush) and was forbidden to speak to anyone. Months later, Boniadi left the church and Tom Cruise stepped out very publicly with Katie Holmes.
Tom Cruise's Favorite Dance Is "Surprise Salsa"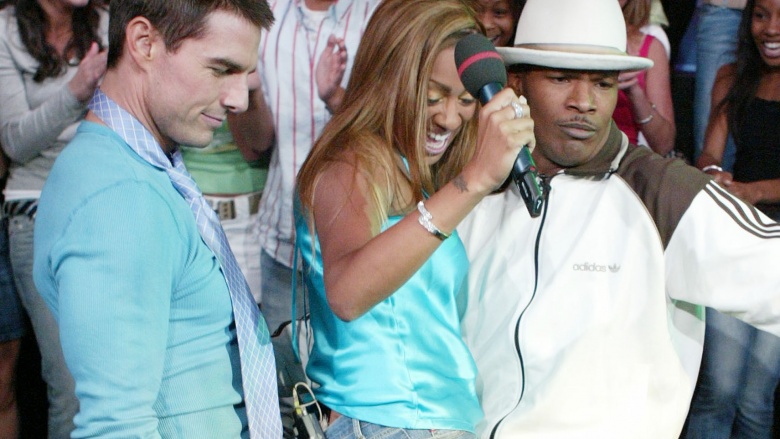 Getty Images
Remini says that Scientologists demanded she allow Tom Cruise to her house for salsa dancing lessons. He brought along Katie Holmes without telling them, as their relationship was still a secret at the time, and Remini says Scientology officials watched their every move. Cruise was heavily into PDA with Holmes, and when Remini and her husband, Angelo Pagan, were subjected to the couple making out in full view, she suggested they get a room. Instead of the couple cooling off, Remini says she got a "sharp look" from the Scientology spies on hand.
Suri Cruise Cries, The World Stops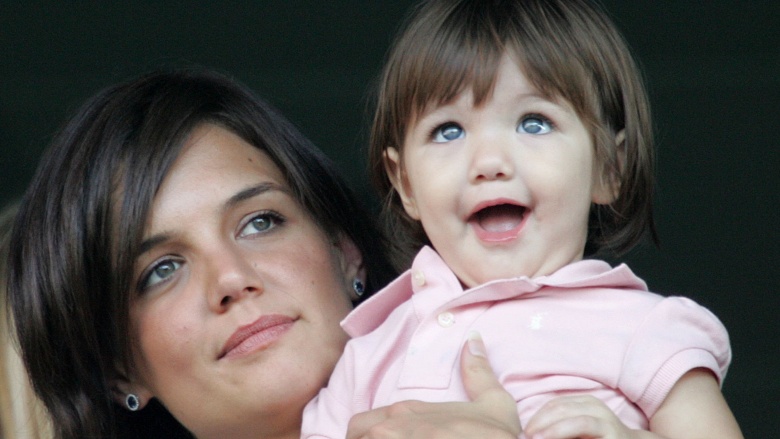 Getty Images
Remini claims that during a pre-TomKat wedding dinner, Suri Cruise, then only seven months old, wailed away in a restaurant bathroom while Holmes, Cruise, and their handlers paid her no mind. Eventually, Remini followed the cries to the bathroom, where she walked in on Cruise's sister, his assistant, and another female friend gawking at the baby in silence. Remini gave the tyke some warm milk to calm her, but was herself unsettled by the scene.
The Church Tried Using J. Lo As A Celebrity Pawn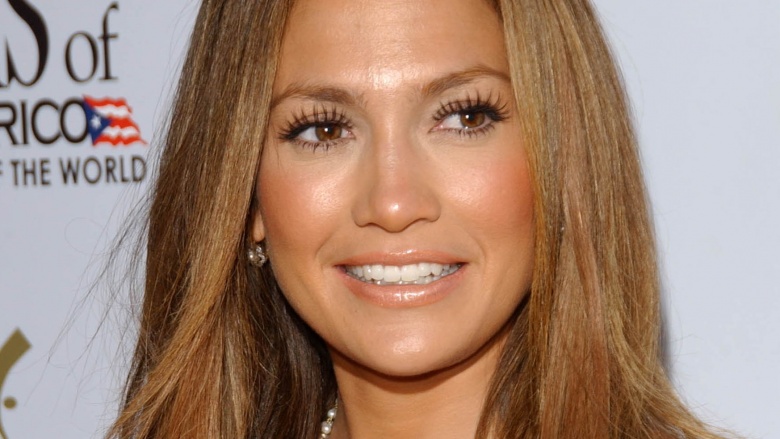 Remini revealed that the Church of Scientology requested that Remini invite her own BFF, Jennifer Lopez, to Cruise and Holmes' wedding...despite Lopez not even being friends with the couple. Remini claimed that Scientology officials tried to keep Lopez away from her at the reception after Remini refused to recruit J. Lo into the church for them.
Katie Holmes Almost Got Cold Feet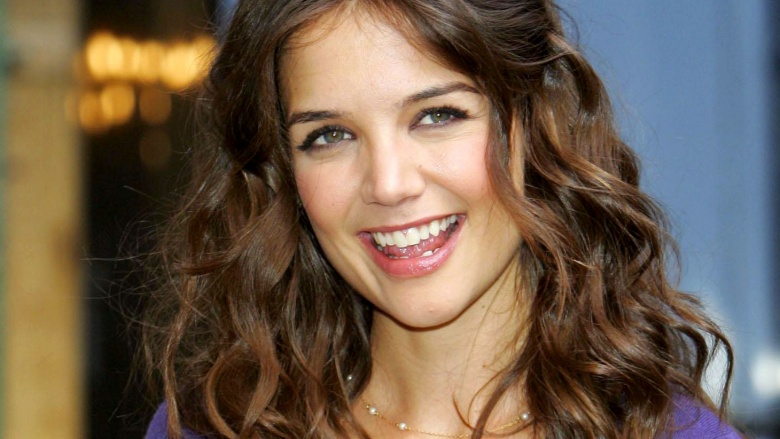 Remini reveals that some of the fellow revelers at TomKat's wedding weren't even sure if it would happen. Holmes left Cruise waiting at the altar for 20 minutes, leading Remini's BFF and fellow guest Jennifer Lopez to ask, "Do you think Katie's coming?"
Scientology May Have Turned Tom Cruise's Kids Against Nicole Kidman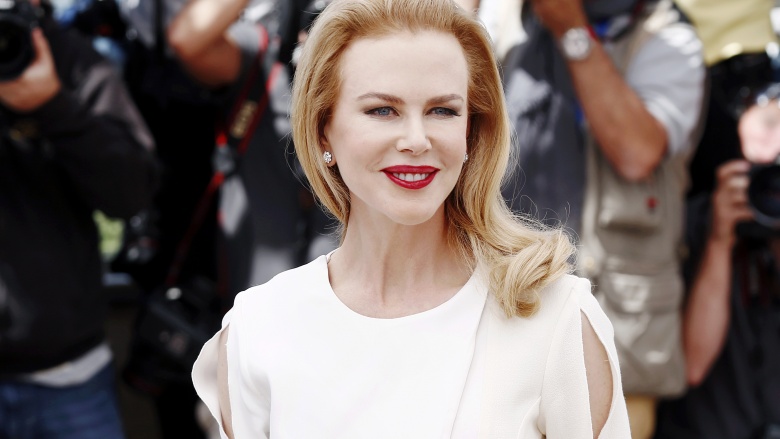 Remini says that after the wedding, she shared a car with Cruise's adopted children from his marriage to Nicole Kidman, Connor and Isabella. When she asked them if they'd seen Kidman recently, Isabella snapped, "Not if I have a choice. Our mother is a f***ing S.P." "S.P." stands for "suppressive person," which, to a Scientologist, is just about anyone not involved or enamored with the religion.
Katie Holmes Filed A Complaint Against Leah Remini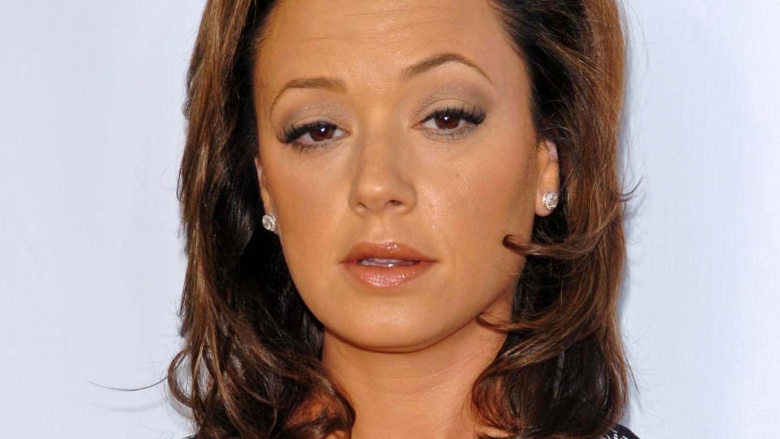 Remini says Holmes was never a fan of her, even filing a "Knowledge Report," or official Scientology complaint, after the wedding. Remini wrote, "She referred to my behavior during the wedding weekend as 'very upsetting' and accused me of disrupting the party, which she claimed was a 'poor example to others.' She went on to say, '[She] made the party all about her.'" Remini was then forced to call fellow guests to apologize, sit through four months of "auditing" (intense Scientology questioning) and pay tens of thousands of dollars in fines to the church.
Tom Cruise Takes His Snacks Really Seriously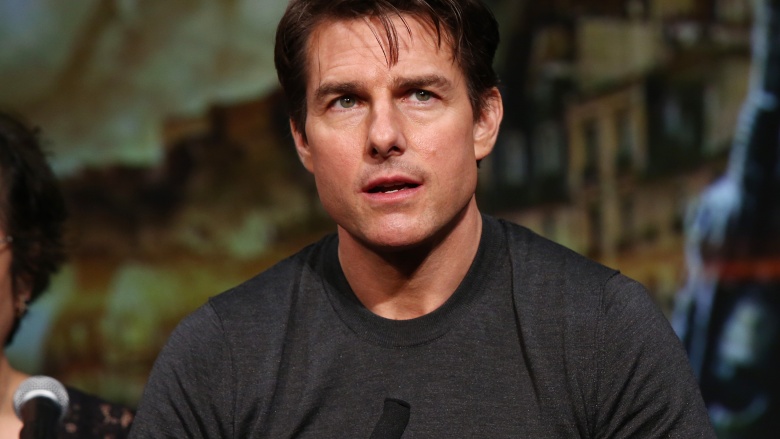 Getty Images
Remini says that she once witnessed Tom Cruise berating a staffer for preparing cookie dough incorrectly, saying the assistant was terrified. In a separate incident, Remini says Cruise flipped out at another assistant for serving him coffee in a chipped mug, telling her it was only for "D.B.s," or "degraded beings."
Tom Cruise Doesn't Actually Like Everyone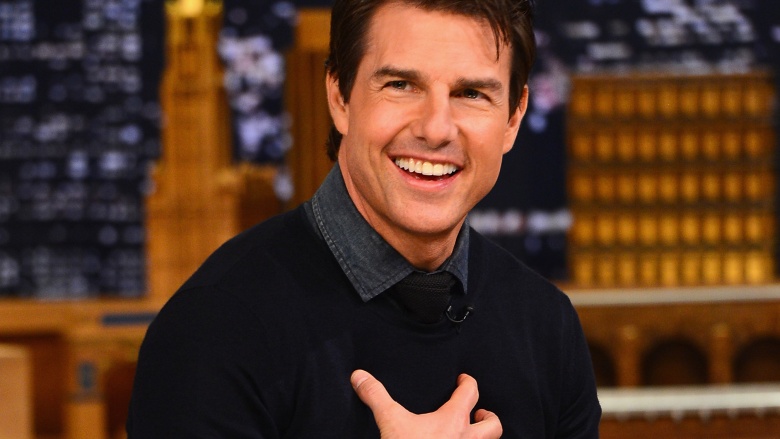 Getty Images
Fellow Scientologists Kirstie Alley and John Travolta apparently never impressed Cruise, who Remini claims can't stand them.
Sea Org Spied On Remini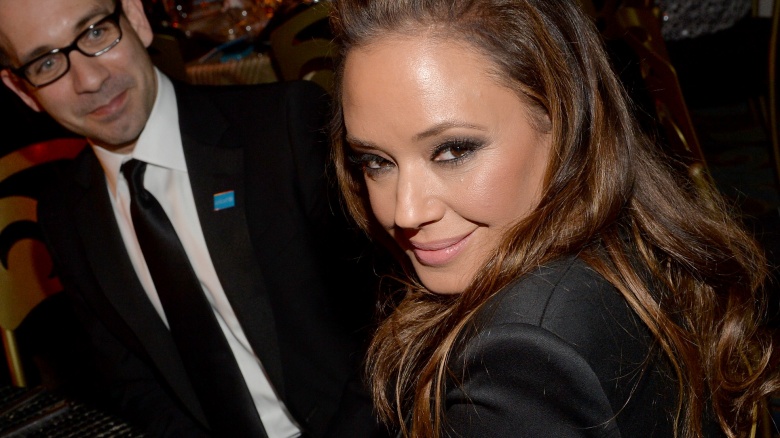 Getty Images
Remini says that once Scientology officials and Cruise noticed that she began side-eyeing the church, Sea Org members began to "hover" around her home. Remini claims that they were there to try to ensure nothing ever was said or done to make Cruise angry—and that if anything did upset him, it was to be reported immediately to Scientology leader David Miscavige.