The Truth About Sophie Toscan Du Plantier's Husband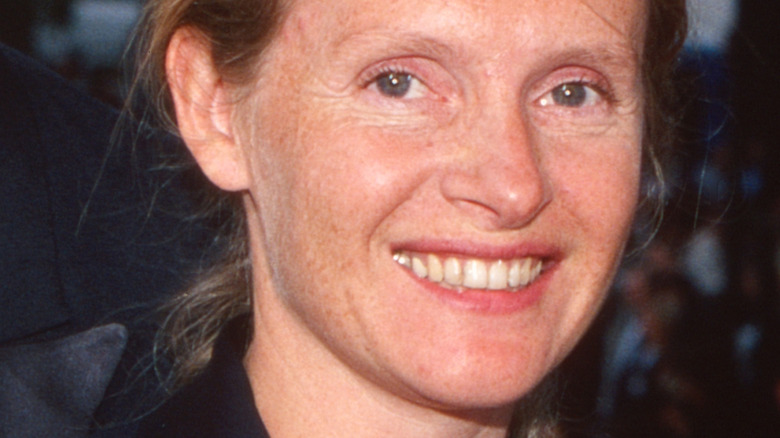 Stephane Cardinale - Corbis/Getty Images
French film producer Sophie Toscan du Plantier was killed in 1996 while staying at her cottage in West Cork, Ireland. Her brutal murder became the subject for a Netflix three-part true-crime series, "Sophie: A Murder in West Cork." She lived in Paris with her husband Daniel Toscan du Plantier, and decided to visit the cottage on her own in December of 1996, per Esquire. Her body was discovered outside the home by a neighbor, and it took authorities 28 hours until they examined the body. Sophie's face had been so badly beaten that the neighbor could not positively identify her. A local man, Ian Bailey, was arrested by Irish authorities, but never tried for Sophie's murder. In 2019, Bailey was found guilty of the crime by a French court, but he was not extradited and maintained his innocence, per the Daily Mail.
John Dower, who directed the Netflix series about Sophie's murder, said her marriage to Daniel was not without its difficulties. "She had a turbulent marriage, some pretty turbulent relationships in the past," Dower said on an episode of "Screentime" (via NewsTalk). Daniel said Sophie was strong-willed. "Sophie was very dynamic. She was a young impulsive woman, sometimes to the point of being aggressive and would not be in the habit of letting herself be walked on," he said in a statement to French authorities, via The Sun. 
Keep reading to find out more about the man who was married to Sophie when she died.
Daniel Toscan du Plantier was a ladies man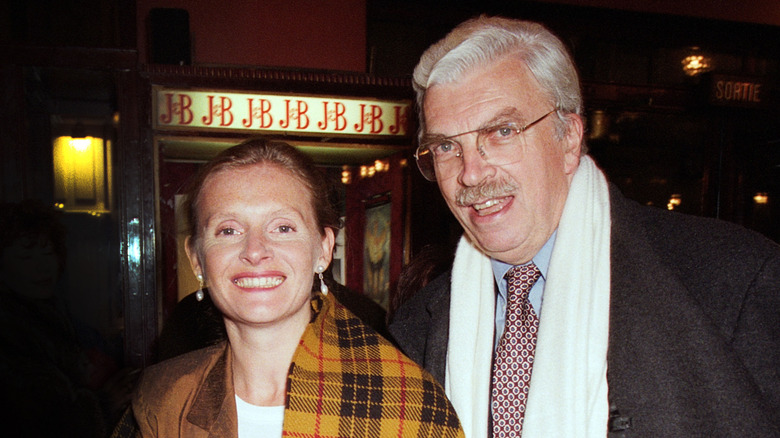 Stephane Cardinale - Corbis/Getty Images
Sophie Toscan du Plantier worked with Daniel Toscan du Plantier, who was also a producer in the French film industry. The two stopped working together in 1988 when they "became more intimate," per The Sun. Daniel was known for his work as a producer for critically acclaimed films such as "The Cook, The Thief, His Wife & Her Lover," and "La Boheme," per IMDb. Daniel died of a heart attack in 2003, but for 15 years prior to his death, he was the president of Unifrance which helped promote French and other European films. According to The Guardian, Daniel was "always putting artistic merit before commercial considerations." The producer was also a reputed lothario. Sophie was Daniel's third wife, and he had rumored affairs with actors Isabella Huppert and Isabella Rossellini, amongst others.
Two years after Sophie's death, in 1998, Daniel married his fourth wife, Melita Toscan du Plantier. The couple had actually delayed the wedding "so as not to shock people," as covered by Paris Match (via The Irish Times). Daniel was eager to move on with his life, "to turn the page as quickly as possible." 
After Sophie died, he moved out of their Parisian mansion and lived with Melita. The famed film producer revealed in a 1997 interview with Le Figaro Magazine that Melita was pregnant with their baby. "You have to respond to death with life," he told Paris Match (via The Irish Times) at the time.