Meet Leonardo DiCaprio's Swedish Doppelganger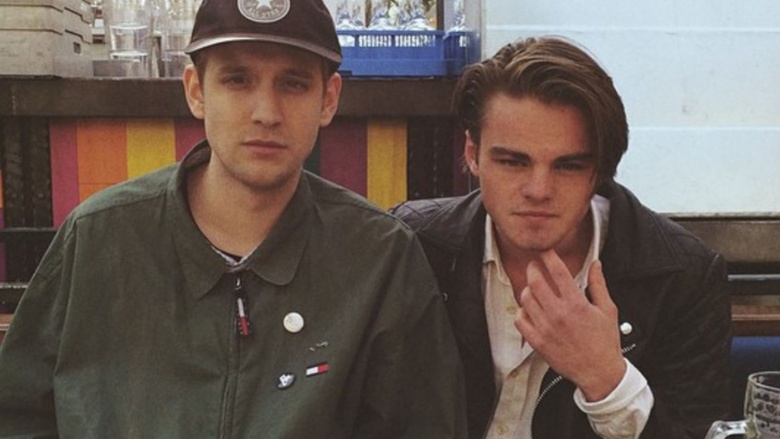 Watch out! Looks like there's another Leo on board. Swedish musician Konrad Annerud is turning heads all over Europe (and the Internet) due to his striking resemblance to a 1990s-era Leonardo DiCaprio. With his low, serious brow and luscious dirty blond locks, Annerud, 21, is a spitting image of Leo in all his youthful glory. So considering he's destined for heartthrob status, it's probably a good idea to learn everything we can about him now.
He's A Bartender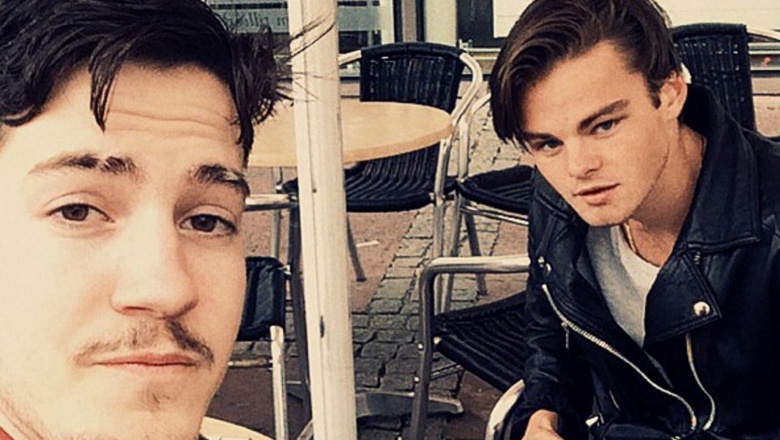 Annerud is regularly mistaken for the movie star while bartending at a local club in Linköping, Sweden, and he cannot seem to escape the Titanic references. "We'll take another shot of Jack, please." But maybe his looks are garnering him some iceberg-sized tips?
People Don't Call Him Konrad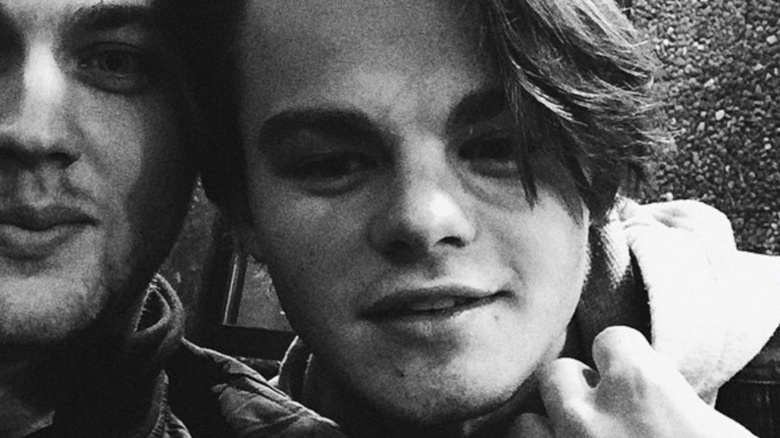 Sharing a face with a more famous person isn't all it's cracked up to be. As it turns out, people can't seem to separate his identity from that of the Great Gatsby. "It can become a bit hard sometimes when people call me Leo instead of my name," Annerud recently confessed to Swedish outlet Nyheter by way of E! News.
He's a Star...of Social Media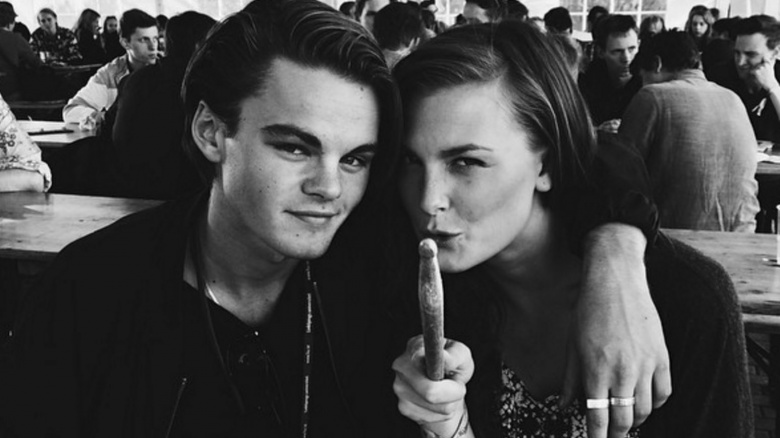 Naturally, the Swedish Leo-doppelgänger has emerged as a social media celebrity in his own right. With over 150,000 Instagram followers and photo requests nearly everywhere he goes, he's beginning to feel the pressure of resembling one of Hollywood's hottest stars.
He Wants To Be Bald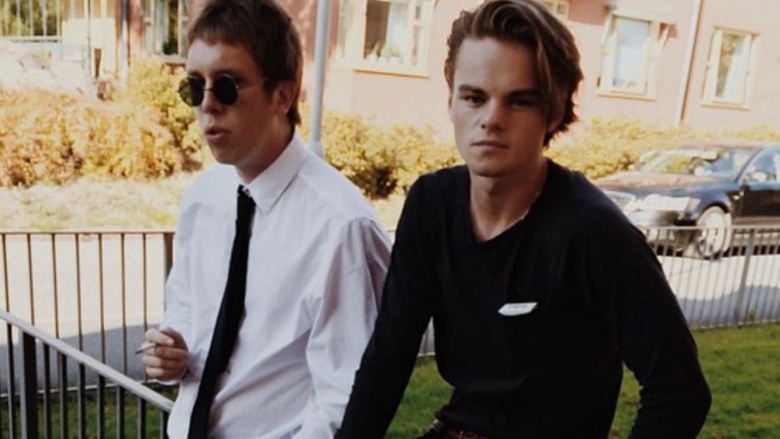 After a whirlwind visit to Italy in the summer of 2015, Annerud actually considered shaving his head to lessen the likeness. Obviously, no one thinks he should do it. "It was very chaotic. People were yelling 'Leo' and wanted to take photos with me all the time," Annerud said. "It was one of the craziest things I've ever experienced."
The Real Leo Hasn't Weighed In On The Man Stealing His Face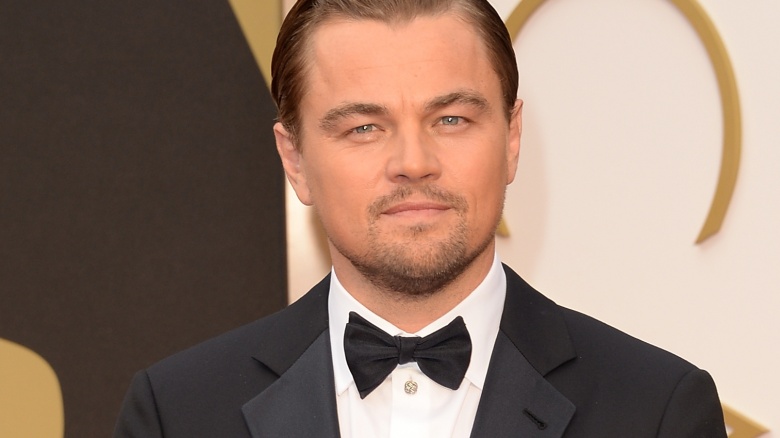 Getty Images
Thankfully, Leo's Swedish twin is taking it all in stride and appreciates his newfound fame. "It's fun to be like him," Annerud confessed. "He's handsome." We certainly agree. Meanwhile, when Annerud's face started to go viral on the Internet, Leonardo DiCaprio was reportedly too busy to comment on the social media frenzy surrounding his lookalike, as he was preparing for the release of his film, The Revenant.