Are Meghan Markle And Ivanka Trump Friends?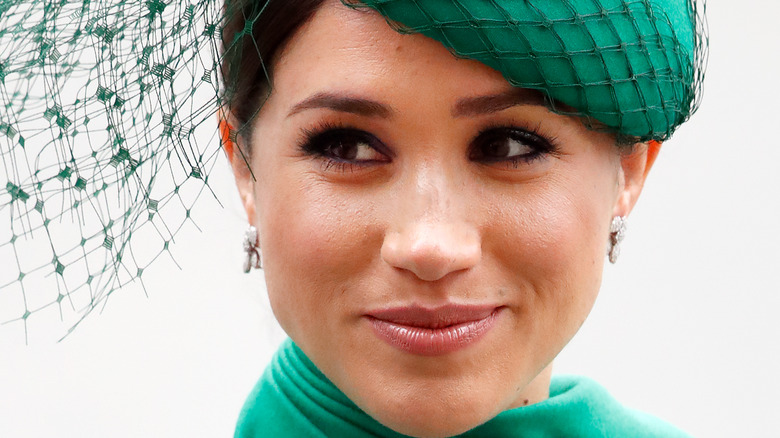 Max Mumby/indigo/Getty Images
Meghan Markle, the Duchess of Sussex, has several famous friends including Amal Clooney, Serena Williams, and Oprah Winfrey. But according to some published reports, her famous friends also include Ivanka Trump. So, if that's true, why hasn't it been mentioned in "official" biographies like "Finding Freedom"?
Royal critic Craig Brown said that the move was purposeful on the duchess's part, and was specifically designed to maintain her mission and brand. "The authors of Finding Freedom conveniently airbrush Ivanka from the record, perhaps fearful that the Trump formula for success and happiness might jar against Harry and Meghan's new mission to 'build a humanitarian legacy that will make a profound difference in the world,'" he wrote in the Daily Mail.
But there is a difference between being friends, as Brown suggests, and merely being part of a mutual admiration society. And certainly, the image of the Trumps has changed over the years. So let's take a closer look to see if Meghan Markle and Ivanka Trump were ever really friends.
Meghan Markle once praised Ivanka Trump in an interview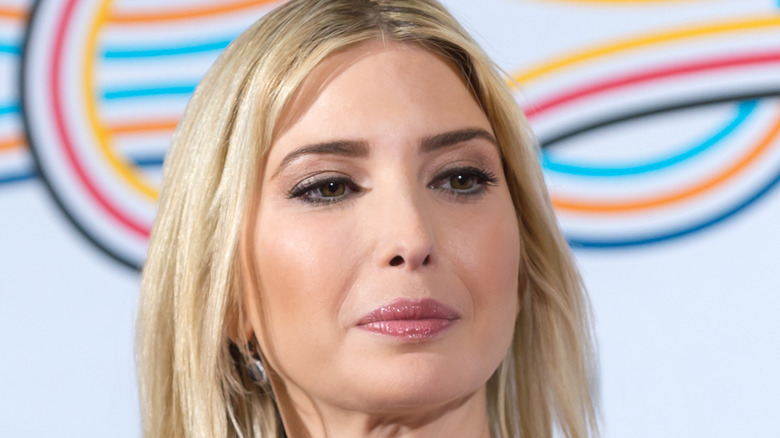 Shutterstock
In 2015  — long before her royal life, and Ivanka Trump's political life — Meghan Markle praised Ivanka Trump as a "girl boss" she admired. "I love Ivanka Trump. I love what she's done with her company. I think she's spectacular," she told InStyle Magazine (via People). But that's not all.
In her now-defunct lifestyle blog, The Tig, Markle said that she enjoyed a friendship with Trump. "When we have drinks, I will make sure I order whatever she does – because this woman seems to have the formula for success (and happiness) down pat," she wrote in 2014. "Don't get me started on her jewellery collection: The late-night 'window shopping' I have done on my computer, snuggled up in bed with a glass of wine, staring longingly at her beautiful designs."
But aside from the blog posts, there doesn't seem to be any direct evidence that the duo were "friends" and were more likely acquaintances. Plus, a lot has changed for both of them since 2015.