Jennifer Lopez's Assistant Left Her To Work For Another Famous Singer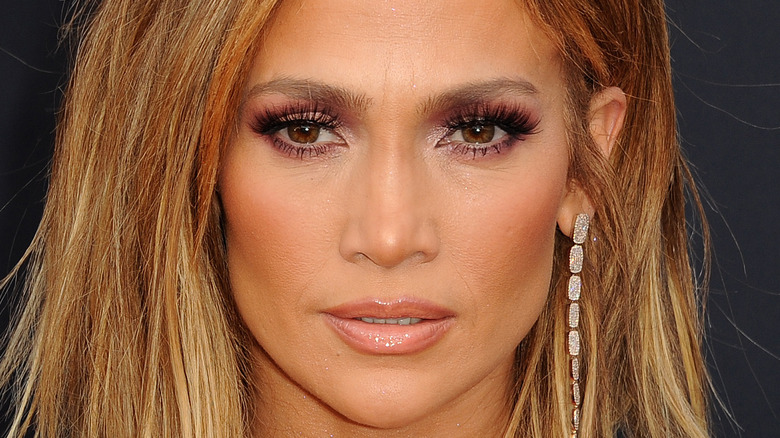 Shutterstock
Life as a celebrity assistant is, pretty famously, not always the greatest gig. And one of Jennifer Lopez's assistants even quit her staff to go work for another iconic diva. What went down?
Jenny From The Block does have a bit of a history of beefing with people on her payroll. For example, there was that long-standing feud with manager Benny Medina, who she fired and accused of misappropriating money in 2003, via The Hollywood Reporter, saying he was not really a licensed talent agent. Medina denied the allegations, according to the outlet, and accused Lopez of making him one of those she has "used and discarded."
The two mended fences soon after the dustup, and Medina went back to being JLo's manager. However, Page Six has reported that Medina's contract includes a "No Mariah" clause, barring him from working with Mariah Carey. Which brings us back to that assistant... Here's what happened.
Did Jennifer Lopez's assistant betray her?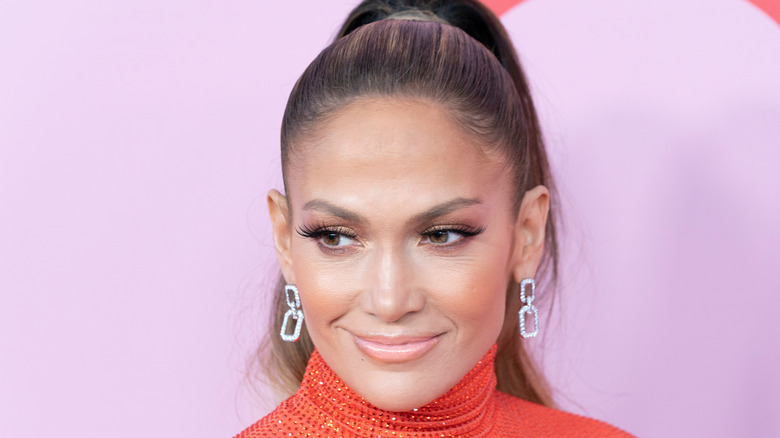 Shutterstock
Word on the "block" is that in 2013, Jennifer Lopez's longtime assistant Gilly Iyer left the "Hustlers" actor to work for music producer Jermaine Dupri — who had just joined Mariah Carey's management team, according to Radar Online. Quel scandale!
An unnamed source told the tabloid that Iyer had been unhappy with JLo for a while, mostly because of her boyfriend at the time, Casper Smart. Apparently, according to the insider, Smart "mistreated, fired, and alienated her staff," Radar Online reported. And eventually, Iyer had enough. "Casper always insisted that Jennifer's staff call him 'Mr. Smart' and even demanded that Gilly get him drinks," the source claimed. File under: "Things That Are Definitely Not My Job." The source also said that Lopez was shocked but had quickly hired someone to replace Iyer.
The reason it seemed slightly shady that Iyer had gone to work for Dupri (and therefore, Carey) is because the "We Belong Together" singer and Lopez have been rumored to be rivals for years. Remember Carey's famous "I don't know her" comment? Yeah, that was about JLo.