Here's How Much K Michelle Is Really Worth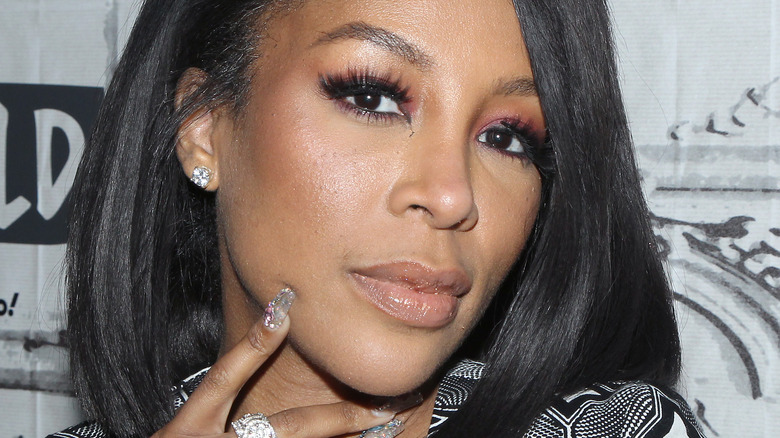 Jim Spellman/Getty Images
Though she broke into the mainstream thanks to her role on the hit VH1 show "Love & Hip Hop: Atlanta," K Michelle is someone who has a long and storied history in the music industry. Though she initially planned to go to law school after graduating from Florida A&M, according to The Sun, she ultimately made her career as a singer, songwriter, pianist, and guitarist. 
K Michelle's first album was released in 2013 and debuted at the top of the Billboard R&B/Hip-Hop charts, and her career has been soaring ever since. And in addition to appearing on "Love & Hip Hop: Atlanta," she appeared on "Love & Hip Hop: Hollywood" and "Love & Hip Hop: New York," as well. 
With all this success, it's no surprise that people are wondering how much K Michelle has in the bank. Fortunately, we've got the answer. Keep reading to find out how much K Michelle is worth.
K Michelle is a multi-millionaire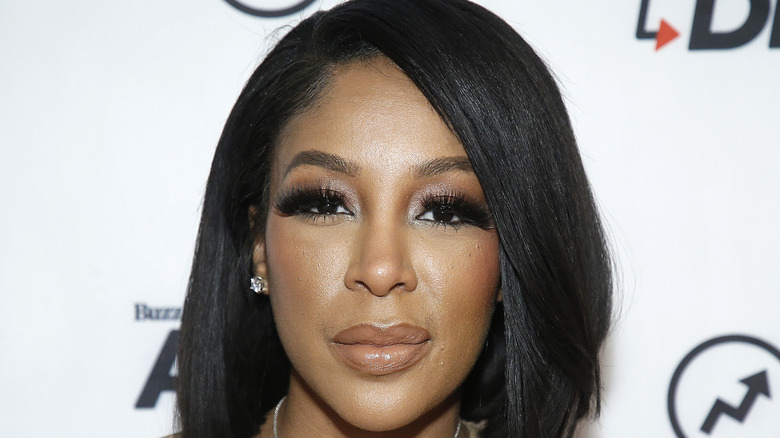 John Lamparski/Getty Images
A multi-talented boss lady like K Michelle deserves multi-millions in dollars, and according to Celebrity Net Worth, that's exactly what she's worth. K Michelle is worth $2.5 million, to be exact!
It wasn't always the glamorous life for the star, though. K Michelle tweeted in 2017 that she'd attended college on a scholarship — for yodeling, of all things. "For me, money has always been a thing of survival. It's only recently that it's become a thing of trying to create wealth for my kid's kids," K Michelle said to Shondaland in 2018.
Most of her money comes from her music and her appearances on the various "Love & Hip Hop" franchises, but in 2017, she added a restaurant called Puff and Petals to her business investments. Currently, Puff and Petals has two locations, and K Michelle says she plans to open more in the future. But in an interview with the Atlanta Journal-Constitution, K Michelle said that while she has very high standards for her restaurant, she knows how things may come across to the outside world. "Nobody is perfect. I'm a villain to someone. I'm an angel to others," she said to the outlet. "We all have our own flaws people see. We hurt people and have been hurt."