Floyd Mayweather's Las Vegas Home Robbed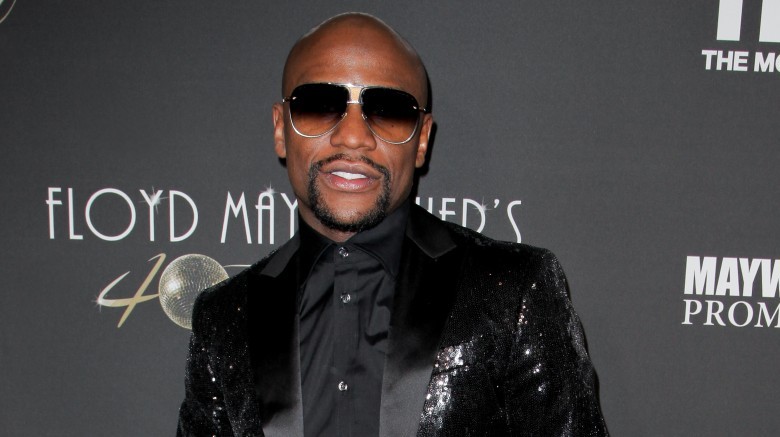 Getty Images
Uh oh. Floyd Mayweather's Las Vegas residence was broken into and burglarized this past weekend.
TMZ reports that the robbers stole over $150,000 worth of goods after forcing open a door near the rear of the home. Their sources indicate that several purses and at least one watch are considered missing. Police have been in contact with Mayweather and have ordered him to take a full inventory of his home and valuables as soon as possible.
The renowned boxer was not at home at the time of the robbery. Instead, he was in Los Angeles, California, celebrating his 40th birthday. His party began on Saturday, Feb. 25, 2017 at a ballroom downtown. According to E! News, Mayweather was dressed to the nines, wearing a black sequin blazer and donning dark aviators. Guests included celebrities Bobby Brown, Justin Bieber, and Mariah Carey.
Mayweather reportedly went all out for his birthday bash, decorating the room with chandeliers and disco balls, covering the walls with his portrait, and greeting guests with an actual money tree (although all bills featured his face, not any U.S. president). And, if that wasn't enough, white Bengal tigers rested in cages throughout the space.
While the identities of the thieves remain unknown, one thing is for sure: they were lucky that Mayweather wasn't home to throw a punch.