The Truth About The Biz Markie Death Rumors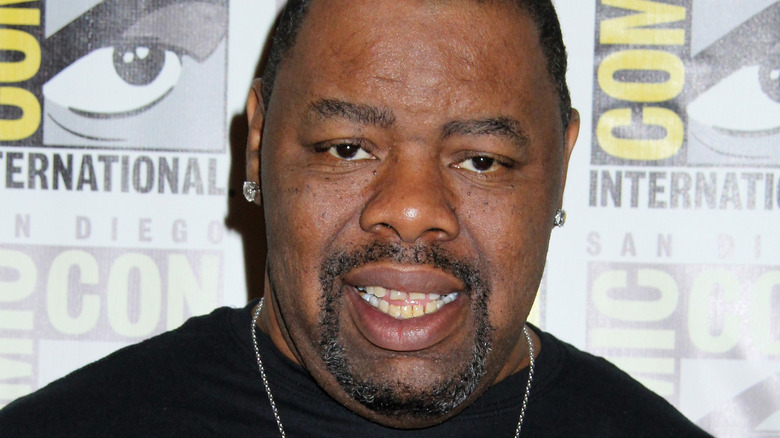 Shutterstock
On June 30, several outlets reported the death of rapper Biz Markie. The news came after DJ Webstar reportedly announced that Markie had passed away due to health issues, per Revolt.
"Biz Markie has reportedly passed away at the age of 57," My Mixtapez tweeted. "He had been having increasing health conditions and was hospitalized last year as a result of diabetes complications. RIP." After news of his death broke out, Markie's peers such as Pharrell Williams and Talib Kweli sent out tweets honoring Markie, though their messages have since been deleted, per Newsweek. 
Fans didn't hesitate to give their condolences either. "RIP to Biz Markie, one of the most powerful sources of positive energy on earth during my lifetime," one fan wrote on Twitter after the news hit the internet. "RIP BIZ MARKIE," another fan tweeted. "just a friend gonna hit different now."
However, the news of Markie's death turned out to be very inaccurate. Find out more below.
Biz Markie is alive and 'under medical care'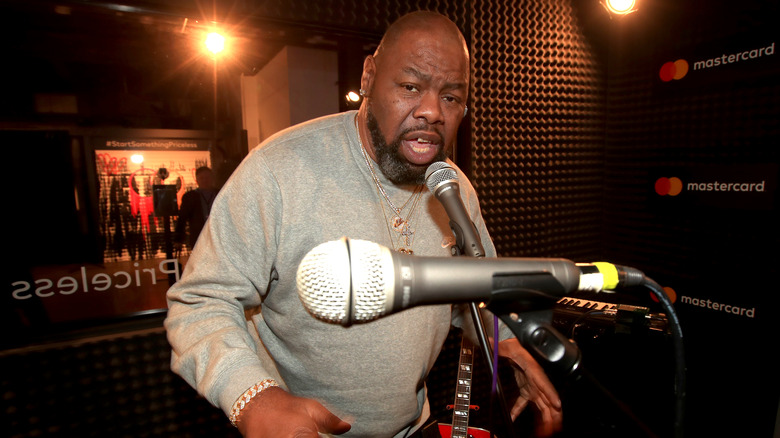 Christopher Polk/Getty Images
Shortly after news of Biz Markie's death made the rounds on June 30, the rapper's team quickly denied the rumors. "The news of Biz Markie's passing is not true," the statement read (via Baller Alert). They also revealed that, although Biz is "under medical care," he is "surrounded by professionals who are working hard to provide the best healthcare possible." The statement continued, "Biz's wife and family are touched by the outpouring of love and admiration from his friends, peers and fans alike. At this time, we ask for your continued thoughts and prayers during this difficult time."
Journalist Ronald Martin also called out the false reports. "Folks, @BizMarkie has NOT died," Martin wrote. "I have been in contact with sources who are texting and talking to his wife. My source talked to Biz TODAY. Per his wife, Biz HAS NOT passed away." He continued, "Please stop responding to non-credible sources. This hurts the family, friends and fans."
Last year, Biz Markie suffered a stroke, caused by his diabetes. This April, Big Daddy Kane gave fans an update on his health. "He's getting better," he told "The Breakfast Club" in April (via Revolt). "He's in rehabilitation now. He's getting better and stronger every day. Last time I talked to him on the phone—he got a real light voice—last time I talked on the phone. He stuck his middle finger up at me, so I think he's coming along." We wish him all the best as he recovers.