Kate Hudson Gearing Up For Custody Battle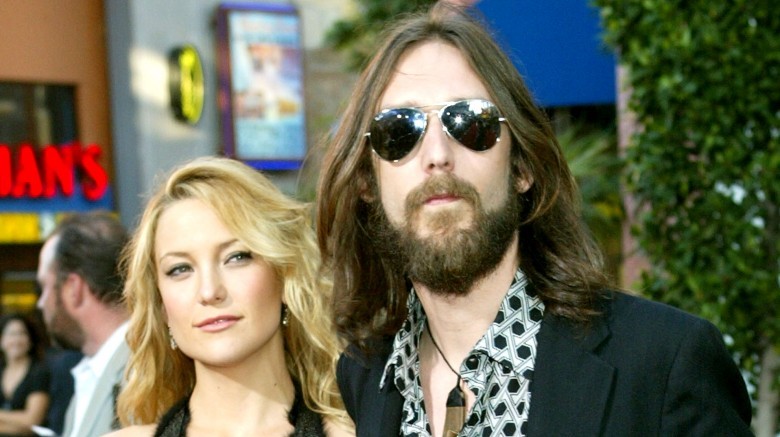 Getty Images
Kate Hudson's ex-husband, Black Crowes singer Chris Robinson, has submitted paperwork to revisit the couple's current custody arrangement for their 13-year-old son Ryder, reports People.
The couple, who were married from 2000 to 2007, previously agreed to share custody. Under the new documents filed with California's Superior Court, the two agree to parental evaluation interviews as well as allowing the court to access their health and mental-health records. If necessary, they also agree to drug, alcohol, and psychological testing following the evaluations.
What's more, the court ordered the How to Lose a Guy in 10 Days actress to foot the bill for the evaluation, including a $7,500 deposit.
Daily Mail quotes the papers as stating: "The evaluator shall perform a child custody evaluation and issue a written report and make recommendations for use by the parents and the Court in developing a parenting plan that addresses legal custody and physical custody, including where the child shall reside and visitation orders based upon the best interests of the child."
After their amicable split, Robinson, 50, went on to marry Allison Bridges and the couple welcomed a daughter named Cheyenne Genevieve Robinson in 2009. Hudson, 37, has a 5-year-old son named Bingham with ex-fiance Matt Bellamy.