Kirstie Alley's Controversial Tweets Have Twitter In An Uproar. Here's Why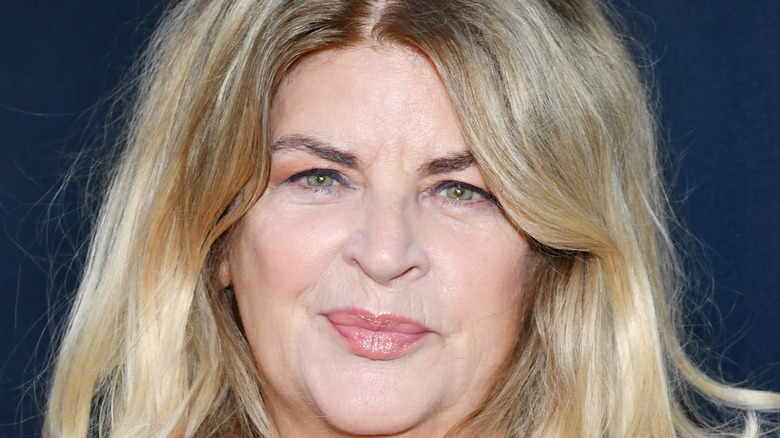 Amy Sussman/Getty Images
Kirstie Alley is raising eyebrows with her latest tweets. The "Cheers" actor and Scientology advocate has been lying low for the last few years because of her connection with the famous church and has not had as much success on screen. Despite her lack of steady work, Alley has remained on the public's radar for her opinions on Twitter. She shocked many fans when she tweeted her support for former President Donald Trump in 2015 after he announced his run. "I like Trump.. fire at will," Alley tweeted (via The Hollywood Reporter). The tweet was met with fierce criticism which prompted Alley to retract her statement, saying that she was not endorsing Trump or any political candidate.
With Alley's long history of stirring up controversy on Twitter, it's not surprising that she'd continue to make her voice heard. But Alley's latest tweets have enraged Twitter users even more than before. Find out what she said below, and exactly why it's controversial.
Kristie Alley slams television shows for normalizing 'perverse' content like sex education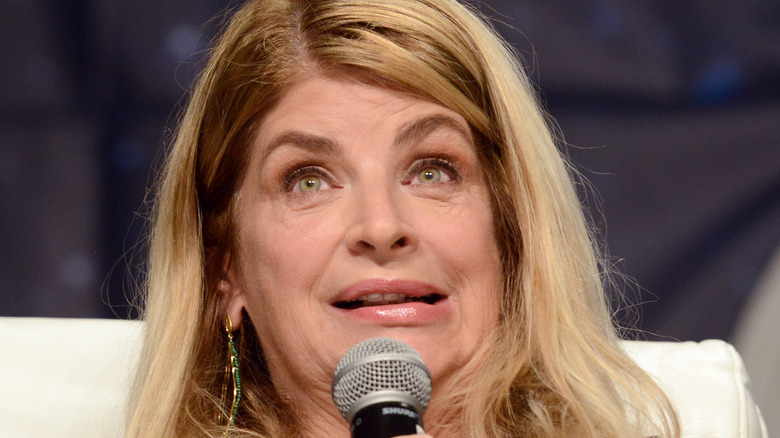 Albert L. Ortega/Getty Images
Kristie Alley's Twitter firestorm started on July 2, when she tweeted that she was watching TV, and that "we've gone too far in my opinion" — referring to children and "their exposure to everything perverse on every kind of screen." Alley said that what children are being taught "is mind boggling" and "tragic" because of the normalization of content such as "explicit sexual 'education' and 'select' ideals being forced on kids." In the same tweet, Alley suggested that children should be taught a "moral code" because it acts as a guideline for better survival. However, Alley truly dropped the ball when she compared "open-minded" people to "pedophilia."
"People are becoming so 'open-minded' that down the road they will support pediphilia [sic] as people 'just loving children,'" she tweeted. "You think I'm kidding. I'm not. It's the direction this insanity is headed. You can 'ok boomer' me all you want but this is where we will veer unless we change."
Reactions to Alley's tweets were swift and ruthless. "Kristie Alley will probably never be on the big screen again," a user tweeted, while another wrote, "No, sweetie, because us open-minded folks still understand the concept of 'consent.' It's you closed-minded people who ignore it." Alley, though, didn't seem to mind the criticism and continued to argue with users until she had to leave for work. "It was so much fun battling each other," she ended her Twitter spree.