Ashley Tisdale Slams Body Shamers Who Said She Looks Pregnant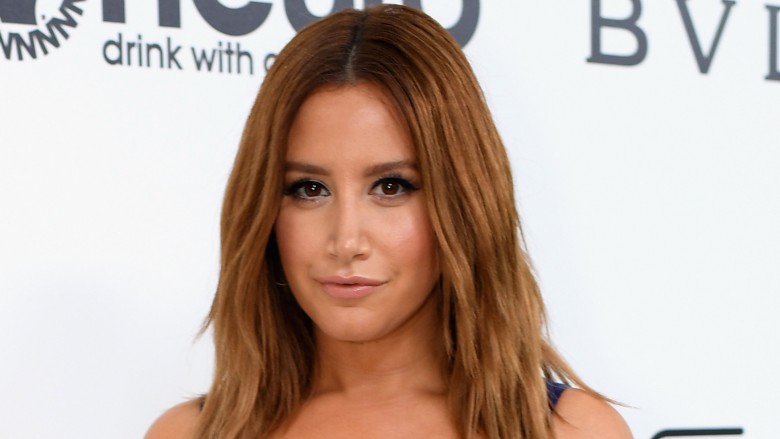 Haters gonna hate.
After actress Ashley Tisdale attended the 2017 Elton John AIDS Foundation's Academy Awards Viewing Party on Feb. 26, body shamers took to social media to criticize her appearance. Some suggested she looked pregnant in her tight-fitting blue Narciso Rodriguez dress, but the 31-year-old quickly shut down the rumors.
"The pressure to being perfect is a struggle," she tweeted. "No I'm not pregnant, I'm just happy and haven't been strict on my diet but thanks for the reminder."
Tisdale, who wed Christopher French in 2014, has been open about her struggles with body image. "I always feel like I could look better," she confessed to E! News in 2013. "I'm, like, the worst."
Just weeks ago, Lady Gaga suffered similar online body shaming after her halftime show at Super Bowl LI. Responding to unkind comments about her figure, she wrote on Instagram, "I heard my body is a topic of conversation so I wanted to say, I'm proud of my body and you should be proud of yours too. No matter who you are or what you do. I could give you a million reasons why you don't need to cater to anyone or anything to succeed. Be you, and be relentlessly you. That's the stuff of champions. Thank you so much everyone for supporting me."
Both Gaga and Tisdale dropped the mic.