The Real Reason A.J. Cook Left Criminal Minds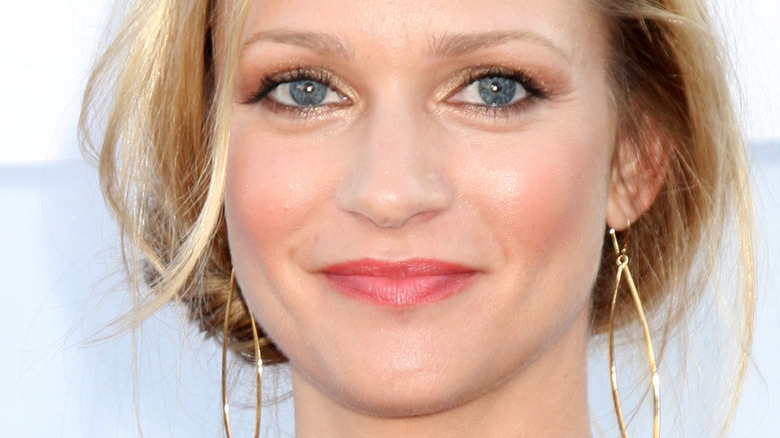 Shutterstock
If crime TV is your thing, you've probably spent a fair amount of time bingeing "Criminal Minds," which ran for 15 seasons and wrapped in February 2020, according to IMDb.
One of the show's most memorable characters is A.J. Cook and she sat down with TV Insider in May 2020 to discuss why viewers just can't stop watching the cast track down serial killers. "There's 15 seasons, so there's lots to get through, and for whatever reasons, we as humans are fascinated by serial killers. It's just always been that way. With our show, there's lessons to be learned in a way. You maybe learn something that you didn't know before, where you feel a little more protected out in life afterwards," she said.
Cook added that she enjoyed playing a "constantly evolving character" and seemed to appreciate her run on the show. However, did you know that Cook once left "Criminal Minds?" Keep reading for more details.
A.J. Cook was reportedly fired from Criminal Minds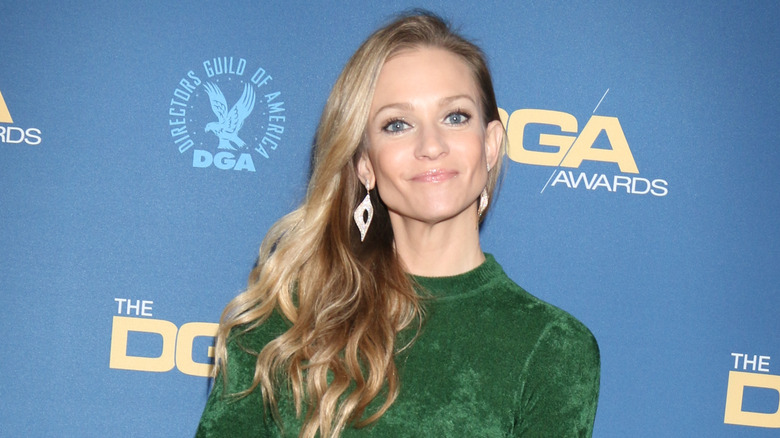 Shutterstock
A.J. Cook is one of the original members of "Criminal Minds," but her time on the show hasn't always been so smooth, according to CinemaBlend.
Once Season 5 wrapped, Cook's contract was reportedly not renewed because it was considered a money-saving measure. According to a June 2010 Entertainment Weekly report, the decision was based on "financial creative reasons." She closed a few storylines on Season 6 but was only gone for a short time due to the support of her fans. Cook was brought back for Season 7 and she's been lighting up the show ever since.
Cook addressed her exit from "Criminal Minds" in an April 2011 interview with TV Guide, saying she "had no idea it was coming." "It felt like a breakup with a guy," she said. "It happened out of nowhere. And it was an "It's not you, it's me" sort of thing. You think, "What did I do?" It's been a rollercoaster ride, but I just had to put one foot forward and keep moving." She seemed to think her fans had a hand in getting her back on the show, adding, "The fans really let me know how they felt, and I guess they really let CBS know too."