The Real Reason Lisa Bonet Wasn't In The Cosby Show's Final Episode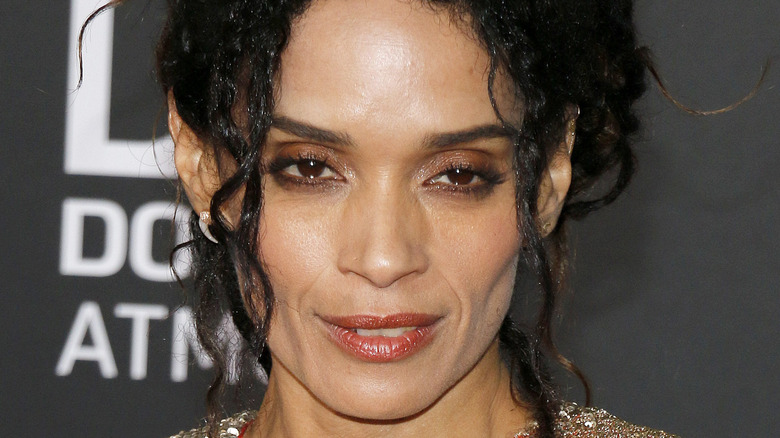 Shutterstock
"The Cosby Show" ran from 1984 to 1992 and was the biggest sitcom of its era. Fans flocked to their TVs on Thursday nights (this was long before DVRs and streaming services debuted) to watch the adventures of Cliff, Claire, Sondra, Denise, Theo, Vanessa, and Rudy Huxtable. We all watched the Huxtable kids grow up during eight seasons of "The Cosby Show."
"The Cosby Show" spinoff "A Different World" followed Lisa Bonet's Denise Huxtable off to college at the fictional Hillman College in Virginia. The show ran for six seasons from 1987 to 1993.
Bonet was an integral part of both "The Cosby Show" and "A Different World," though she only appeared in the first season of the show that was built around her character. Denise headed off to Hillman to follow in the footsteps of her father, mother, and grandfather. Why would Bonet leave a show that was created for her? What happened?
It turns out it wasn't really up to Bonet. Keep reading to find out what allegedly happened.
Bill Cosby was reportedly not happy when Lisa Bonet got pregnant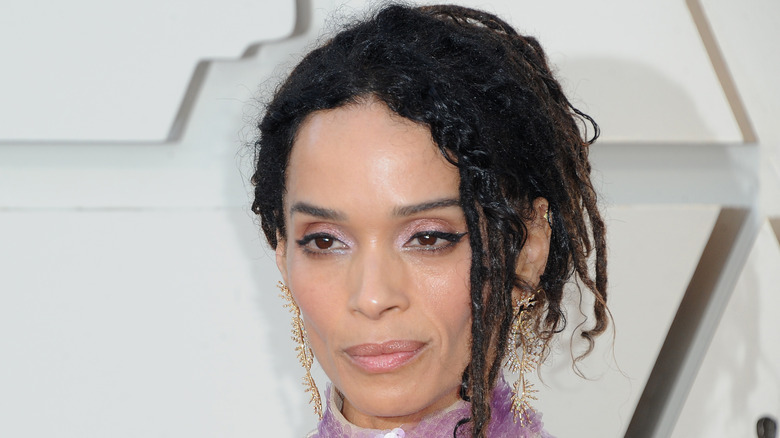 Shutterstock
In 1987, "A Different World" premiered. Lisa Bonet was 20 years old and married to rock star Lenny Kravitz, per IMDb. She was in love. She had a sitcom centered on her character — life was great. When she found out she was pregnant at the end of the first season in 1988, well that was just the icing on the cake. At least until Bill Cosby found out and fired her from "A Different World," per Page Six.
In Kravitz's memoir, "Let Love Rule," the rocker recounted Bonet's firing from "A Different World." When Bonet and Debbie Allen, the producer of the show asked for a meeting with Cosby, he allegedly asked Bonet, "You're here to tell me you're pregnant, aren't you?"
Allen intervened, saying she liked the idea of Bonet's character deciding to raise her child on her own with the help of her friends, per Page Six. Cosby told the women he'd think about it. A few days later, he called them and said, "Lisa Bonet is pregnant," he announced, "but Denise Huxtable is not." Bonet was fired from "A Different World."
She was asked back to "The Cosby Show" once her daughter, actor Zoe Kravitz was born. Lenny Kravitz wrote that her relationship with Cosby was irretrievably broken from that point forward. In 1991, she departed the series due to "creative differences" and was not asked back for the series finale in 1992, per Page Six.