The Truth Behind Jim Caviezel's Injuries In The Passion Of The Christ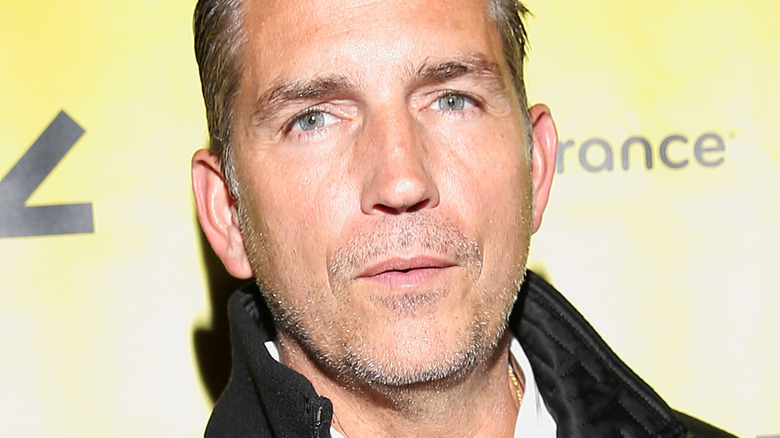 Steve Rogers Photography/Getty Images
In 2004, "The Passion of the Christ" hit theaters. Starring Jim Caviezel and directed by Mel Gibson, the film was controversial when it was released. Film critic Roger Ebert called it "the most violent film I have ever seen." The film was also accused of being deeply anti-Semitic, per The Independent.
Despite the movie being one of the highest-grossing R-rated films of all time, Caviezel has gone on the record many times cataloging the injuries he claims he was subjected to while filming as well as the reception his performance received. He claims he was shunned by Hollywood due to the anti-Semitic nature of the film's narrative.
Gibson is planning a sequel to "The Passion of the Christ" called "The Passion of the Christ: Resurrection," tentatively due to hit theatres in 2022. Will Caviezel reprise his role as Jesus Christ, despite the long and serious list of injuries he endured on the 2004 film? And just what exactly were the injuries that reportedly happened on set? Keep reading to find out.
Jim Caviezel was struck by lightning while filming The Passion of the Christ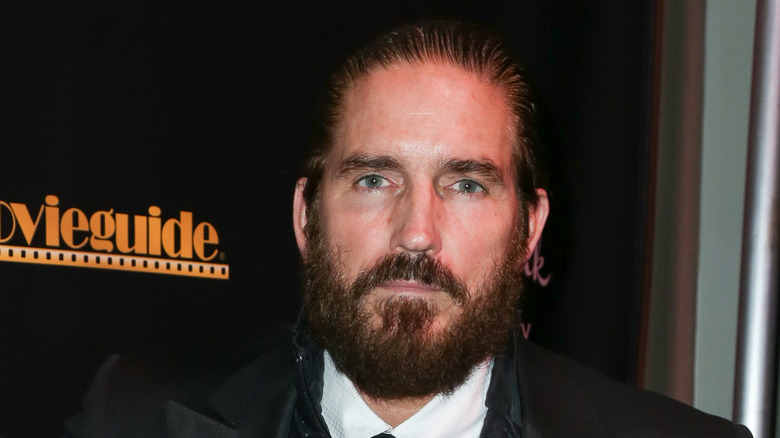 Paul Archuleta/Getty Images
In June 2021, a block of text that has been floating around the internet for years went viral again. It said, in part, "During the filming of The Passion of the Christ — [Jim] Caviezel lost 45 pounds, was struck by lightning, accidentally scourged with a whip twice, leaving a 14-inch scar, had his shoulder dislocated, and suffered from pneumonia and hypothermia from hanging mostly naked on a cross for hours ..." The post goes on to claim Caviezel had to have two open-heart surgeries after filming wrapped. Much of what the post claims can be found in the (not always accurate) trivia section of the film's IMDb page. The rest of it comes from statements Jim Caviezel has made, per Snopes.
Is any of it real? In 2003, Entertainment Weekly reported that Caviezel was struck by lightning while filming. In 2004, Today reported that "Caviezel dangled nearly naked on a cross in bone-chilling winds through weeks of filming. He was struck by lightning during a recreation of the Sermon on the Mount..." and then pretty much echoed the social media post above. The actor was certainly committed to the role!
Caviezel is a devout Roman Catholic. Despite everything he's gone through, he plans to reprise his role as Jesus in Mel Gibson's sequel, according to Movie Web.