Celebs Who Made A Fortune After Dying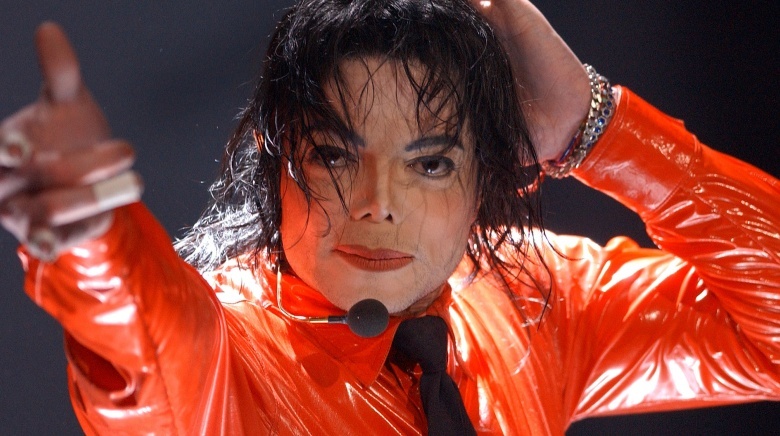 Getty Images
Celebrities make a lot of money—that's part of the glamor of the celebrity lifestyle. And some of them reach such incredible heights of fame that even in death their money-making abilities barely slow down at all. In some cases they even supersede the living. Thanks to Forbes' annual Top-Earning Dead Celebrities list, we know all about the celebrities who've managed to maintain fortunes well past the end of their lives.
Paul Walker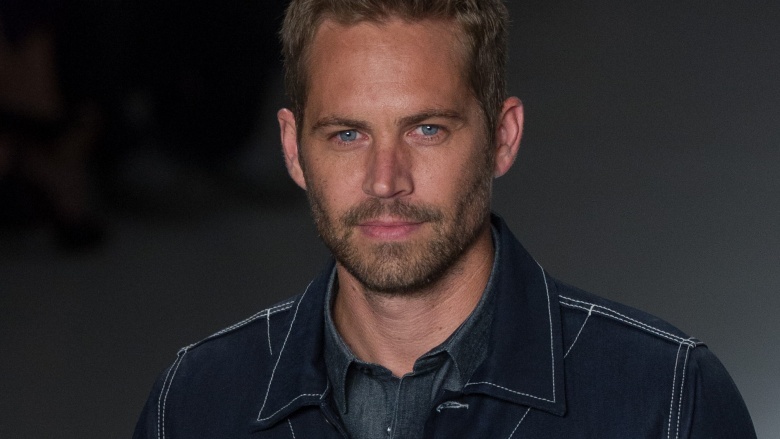 Getty Images
Paul Walker's untimely death during the filming of Furious 7 was a blow to franchise fans around the world. Those same fans turned out in droves to see the finished work, which was also something of a tribute to the late actor. The film earned an insane $1.5 billion worldwide. His estate, meanwhile, got a piece of the backend, and it's believed Walker earned about $10.5 million since his death.
Albert Einstein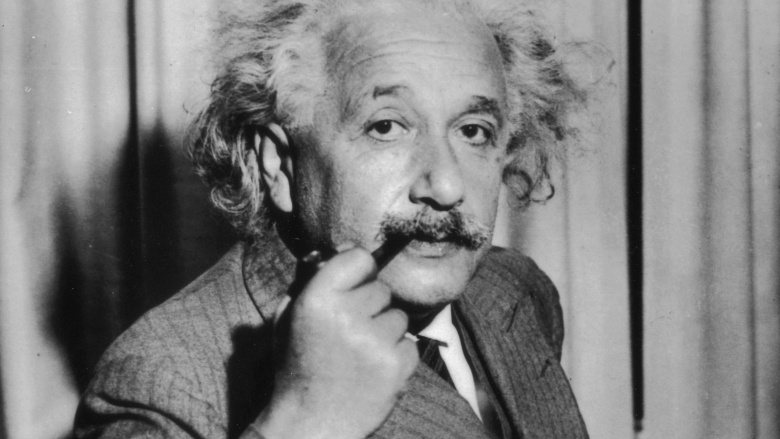 Getty Images
Albert Einstein was arguably not even a celebrity, and he's also been dead for over half a century, but that hasn't stopped him from making millions. In fact, $11 million is what Einstein licensed products made in 2015. An Israeli company produces Einstein tablets, and of course every college nerd worth his or her scientific calculator has at least one Einstein poster on the wall.
Bruce Lee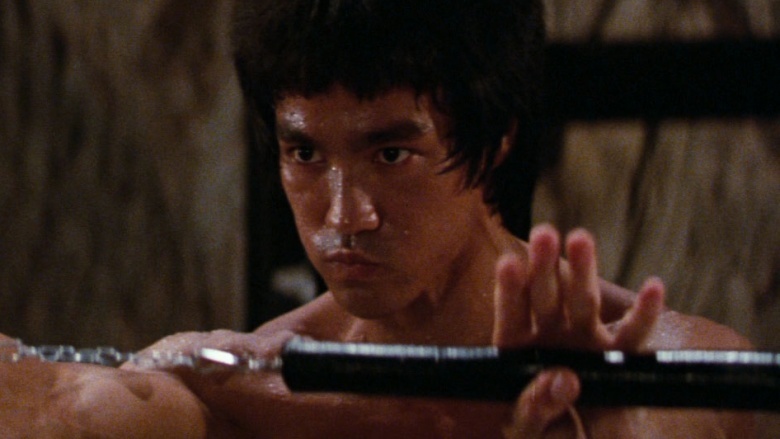 Though he died in the 1970s, martial arts master Bruce Lee has maintained a strong presence in film ever since, routinely making $5 to $10 million a year for his estate thanks to his catalogue of films and licensing of his image. Despite being dead, Lee has appeared in several commercials and even video games in recent years. You can't keep a legend down.
Michael Jackson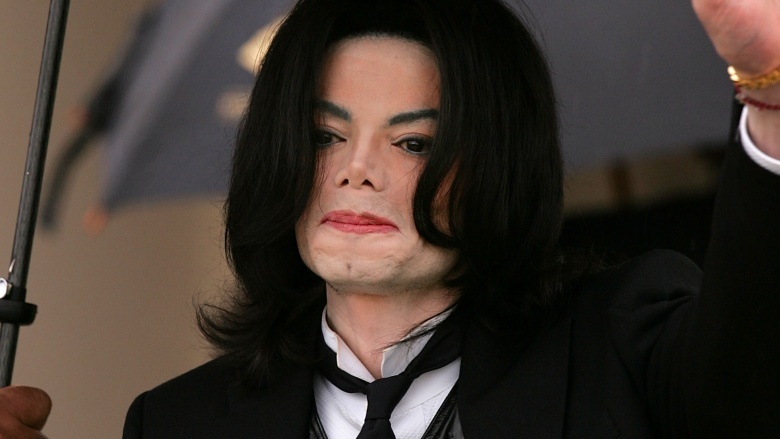 Getty Images
Every year since his death in 2009, Michael Jackson has made a nine-figure income. By some estimates he's made over $2 billion in total, with $115 million in 2014 alone. Where does all that income come from? There's a Cirque du Soleil show in Vegas called Michael Jackson One, his own music catalogue, and the fact he owned half of the Sony/ATV publishing empire as well.
Elvis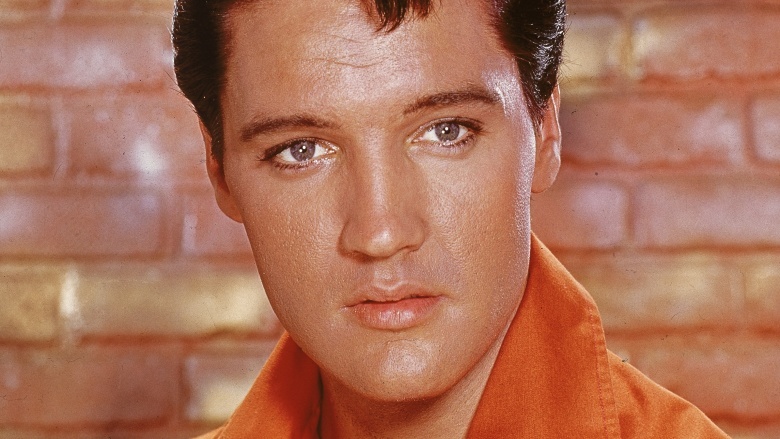 Getty Images
With earnings of $55 million this past year, Elvis is doing pretty well for a guy who died nearly 40 years ago. Much of his income comes from ticket sales at Graceland, which is a testament to the King's popularity, but he's still doing well in album sales as well, and in fact released his 53rd Top 40 song in August 2015, a compilation released by the US Postal Service.
Bob Marley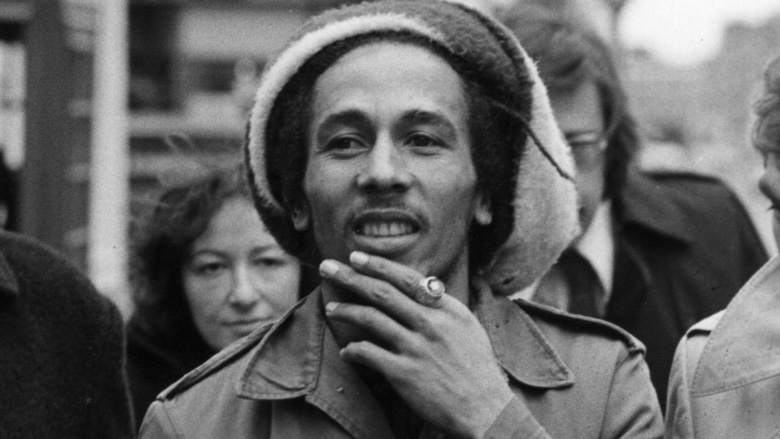 Getty Images
Mr. Marley has done well for himself in the afterlife owing to several revenue streams. Last year Marley made $21 million from the 75 million albums he's sold, the Marley Beverage company, which sells tea- and coffee-based beverages, and House of Marley, which mostly makes headphones and speakers. Not a bad haul for a guy who wasn't really big on business during his lifetime
Marilyn Monroe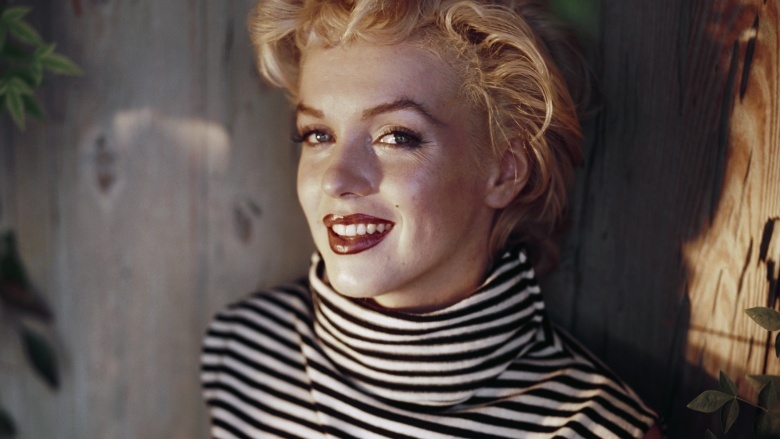 Getty Images
Monroe has been a literal brand since 2011, when her rights were purchased by Authentic Brands Group. That's why Marilyn has a lingerie line and a Macy's clothing label even though she's long since gone. Everything you see with her name and likeness on it has helped contribute to the $17 million she pulled in last year alone.
Dr. Seuss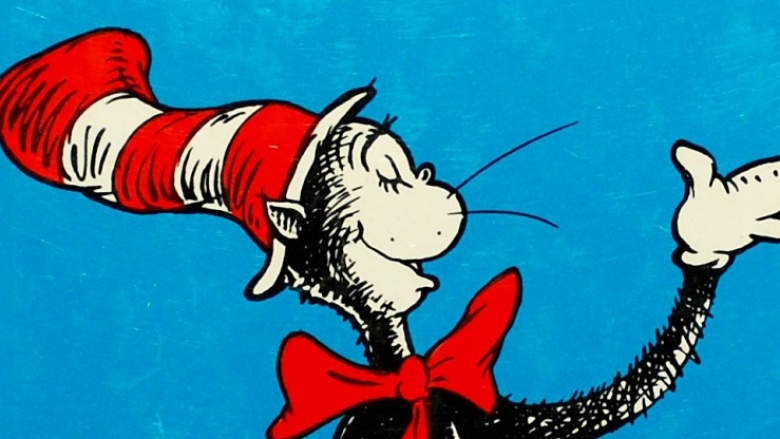 $9.5 million is a lot of dough—it's more than most folks make, as you may know. It's more than was made by Steve McQueen and considerably more than Mr. James Dean. It's just what was made by Dr. Seuss, and ever so much more than your average moose. Now if think you'd like a small piece of that, then you probably should've written The Cat in the Hat.
Charles Schulz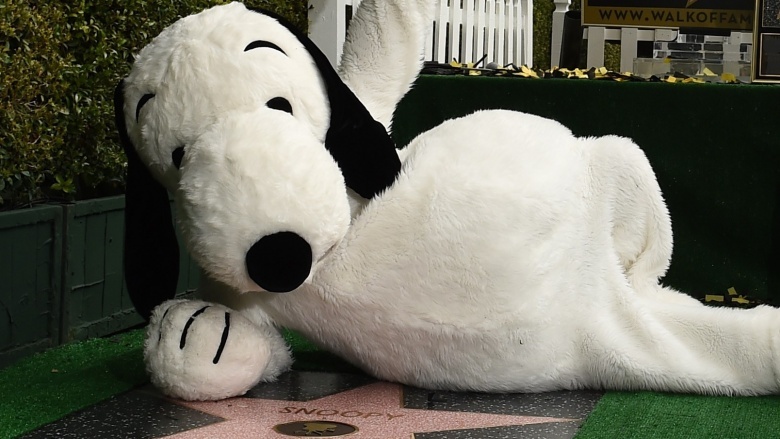 Getty Images
If you can believe it, the creator of the Peanuts raked in $40 million in 2014 alone, all thanks to the licensing of his characters. Every Snoopy shirt or Woodstock Speedo saves a slice for the estate of Mr. Schultz, who died in the year 2000. With The Peanuts Movie's release in 2015, you can bet that cash flow is going to spike soon, as well.
Bettie Page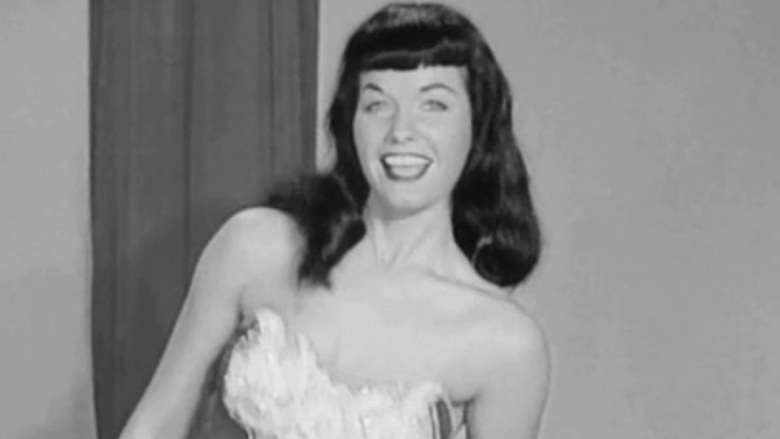 Queen of the Pin Up Girls, Bettie Page died in 2008, but her likeness lives on to the tune of $10 million a year. Page licensed her image to lingerie lines and clothing companies, which continue to produce apparel including bridal wear. Not only that, but Page may be back on stage soon as a hologram doing one of her famous strip teases.