Who Is Ryan Gosling's Sister?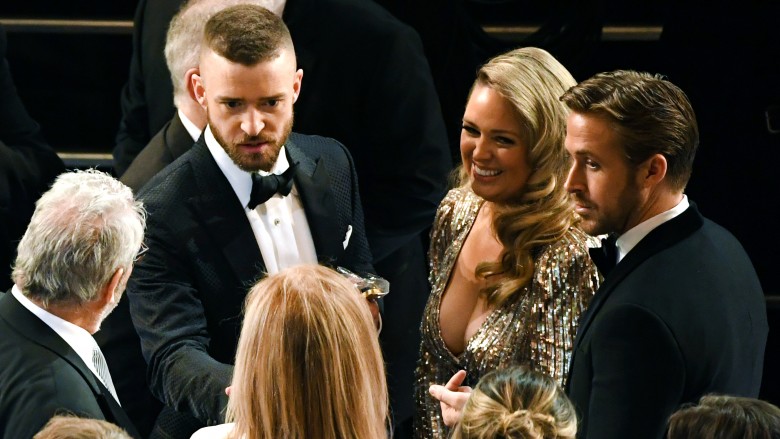 Getty Images
Besides the obvious question: "Who the hell handed Warren Beatty the wrong best picture envelope?" the other query on everyone's mind following the 88th annual Academy Awards was, "Who is Ryan Gosling's date?"
The lady just so happened to be his older, equally beautiful sister, Mandi Gosling. Just who is this dazzling woman, and why is everyone obsessed with her? Let's find out.
She's a red carpet pro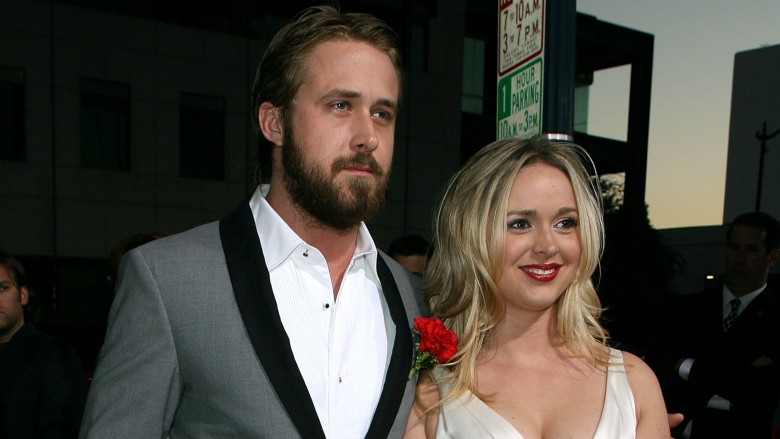 Getty Images
Although Mandi turned heads at the 2017 Academy Awards, she's been on the red carpet scene for years. She accompanied her younger brother to the 2007 Oscars when he was nominated for the indie drama Half-Nelson and served as his plus-one at the Screen Actors Guild awards the following year. She's also been to numerous high-profile premieres for Ryan's movies, including Fracture (2007) and Lars and the Real Girl (2007).
Was she body shamed at the Oscars?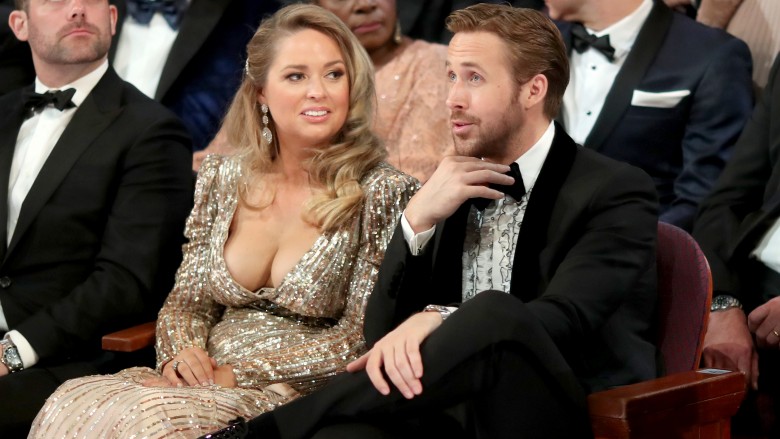 Getty Images
The internet had a very, uh, strong reaction to Mandi's, uh, revealing dress at the 2017 Oscars. Folks got so hot and bothered that outlets such as Yahoo! Style accused the masses of body shaming her. "Why do we feel that it is acceptable to make a woman's cleavage the butt of the joke?" the site wrote. "And why in 2017 are we still shaming women for the size of their boobs?" To which we say: preach!
She was Ryan's hero growing up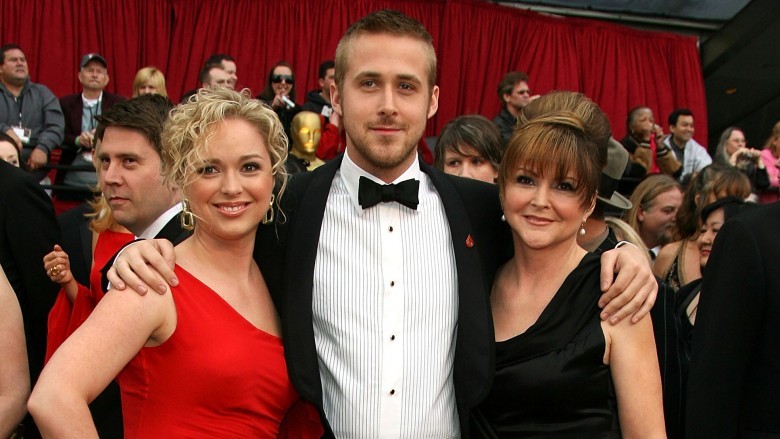 Getty Images
Ryan and Mandi's parents divorced when they were teenagers, forcing their mother to raise two kids on her own. The experience, Ryan confessed, taught him to "think like a girl." He told the Independent, "I was literally raised by my mother and my sister. And I just feel like I wouldn't know how to think any other way. My sister was my best friend and my hero growing up. Because I was home-schooled I didn't have a lot of friends and I did ballet, which was always just girls. All of that had an effect on my brain."
Ugh. He's too good to be real, isn't he?
She's a talented singer
As it turns out, Ryan isn't the only Gosling kid who can sing like a pro. In videos uploaded to YouTube, possibly by Mandi herself, she's heard belting out a number of tunes like a Broadway star. The vocal clips were reportedly filmed in 2007 at the Theater Barn in New York City.
She cast the music video for Happy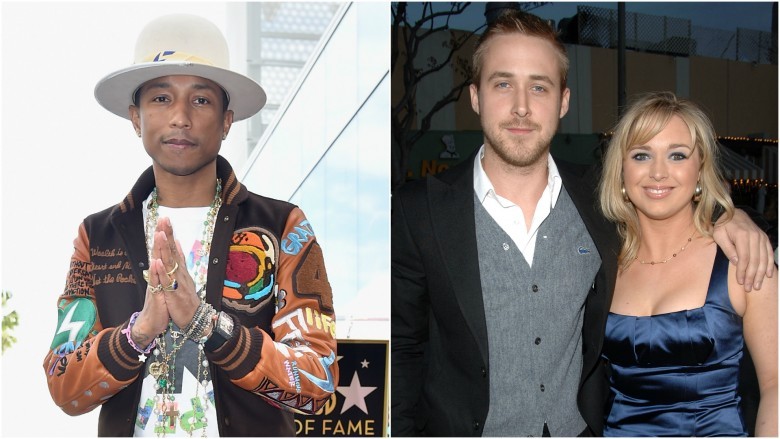 Getty Images
According to the Ottawa Citizen, Mandi has landed a number of high-profile projects in the entertainment business. On the list: casting the music video for Pharrell's chart-topping hit song "Happy." "I have been fascinated by just how music videos come together," she told the Ottawa Citizen. "They are different. We don't live in an age when we sit on the couch and watch music videos all day long. It's a very different kind of platform." The report adds that Mandi, who also worked as a producer on Dateline, runs an entertainment company with her little bro.
She once got hit on by Peter O'Toole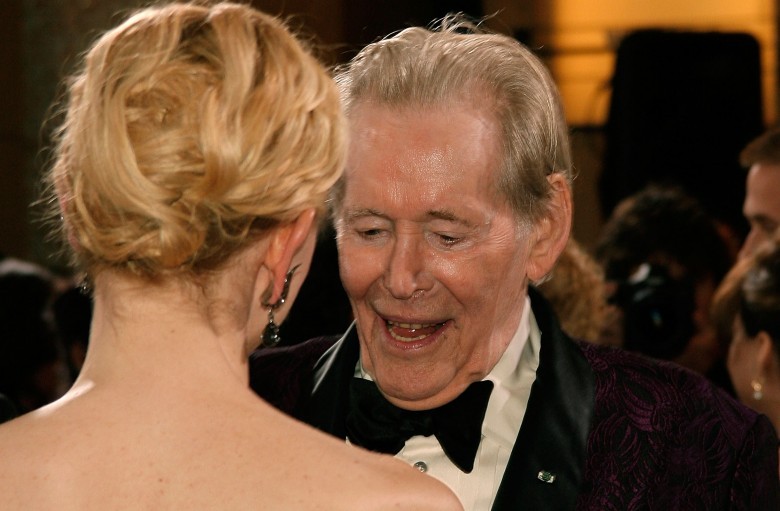 Getty Images
Given the overwhelming reaction to her dress at the Oscars, it should probably come as no surprise that Mandi has attracted the affections of some major Hollywood stars. Brother Ryan confirmed this in 2011 when he revealed (via Celebuzz) that his big sis got hit on by fellow best actor nominee Peter O'Toole at the 2007 Oscars. "He just went, 'Come to me my beauty,'" Gosling said of O'Toole, who passed away in 2013. "It was kind of like Dracula summoning a lady...She was under his spell."
Funny. Creepy, but funny.