The Real Reason Prince Harry Was Frustrated With The Royal Family Before Meeting Meghan Markle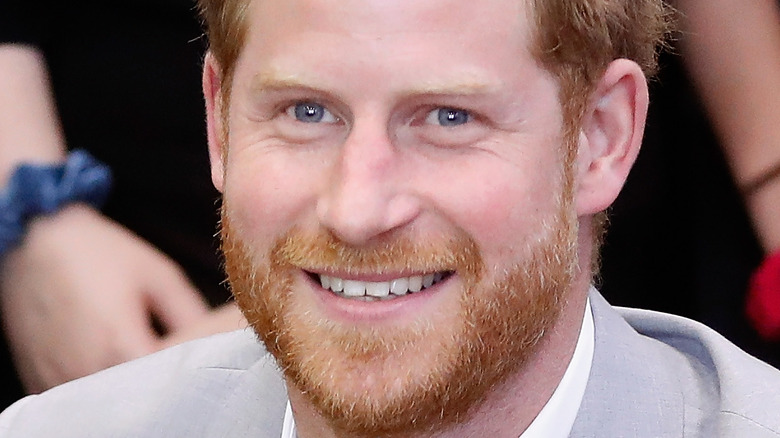 Chris Jackson/Getty Images
Over the past several months, there have been numerous reports that Meghan Markle was the one to sort of force Harry to leave his life as a member of the British royal family behind. In fact, royal photographer Arthur Edwards recently said that he believes that Meghan always had "no intention" of living out her life in the UK, according to Marie Claire. A similar report by The Sun claims that Prince William felt as though Meghan had an "agenda." However, it seems that there's way more to it.
Prince Harry has made it clear that he's known that royal life wasn't for him for quite some time. In the May 13 episode of Dax Shepard's Armchair Expert podcast, Harry shared that he had doubts about his future within the monarchy starting in his 20s. "I was in my early twenties and I was thinking I don't want this job, I don't want to be here. I don't want to be doing this. Look what it did to my mum, how am I ever going to settle down and have a wife and family when I know it's going to happen again. I've seen behind the curtain, I've seen the business model and seen how this whole thing works and I don't want to be part of this," Harry told Shepard. 
On July 6, the Mirror published some new information that seems to confirm that Harry was frustrated with the royal family before he even met Meghan. Read on to find out the reason.
Prince Harry was reportedly tired of being in a 'supporting role'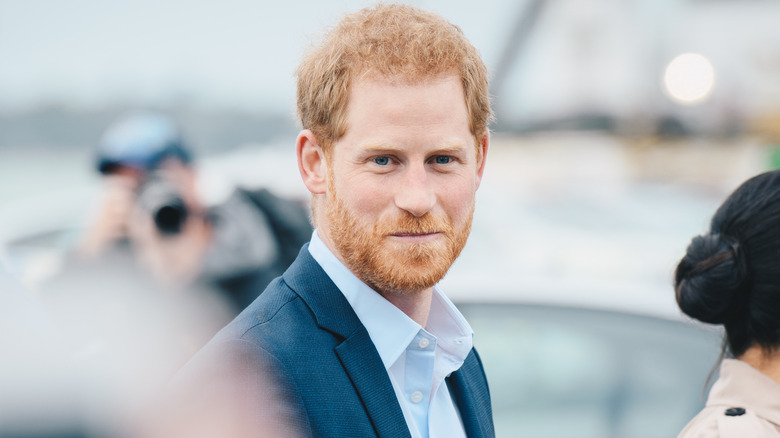 Shutterstock
In the new ITV documentary titled "Harry and William: What Went Wrong," royal expert Camilla Tominey revealed the one thing that really upset Prince Harry when it came to living under the monarchy's rule. According to the Mirror, Tominey suggested that Harry's place in line to the throne greatly affected how he lived his day-to-day life. The Duke of Sussex allegedly got frustrated not being able to do the things that he wanted to do. Since he wouldn't become king, Harry often wanted to do things a bit differently — but that wasn't allowed. "There was a lot of talk, even before Meghan was on the scene, of Harry saying, 'Why can't I do this'?" Tominey said. She said that he would also ask questions like, "Why can't we do it a bit differently?"
It seems that Harry may have really started to feel the constraints of royal life when he got married. Tominey said that Meghan gave him "rocket fuel" when it came to him "wanting to get things done." The documentary's narrator said that "Harry felt frustrated with his supporting role," which sounds like the ultimate reason that he felt he needed to get out.