Celebrity Couples Who Ended Summer 2015 In Splitsville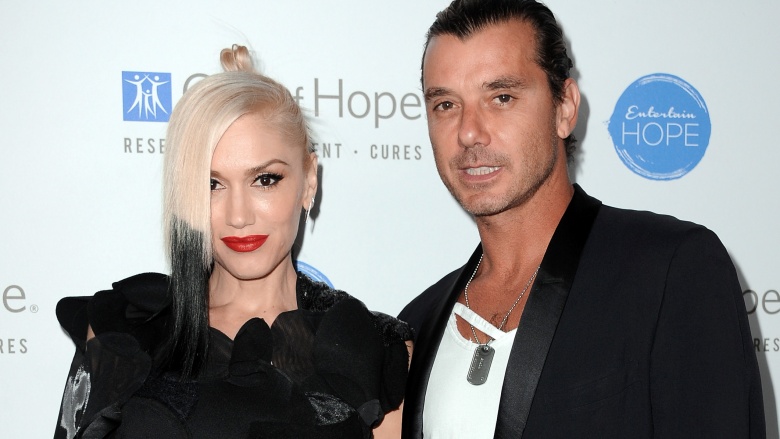 Getty Images
A breakup pandemic hit Hollywood in the summer of 2015, as oodles of couples in the spotlight called it quits between May and September. So much for summer being the happiest, most carefree time of year. Here are some celebrity couples who ended summer 2015 in splitsville.
Charlize Theron And Sean Penn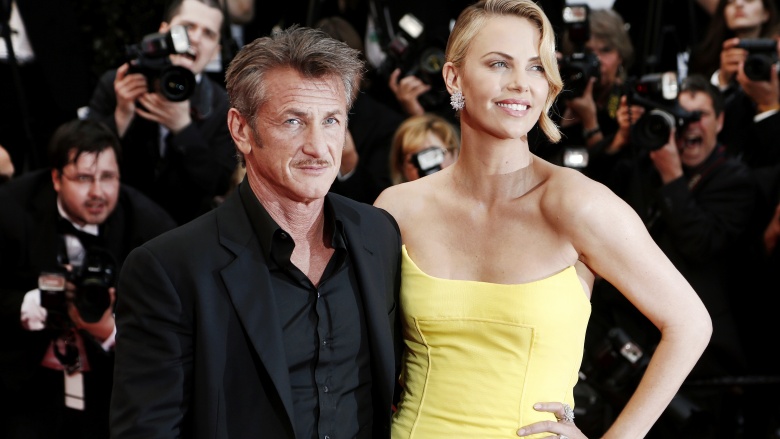 Together since late 2013, Charlize Theron and Sean Penn called off their engagement in early June. Earlier in 2015, in an interview with ELLE UK, Charlize referred to Sean as "the love of her life." Cue the waterworks, are we right?
Nick Jonas And Olivia Culpo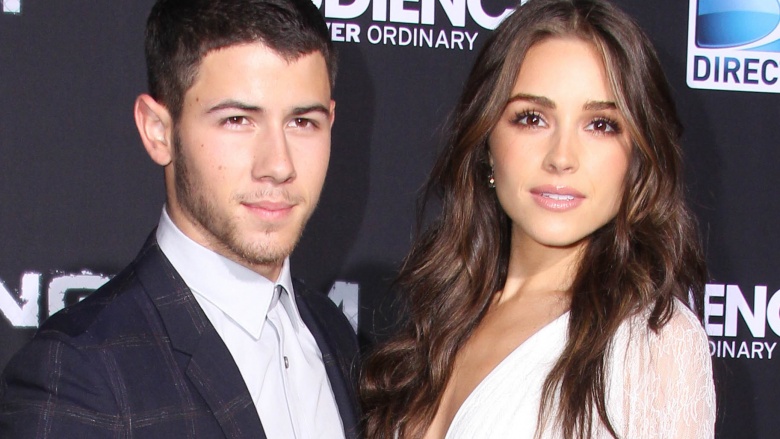 Pop superstar Nick Jonas and former Miss Universe Olivia Culpo decided to call it quits in June after almost two years together. Though sources said both Nick and Olivia were having a tough time with the breakup at first, it appears the two have managed to move on by staying busy with work.
Gwen Stefani And Gavin Rossdale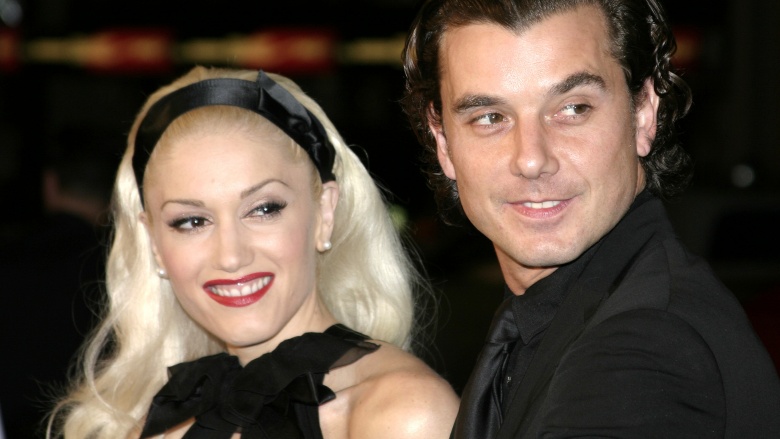 Our favorite rock and roll romance came to an end over the summer, when Gwen Stefani and Gavin Rossdale announced their split in August. The two rockers met on tour back in 1995, when No Doubt and Bush were traveling the country in tandem. Despite nearly 20 years together and 13 years of marriage, Gwen filed for divorce and asked for joint custody of their three children.
Ben Affleck And Jennifer Garner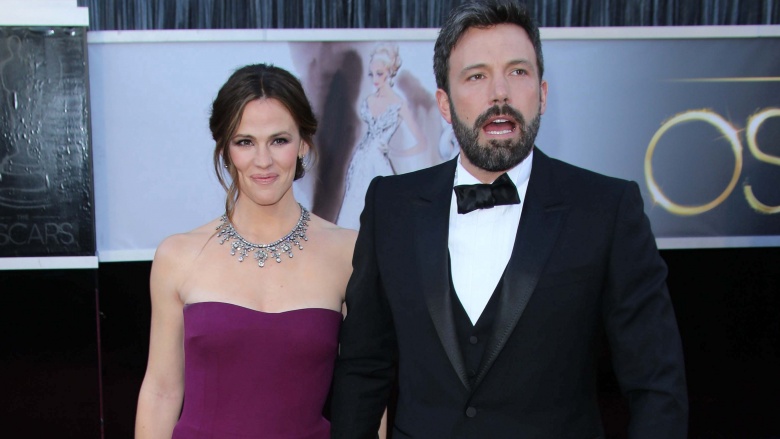 This breakup is almost too sad to handle. In the shadow of their ten year anniversary, Hollywood's favorite couple announced their separation in June. Ben and Jennifer remain committed to raising their three children and said in a joint statement, "we go forward with love and friendship to one another." Excuse us while we go find a tissue...actually, make it a whole box.
Miranda Lambert And Blake Shelton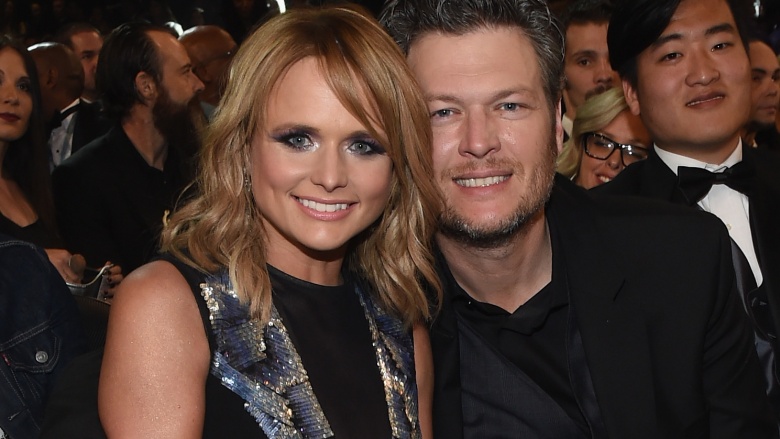 Getty Images
The world of country music was shaken when Miranda Lambert and Blake Shelton announced their divorce in late July. Despite rumors of turmoil, it seemed everyone was holding out hope that these two megastars could pull through and remain the picture of the happy, famous couple they once were.
Amanda Seyfried And Justin Long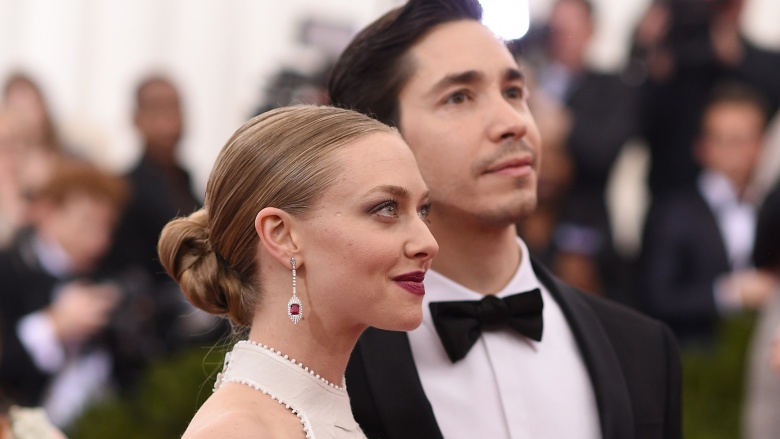 Getty Images
This attractive Hollywood duo announced the end of their two-year relationship in September. What's to blame for their separation? It probably comes as no surprise, but according to sources, it was their busy schedules that pushed them apart.
Kourtney Kardashian And Scott Disick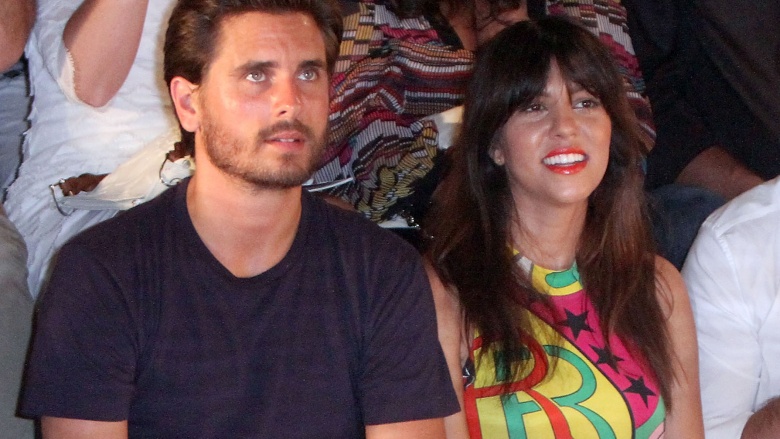 Getty Images
We've all watched the drama unfold with Kourtney Kardashian and Scott Disick's extremely complicated (and extremely public) relationship. After nine years and three kids together, the two called it quits in July. Though they've broken up several times in the past, many sources say that this time it's for good.
Tiger Woods And Lindsey Vonn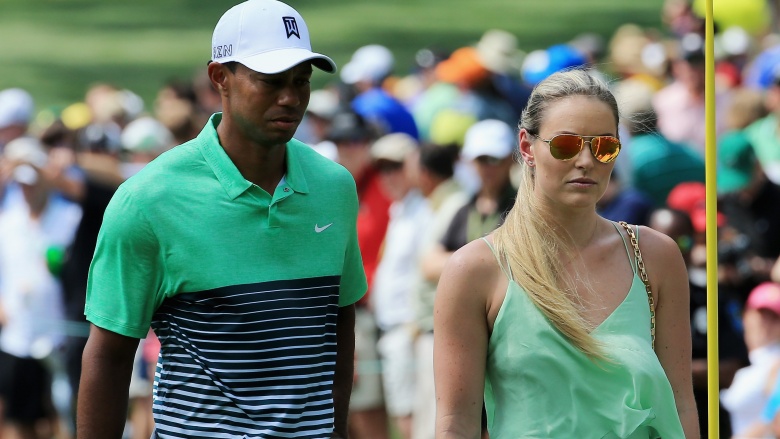 Getty Images
Athlete power-couple Tiger Woods and Lindsey Vonn decided to split up after three years together in May. Though their relationship started with more drama than we can imagine, it seems the two have managed to part ways in a civil manner. At the time of their breakup, Lindsey posted, "I will always admire and respect Tiger."
Jon Hamm And Jennifer Westfeldt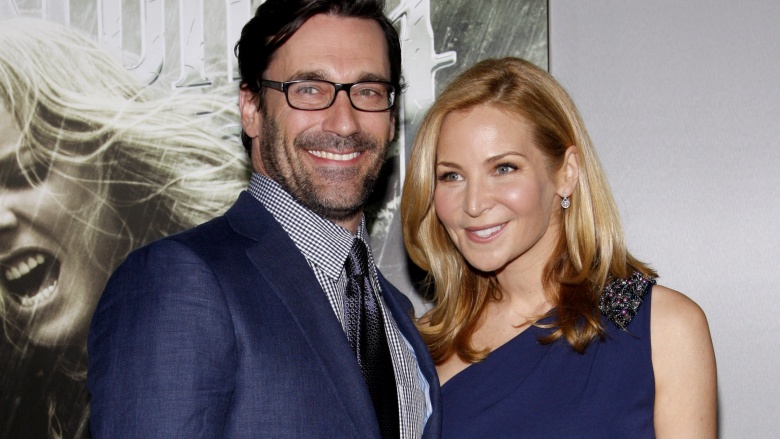 After 18 years together, Jon Hamm and Jennifer Westfeldt ended their relationship in September. A joint public statement confirmed their breakup, explaining their decision to separate "with great sadness." The two met in 1997 and starred together in the 2011 film, Friends With Kids.
Megan Fox And Brian Austin Green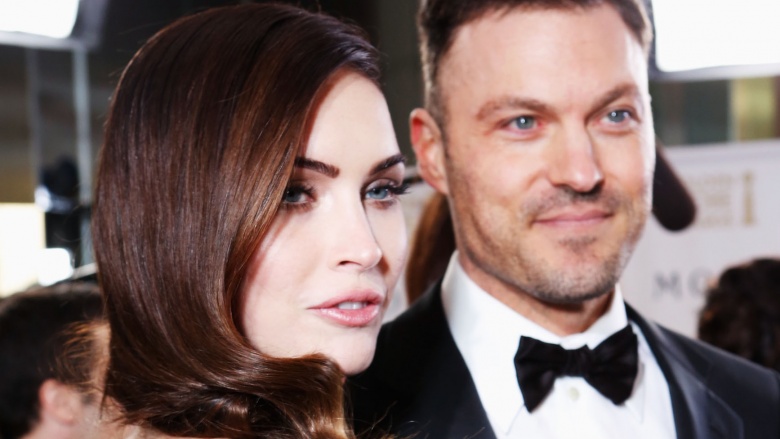 Getty Images
Surprising fans everywhere, Megan Fox and husband Brian Austin Green announced their separation in August. The two had been together for 11 years, and had spent five of those years as a married couple. They have two young sons together (Noah and Bodhi) and according to their statement to People, will remain "devoted to their kids" although they're apart.
Britney Spears And Charlie Ebersol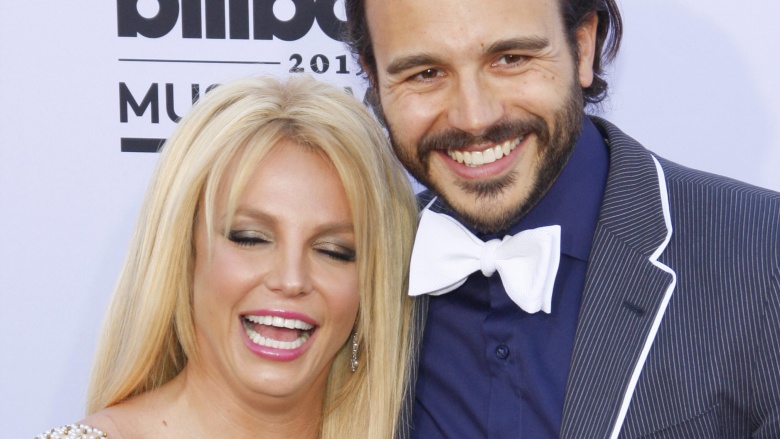 After only eight months together, Britney Spears and Charlie Ebersol broke up in June. Britney might be single on more time, but based on her track record, we're sure that won't last for too long.
Sienna Miller And Tom Sturridge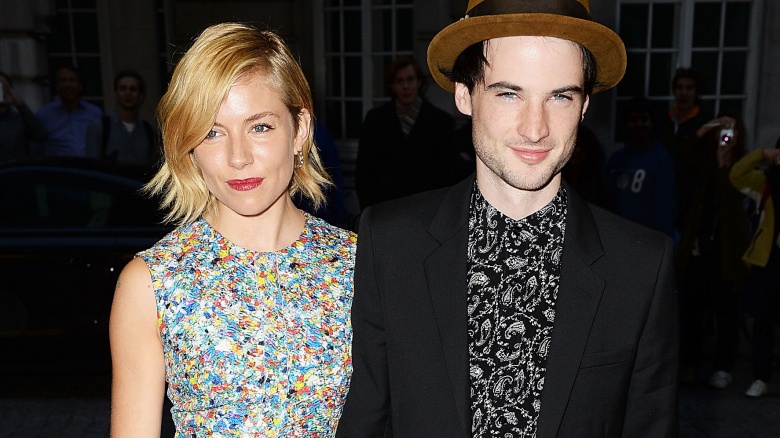 Getty Images
In July, Sienna Miller and Tom Sturridge decided to call it quits. After four years together, and just weeks after vacationing in Spain with their daughter, the two announced their breakup. Although many sources claim that chances for a reunion are likely. In other words, stay tuned...
Reba McEntire And Narvel Blackstock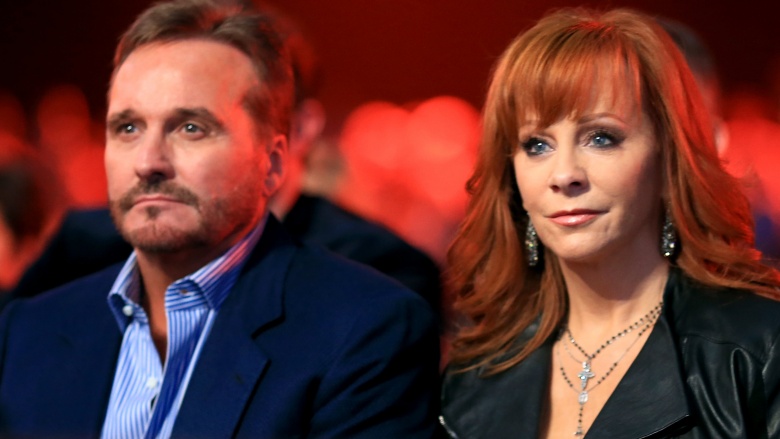 Getty Images
In early August, country queen Reba McEntire and her longtime manager, Narvel Blackstock, announced the end of their 26-year marriage. The two have worked together for nearly 35 years, and will continue to do so despite their separation. We just hope they're prepared for a few awkward moments in the recording studio.
Avril Lavigne And Chad Kroeger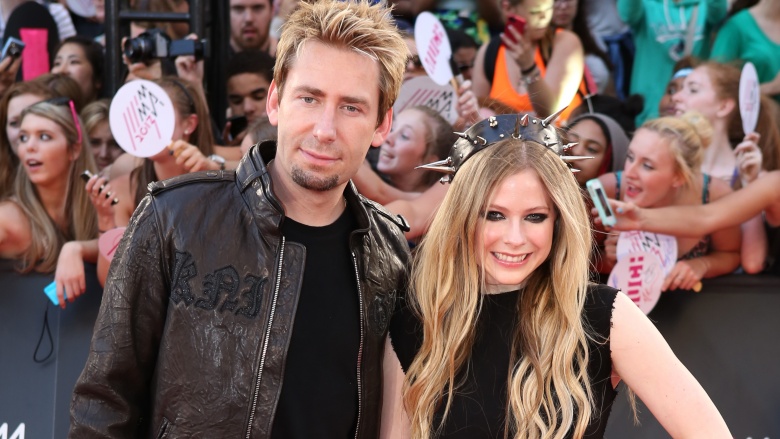 After two years or marriage, pop-punk sensation Avril Lavigne and Nickelback frontman Chad Kroeger announced they were separating in September. According to some sources, Chad was seen outside the home he and Avril shared on September 2, packing up his car with some personal belongings. To announce their split publicly, Avril posted to Instagram, "It is with a heavy heart that Chad and I announce our separation today."
Jennifer Lawrence And Chris Martin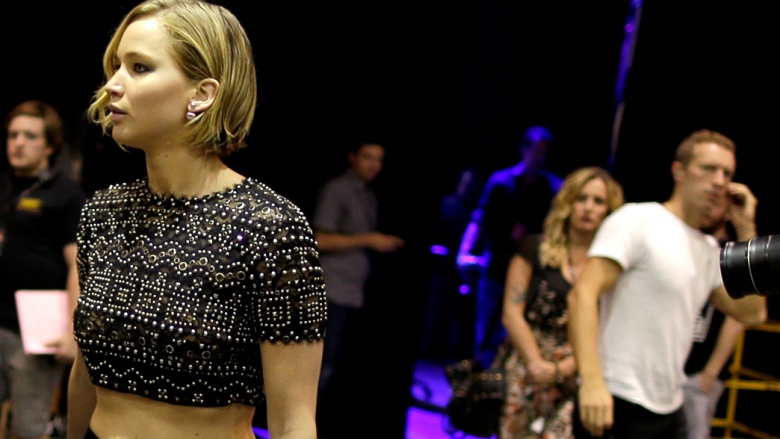 Getty Images
In late August, it was reported Jennifer Lawrence and Chris Martin called it quits for a second time. Like so many other couples of tinseltown, the end of their relationship is blamed on demanding schedules that forced the two apart.