The Real Reason NCIS: New Orleans Was Cancelled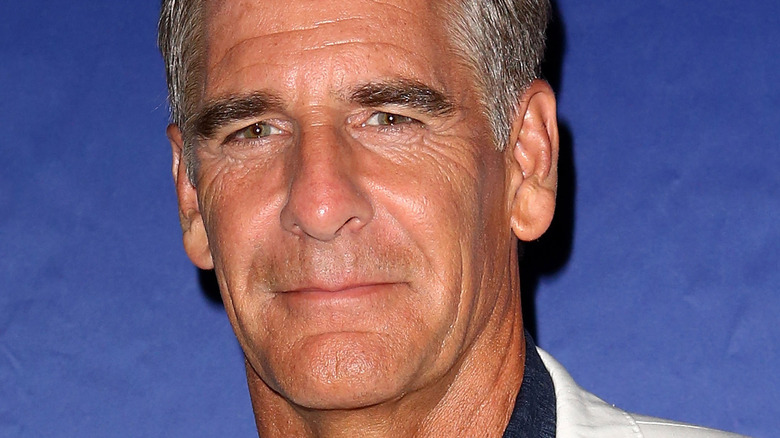 Marianna Massey/Getty Images
"NCIS" stans were dealt a major blow when "NCIS: New Orleans" wrapped for good in May after seven long seasons. As reported by Deadline, the Big Easy-style series conceived by Gary Glasberg and produced by Scott Bakula was the newest in the "NCIS" family at the time of its finale. Besides Bakula, cast members of the CBS franchise included Vanessa Ferlito, Necar Zadegan, Charles Michael Davis, Rob Kerkovich, Daryl "Chill" Mitchell, Chelsea Field, and CCH Pounder. 
As to be expected, when asked about the show's ending, Bakula appeared nostalgic. "Sad to end our love affair with this phenomenal city but so grateful for all the friends we made along the way," Bakula said (via Deadline). "I will miss the music. Big thank you to CBS for seven years," he added. 
Executive producers Christopher Silber and Jan Nash also expressed mixed emotions about the series wrapping. "It has been our sincere pleasure and honor to work on this show and with this incredible cast and crew for over 150 episodes. As disappointed as we are to see NOLA end, we couldn't be prouder of the work we've done and are grateful to the spectacular and resilient Crescent City that embraced us for seven wonderful years."
But what was the reason behind the show getting the ax? Keep reading after the jump to find out.
Ratings are to blame for it getting the ax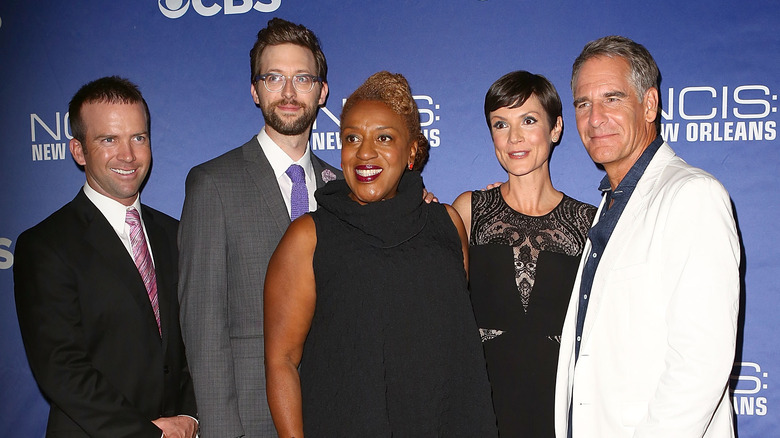 Marianna Massey/Getty Images
As reported by Newsweek, it was both rough ratings and not being able to deliver the same kind of success as its sister shows that put the final nail in the coffin for "NCIS: New Orleans." Per TVLine, the series' viewership dropped almost 25% from Season 6 to Season 7. It's also reported that predecessor "NCIS: Los Angeles" got on average of 750,000 more viewers than NOLA, and less than half of the number of viewers than the original "NCIS." Yikes.
Still, President of CBS Entertainment, Kelly Kahl, remained proud of the franchise and what it had accomplished during its tenure, and was excited to wrap the series on a positive note. "From the start, 'NCIS: New Orleans' was able to distinguish itself with its New Orleans authenticity," he declared (via Newsweek). "From the colors and music to the vibrancy and stories you can only find in the Big Easy. Thanks to the amazing talents of the producers, writers, cast and crew, 'NOLA' has played a key role on our schedule. We're pleased to give it a big sendoff and that viewers will have the opportunity to say goodbye to their favorite characters as the final season wraps," he continued. 
As reported by Newsweek, it's been speculated that producers had ulterior motives when creating the spinoff "NCIS: Hawaii," — one to serve as a replacement for the waning series.