Why Jon Favreau And Will Ferrell Didn't Get Along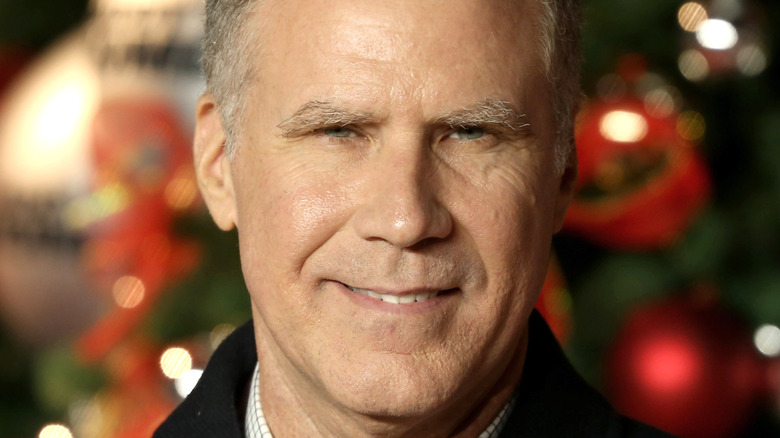 Shutterstock
In 2003, the Christmas comedy "Elf" was released starring Will Ferrell, Zooey Deschanel, James Caan, Mary Steenburgen, Bob Newhart, and Ed Asner. The film, directed by Jon Favreau, was about a baby named Buddy who accidentally got transported from an orphanage and left at the North Pole where the head elf (Bob Newhart) raises him, per IMDb.
When Buddy grows up to be well over 6 feet tall without any of the natural toy-making talent of the other elves, he begins to wonder who he is. When he finds out he was adopted, he sets out to find his birth father in New York City, by, in Buddy's words, "I passed through the seven levels of the Candy Cane forest, through the sea of swirly twirly gum drops, and then I walked through the Lincoln Tunnel," per Spin.
"Elf" went on to gross $220,443,451 worldwide on a relatively modest budget of $33 million to make the film, per Box Office Mojo. It was an enormous hit and it an enduring movie that became an instant holiday classic. So why wasn't there an "Elf 2?"
Reportedly, a sequel to "Elf" never got off the ground because Favreau and Ferrell didn't get along. Keep reading to find out why.
Their feud is probably why we'll never get Elf 2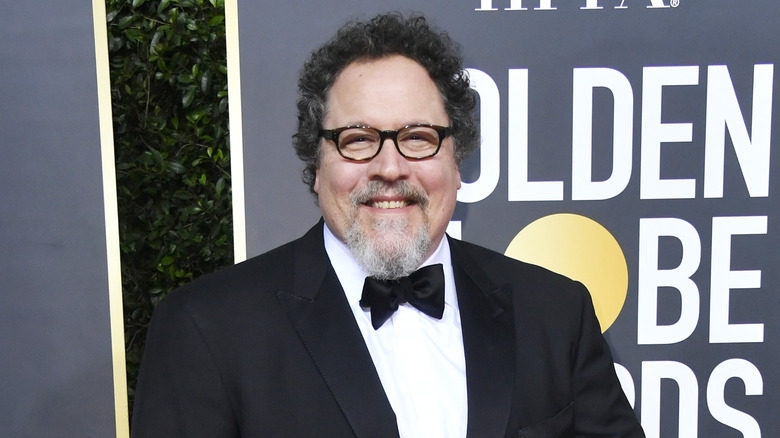 Frazer Harrison/Getty Images
Will Ferrell's turn as Buddy the Elf showed a side of the actor audiences hadn't seen before. He was delightfully dorky, adorable, and earnest. It would be fantastic to revisit Buddy and his family in a sequel to the 2003 film. But that's probably not going to happen, according to "Elf" star James Caan.
In an interview on the Cleveland radio station 92.3's The Fan & Bull show, Caan addressed the reason there was never a second "Elf" film, saying, "We were gonna do it and I thought, 'Oh my god, I finally got a franchise movie, I could make some money, let my kids do what the hell they want to do.'"
But it wasn't to be. Caan continued, "And the director [Favreau] and Will didn't get along very well. So Will wanted to do it. He didn't want the director, and he had it in his contract. It was one of those things."
Reportedly, the "Elf" contracts were written to say that in order for any sequel to happen, both the director Favreau and the actor Ferrell had to be on board for the project for it to move forward, per Daily Mail. And though Caan didn't get into the details of why Favreau and Ferrell don't get along, their apparent mutual dislike for each other means we'll probably never get an "Elf 2."