How Much Is Susan Sarandon Worth?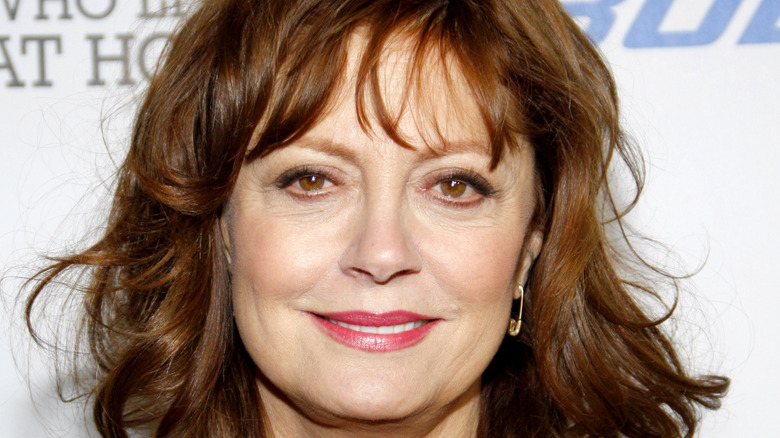 Shutterstock
When it comes to Hollywood women, those who've paved the way for future leading ladies, there is none who've done it as wonderfully as Susan Sarandon. From her Oscar nomination for "Thelma and Louise" to her Oscar win for "Dead Man Walking," Sarandon has excelled in her career and set the bar high for women coming behind her to strive for. As an Oscar-winning actor, she has secured herself in the ranks of women like Katharine Hepburn, Bette Davis, Ginger Rogers, and Ingrid Bergman, per ABC. 
Of course, those Oscar nod roles come with a pretty nice paycheck. Being the 1990s, there wasn't a lot of talk about equal pay for equal work, but that didn't bother a star like Sarandon. She used her wits to capitalize on what she earned and now boasts a very well-rounded net worth. So, how much is the star actually worth?
Susan Sarandon's money and men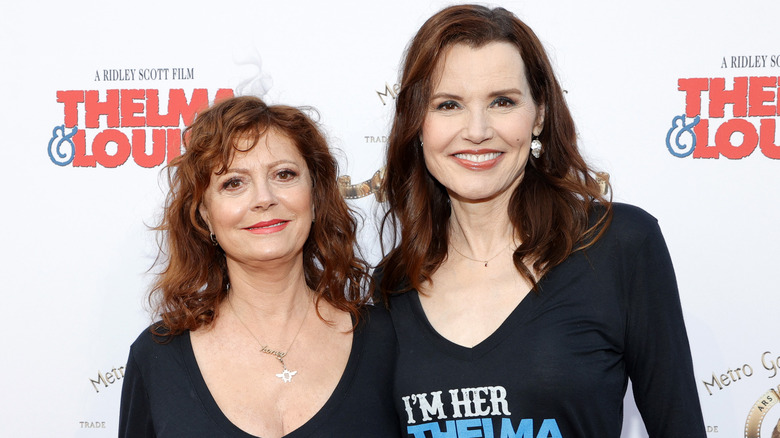 Amy Sussman/Getty Images
In 1967, three years before her first role in "Joe," a young Susan Tomalin married Chris Sarandon, whom she stayed married to until 1979, according to Biography. After the couple divorced, Susan kept acting, landing a role in the cult-classic "The Rocky Horror Picture Show." And while she never married again, she has had other partners, including actor Tim Robbins, with whom she has two sons. 
However, it's not who she dated or married that scored this hardworking woman her financial status. It's the hours, weeks, and months she put in to perfect the roles that were both given and fought for. At the age of 74, Sarandon, who has no plans to stop acting, has a modest net worth of $60 million, according to Celebrity Net Worth. 
And don't think that just because she's popular on the big screen that she hasn't mastered theater or the small screen. She's both an accomplished theater actor as well as a regular face on TV, adding to her net worth at every turn with big and small revenue acquisitions.