Million Dollar Listing Star Moving To Paris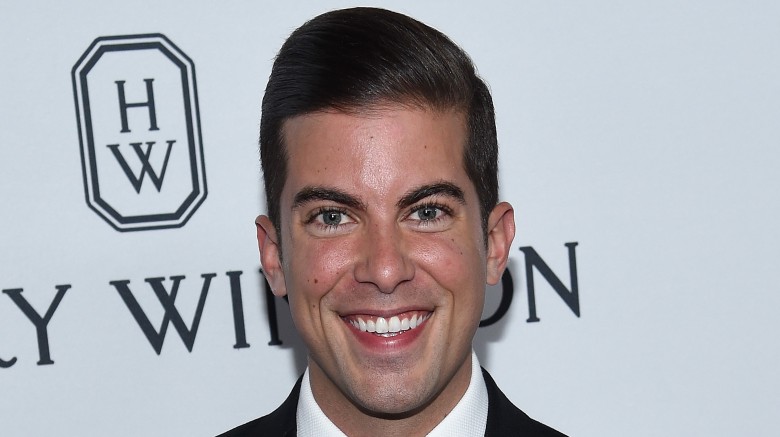 Getty Images
Luis D. Ortiz, formerly of Million Dollar Listing: New York, made a big announcement on Facebook this week. The 30-year-old is packing his bags and moving from New York to France.
"I can't believe a month ago I decided to move to Paris and in three days from now it will actually happen," Ortiz wrote. "Always trust your gut! Don't ignore it, or worst, convince it that is wrong. In 30 years, I can't tell you a time when it has been. It has always been right! And you know yours has been too. Let's go!"
The leap is a big one—not just because he's moving to another country, but because he's moving to a city that he's never even visited. Ortiz admitted he's never touched down in the City of Light but kept an optimistic outlook about the transition.
"In a poetic way, it's kind of great that I have never been because I will be seeing Paris for the very first time when I plan to stay. New York has been amazing to me. I have learned so much; about business, life and most importantly about myself. But at this point, I feel that I am trying to get more juice out of an already squeezed fruit," the former Bravo star wrote.
Ortiz officially made the move on March 1 so he's already living the Parisian lifestyle, but he didn't leave without saying goodbye to Million Dollar Listing: New York's Fredrik Eklund. The pair reunited at Eklund's Tribeca home for a proper goodbye, and the real estate power broker also bid adieu to his pal on Instagram with a touching post.
"I'm so sad to see you leave, but my tickets to visit you in [France flag emoji] are already booked!" he wrote. "Love you brother, what a journey we've had, but our friendship is just beginning."
Ortiz left Bravo's Million Dollar Listing: New York in July of 2016. Who knows, maybe there's a reality TV possibility in Paris!