Whatever Happened To Country Star Deana Carter?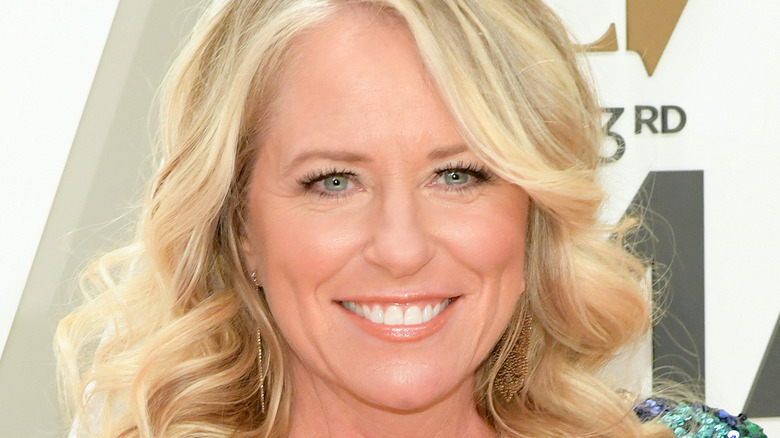 Jason Kempin/Getty Images
In 1996, you couldn't go anywhere without hearing the tunes of country music superstar Deana Carter. Her breakthrough album, "Did I Shave My Legs for This?" went platinum five times and sold more than 5 million albums in the United States. The success came a few years after music legend Willie Nelson took notice of one of her demo tapes. "Nelson asked Deana to perform along with John Mellencamp, Kris Kristofferson and Neil Young as the only female solo artist to appear at Farm Aid VII in 1994," her official website states.
Deana, who told interviewer and host Bobby Bones during an appearance on his podcast that she knew her "heart" that she "had some kind of calling in entertainment, is still blown away by her achievements, including the longevity of "Strawberry Wine." She shared, "It's on recurrent radio and it's like the 'Stairway To Heaven' or 'Freebird.' This anthem for country music that I'm still blown away that I got to participate in and be a part of because I know that that is a very hard thing to do, and it took a village to make it happen."
Since some time has passed since Deana Carter has been in the mainstream music scene, we decided to find out what she's up to now. Keep reading to find out!
Deana Carter isn't done with music just yet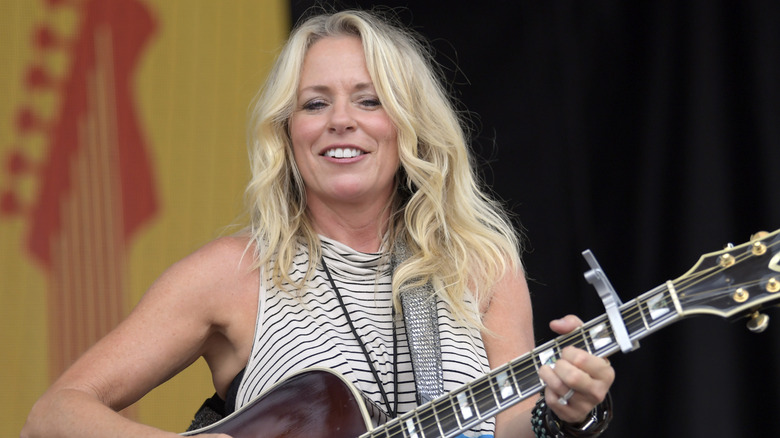 Mickey Bernal/Getty Images
Although Deana Carter isn't as much in the mainstream as she was in the 1990s, she's still a well-known and well-respected artist. Not only did she release six albums after "Did I Shave My Legs for This?" but she also produced an album for Audra Mae & The Almighty Sound.
Better yet? Carter went on a tour in 2021, which happens to be the 25th anniversary of her iconic album. She described the show as being pared down — "an acoustic band," she said — and noted some family and friends would join her for select dates. And when she's not busy getting "back in the saddle" of touring in the wake of COVID-19, Carter told the Athens Banner-Herald that she enjoys other, perhaps less traditional, hobbies. "I work on cars. People don't know that about me," she said to the outlet. "I love vintage cars. My dad always worked on those with my brother."
Outside of singing, writing, and working on cars, Carter is a mom to her teenage son Hayes, who she welcomed in 2004. "When Hayes came along, No. 1, I started my faith life, and my church life just kicked back into gear," she shared with Greenville News. "... I feel like Hayes really saved my life." Clearly, Carter leads a rich and full existence — personally and professionally.