Donald Faison Mourns Loss Of Ex-Wife, Lisa Askey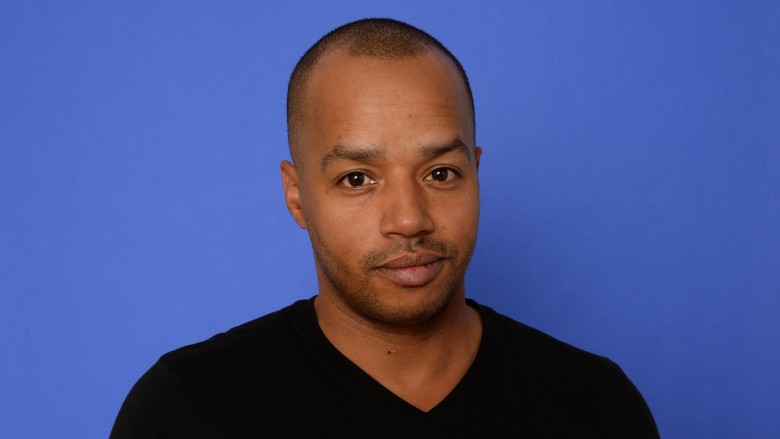 Getty Images
Scrubs star Donald Faison took to Instagram to share the loss of his ex-wife, Lisa Askey.
Faison, 42, and Askey were married from 2001 to 2005. According to Us Weekly, they met when Askey was a nursing student. The former couple had three children together, twins Dade and Kaya and son Kobe.
Their son Dade, 18, posted a black and white photo of his hand holding, presumably, his mother's with the following caption: "I just wanted to say thank you so much mom! You have been there for me when I needed you most. I cant believe it has come to this but I know you are in a better place right now. I love you with all my heart and one day we shall meet again. You worked so hard and never gave up no matter how hard times got. R.I.P mom and until next time!"
Faison shared the image on his own account, writing, "My son Dade is very brave. Today he and his brother Kobe and sister Kaya lost their mother. Lisa Askey Faison. She and I never really saw eye to eye but one thing we did share was our love for our children. RIP Lisa. You raised three beautiful children into fine adults and I am forever grateful for that. May god bless your soul with light and love."
Details regarding Askey's death have not yet been released.
Since their divorce, Faison has remarried, tying the knot with CaCee Cobb, a close friend and former assistant to Jessica Simpson, in 2012. Faison and Cobb, 39, have two children together, three-year-old son Rocco and 22-month-old daughter Wilder.