Don't Call Ariana Grande A Diva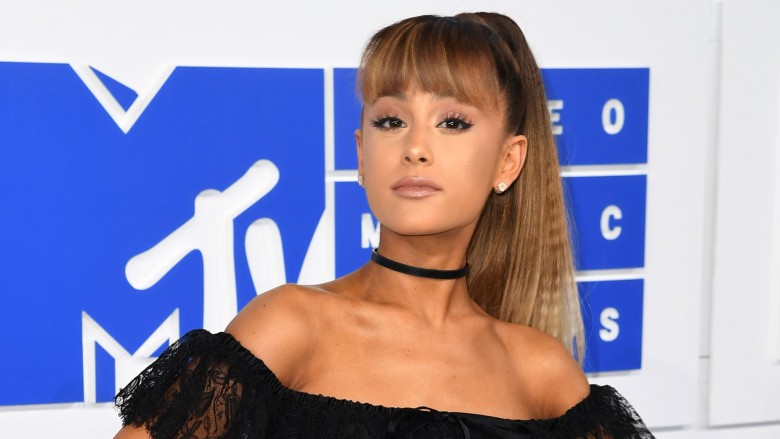 Getty Images
Ponytailed pop star Ariana Grande is speaking out against labeling women as "divas."
In an interview with Cosmopolitan magazine (she graces the April 2017 cover), Grande shared that she's not a fan of reducing women to simple labels. "A lot of times, women are labeled as a b**** or a diva for having a vision and being strong and using their voice, and it's just not the case," she said. "You can be strong and be friendly. [We] don't have to be just one thing."
Grande also named one woman in particular for always setting an example as a strong female in the music industry: Madonna, the icon with whom she performed "Music" with on stage in December 2016. "I have the utmost respect for that woman. I love her with every ounce of my being, and not just because I'm obsessed with her entire discography. I'm so inspired by her bravery and her strength. I can look at her and not be scared to be strong."
While some women still seem hesitant to call themselves a feminist, Grande isn't afraid to proudly wear that title. She's spoken out against double standards, marched on Washington in support of women's rights, and slammed the media for constantly identifying female celebrities by their dating history.
In an interview with the Telegraph (via The Mirror), the "Side to Side" singer addressed being called a "diva" before. "I've had the diva stuff," she stated. "And it's when people can't cope with how passionate you are, and how much you care."
Don't ever let critics bring you down, Grande. Remember: You're a dangerous woman.