Nancy Kerrigan Snubbed By Tonya Harding Movie Producers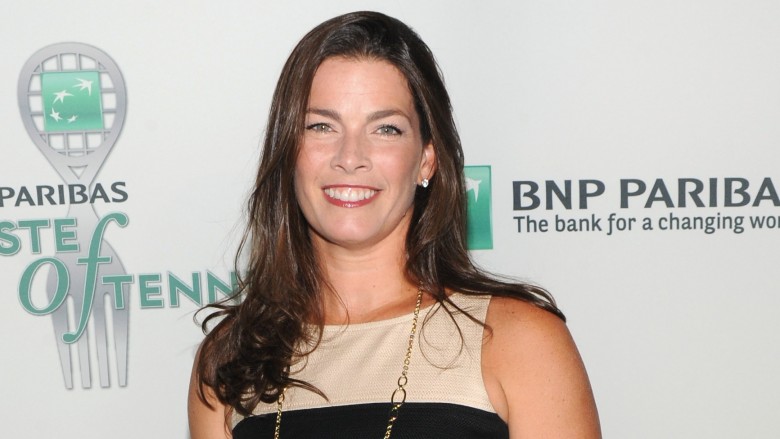 Getty Images
Former figure skater Nancy Kerrigan was left out of the loop on production of I, Tonya—the upcoming movie about rival Tonya Harding, whose husband infamously ordered an attack on Kerrigan in 1994.
A TMZ reporter asked Kerrigan how she felt about the film, and according to her, she had nothing to do with it. Getting into her car, Kerrigan revealed, "Nobody consulted me."
What's more, TMZ has also shared that Kerrigan's people reached out to producers of the film to snag an early copy of the script and see how Kerrigan will be portrayed, but they received nothing.
I, Tonya will follow the rise and fall of Olympic skater Harding, as played by Suicide Squad's Margo Robbie. A significant plot point, of course, will involve the attack on Kerrigan, who was clubbed on the knee by a hired attacker in an effort to sabotage Kerrigan's Olympic career so Harding could succeed. Kerrigan will be portrayed by actress Caitlin Carver, best known for her role in Paper Towns (2015).
But Kerrigan's not letting the movie's snub get to her. In fact, she doesn't plan on seeing it at all. When Access Hollywood asked her if she'd watch the film, she replied, "I already lived through that so..."
Kerrigan will be keeping busy in the coming months, training for her spot on Dancing With the Stars. "I'm thrilled. I've been watching the show since the beginning," she told E! News.
Season 24 of DWTS premieres Monday, March 20.