Celebrities Who Unexpectedly Gained Weight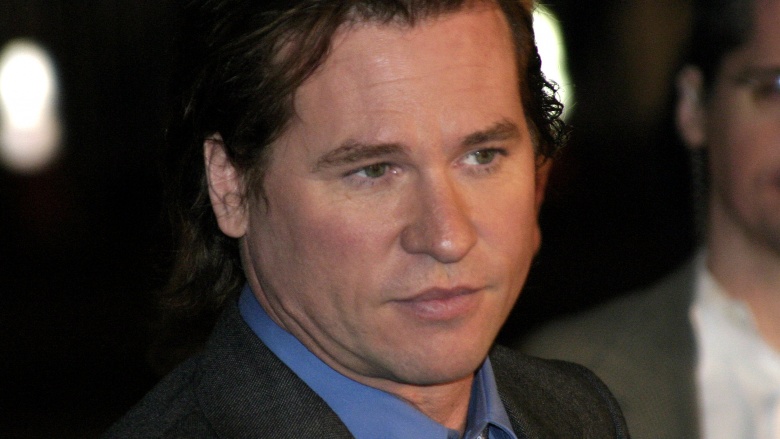 In Hollywood, the pressure to be fit and thin sadly trumps just about everything. Which is why it's always shocking to see a celebrity not look like the size of a pencil. We've pulled together some celebrities who famously and unexpectedly battled the bulge over the years. Read on to see celebrities who look more like the rest of us...
Johnny Depp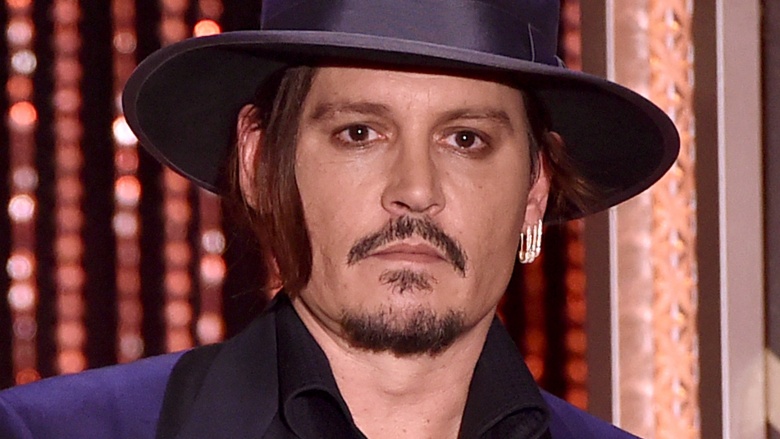 Getty Images
Three-time Oscar nominee Johnny Depp raised a few eyebrows when he arrived at the 2015 Venice Film Festival looking a bit heavier than normal. His presumed weight gain has been the talk of tabloids ever since, including the New York Post, which ran a post in September entitled "What Happened to Johnny Depp?" The Post goes on to allege that it may be due to a relapse with alcohol, though, knowing Depp, it's probably for some kooky movie role we've yet to hear about. Either way, we're about 99 percent sure he's still skinnier than most of the dudes reading this article right now.
Kirstie Alley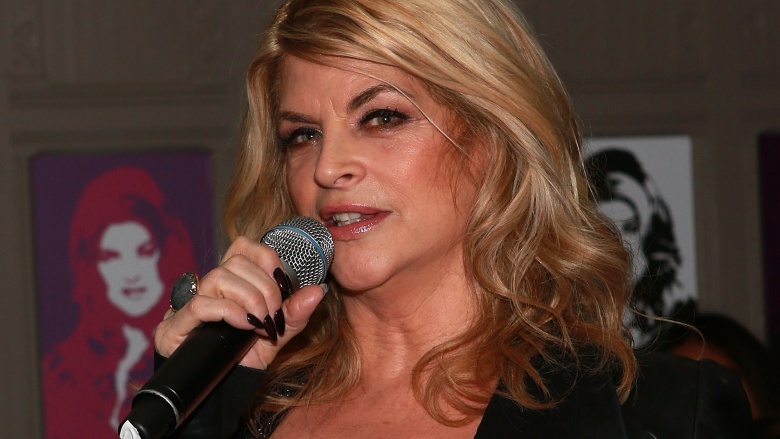 Getty Images
Emmy-winner Kirstie Alley has struggled with her weight for a good portion of her post-Cheers career, to the point where she even starred in a TV show called Fat Actress. She managed to lose a stunning 75 pounds after becoming a spokesperson for Jenny Craig from 2004 to 2007, though she ultimately relapsed. However, in 2014, she made a New Year's Resolution to drop 30 pounds and, with the help of Jenny Craig once again, exceeded that goal by 20 pounds. "This time it's different," she told the TODAY show in 2015. "My goal is to keep this and maintain this throughout my life. ... I feel like I've conquered that now." Cheers to that.
Russell Crowe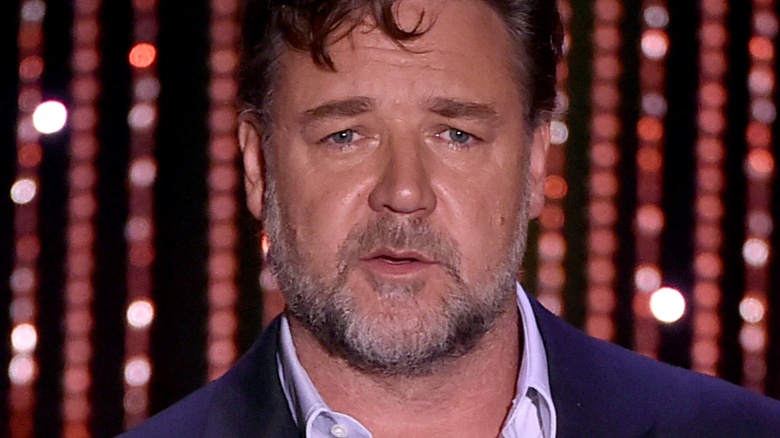 Getty Images
Russell Crowe was arguably one of the biggest sex symbols in Hollywood around the time his Oscar-winning turn in Gladiator hit theaters in 2000. Nowadays? Not to so much. To be fair: it's been over 15 years since Gladiator came out, and Crowe himself will be the first to admit that aging has played a big role in his physical appearance. "I find it a little bit difficult to run these days," he told the British radio show Fitzy and Wippa in 2014. "I've got grade four tears in both achilles, shin splints, I got no cartilage in the toes in my right foot, I've got bone marrow edemas under both knees, I've got one degenerating hip—that's the problem you get." Remind us never to grow old. Eesh.
Janet Jackson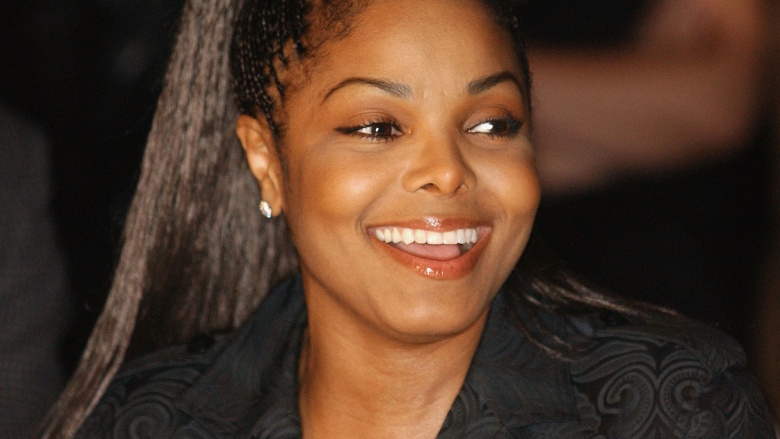 Getty Images
Grammy-winning singer Janet Jackson's weight fluctuated throughout the first decade of the 2000s, a struggle she spoke openly about after teaming up with Nutrisystem in 2011. "I am an emotional eater..." Jackson told Access Hollywood at the time. "There are people that don't eat when they're stressed. I eat when I stress, when I'm down, when I'm in that state of not being in the greatest space." Jackson reportedly lost 50 pounds on the program, which can be seen in full, beautiful display on her 2015 world tour.
Val Kilmer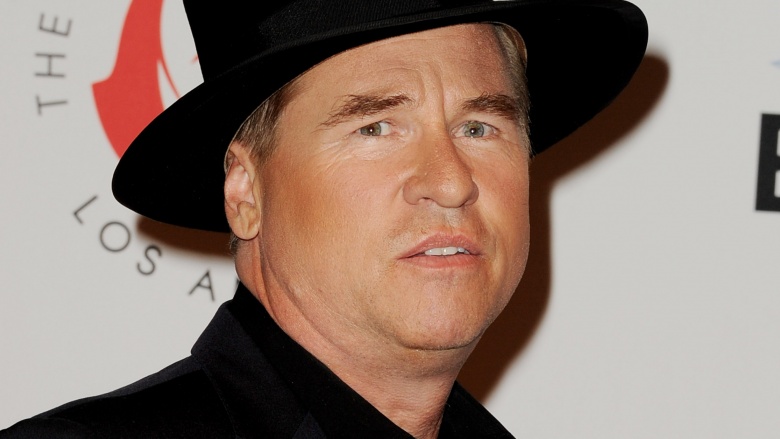 Getty Images
With roles like Jim Morrison and Batman, Val Kilmer understandably remained in tip-top shape during much of the 1990s. That all changed in the 2000s, when the actor basically ballooned out and became the subject of harsh online criticism. At the end of 2014, much to everyone's surprise, Kilmer posted a selfie to Twitter showing off his drastic weight loss. In the end, though, Kilmer chalked it up to studying to play Mark Twain for an upcoming movie, according to a long and defensive post written on his Facebook account. 
Kelly Clarkson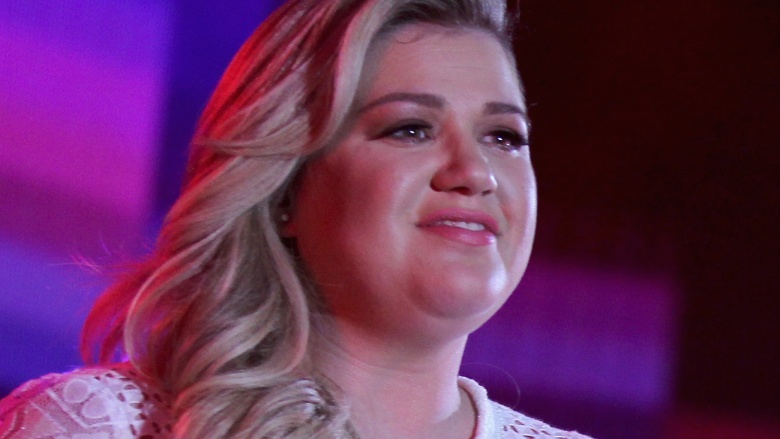 Getty Images
American Idol-winner Kelly Clarkson has been criticized by numerous tabloids after struggling to lose her post-baby weight. Clarkson spoke openly about the attacks in a 2015 interview with Ellen DeGeneres, saying, "Sometimes we're more fit. Like, especially me," she says. "I'm such a creative person that I yoyo. So sometimes I'm more fit and I get into kickboxing hardcore. And then sometimes I don't and I'm like ... I'd rather have wine." We get you, Kelly. We really, really do.
Christina Aguilera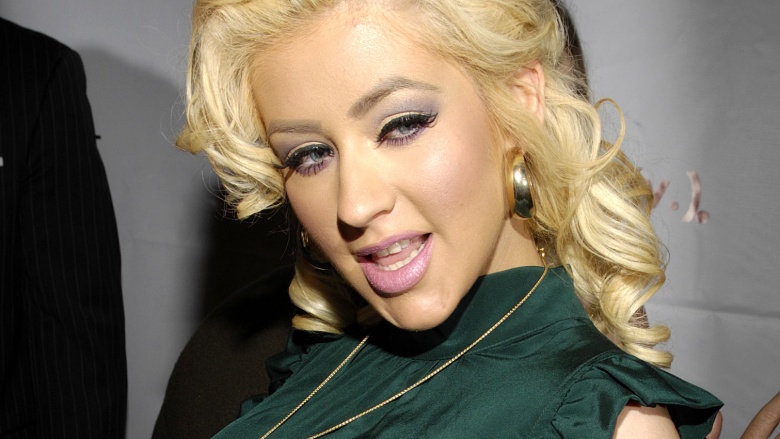 Getty Images
Much like Kelly Clarkson, Christina Aguilera's fluctuating weight became the target of every tabloid in Hollywood, especially as her hit show, The Voice, became more and more popular. Aguilera ultimately took control of her health in 2013 and dropped a reported 20 pounds, which she credited to laughter, happiness, breathing, and yoga, according to Extra. Aguilera reportedly also used yoga as a way to lose weight more quickly after giving birth to her daughter in 2014.
Brendan Frasier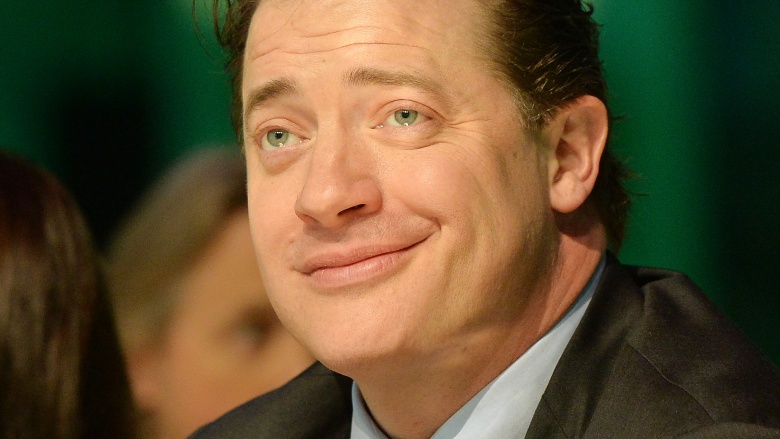 Getty Images
Brendan Frasier's days of playing Encino Man appear to be long, long gone. The former '90s comedy icon has put on considerable weight over the years—enough to transform his six pack into an actual belly, anyway, based on recent photos. Does he look like he's risking his health? No. Does he re-define the term "dad bod"? Totally. You do you, Brendan.