Celebrities Who Were Involved In Deadly Car Accidents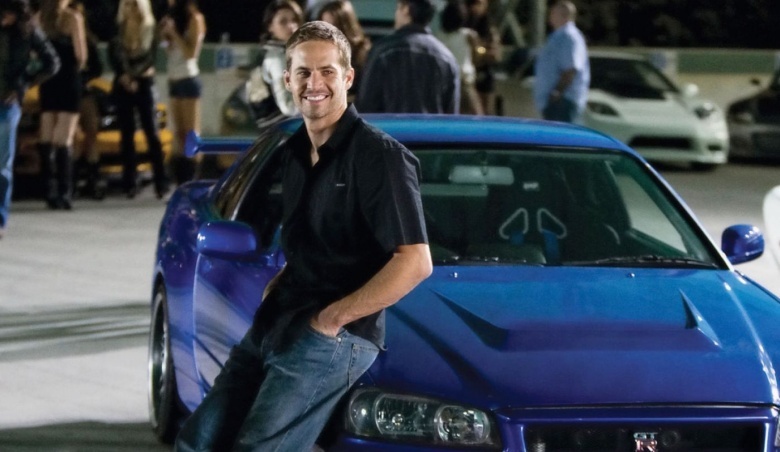 In November 2013, the world was left stunned by the sudden death of Fast & Furious actor Paul Walker. The 40-year-old died while riding with friend Roger Rodas in a 2005 Porsche Carrera GT at 90 mph. Rodas lost control and the Porsche slammed into a light pole before bursting into flames. We're still devastated, but lucky for us, Walker's brothers came together to finish his final role in Furious 7. Let's take some time to look at 13 other celebs who were involved in deadly car crashes...
Bruce Jenner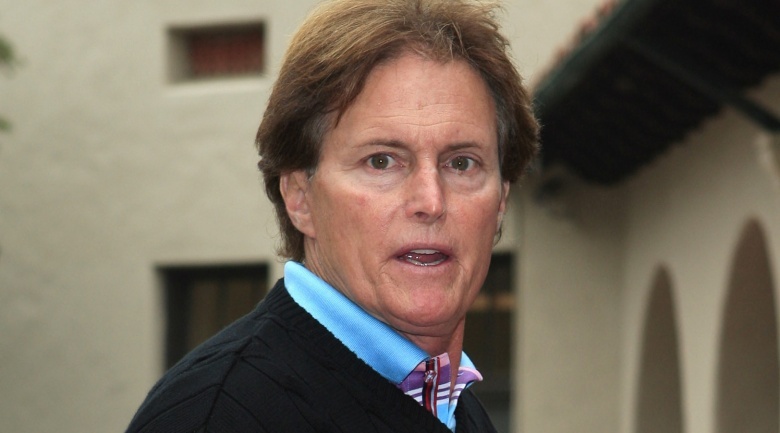 While driving an SUV and trailer, Bruce Jenner rear-ended a Lexus, sending it into oncoming traffic. A multiple vehicle collision on the Pacific Coast Highway resulted. The driver of the Lexus unfortunately died from injuries.
James Dean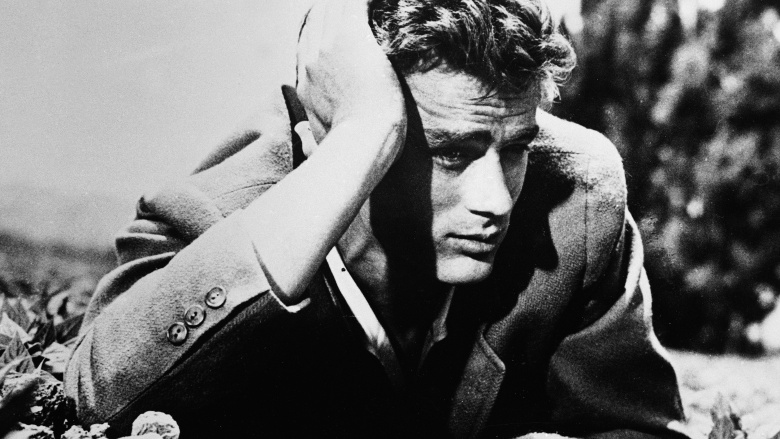 Getty Images
In September 1955, 24-year-old James Dean collided with another car on US Route 466. The heartthrob and racing enthusiast died at the scene. Just a week before, fellow actor Alec Guinness told Dean, "If you get in that car, you will be found dead in it by this time next week."
Grace Kelly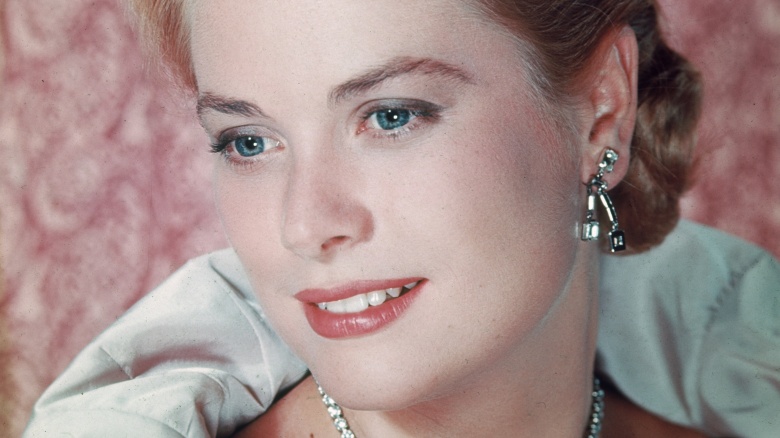 Getty Images
In September 1982, actress turned princess Grace Kelly suffered a stroke while driving and drove off a cliff. She had major injuries and was taken off life support the next day. Her daughter, Princess Stephanie, survived the crash.
Brandy Norwood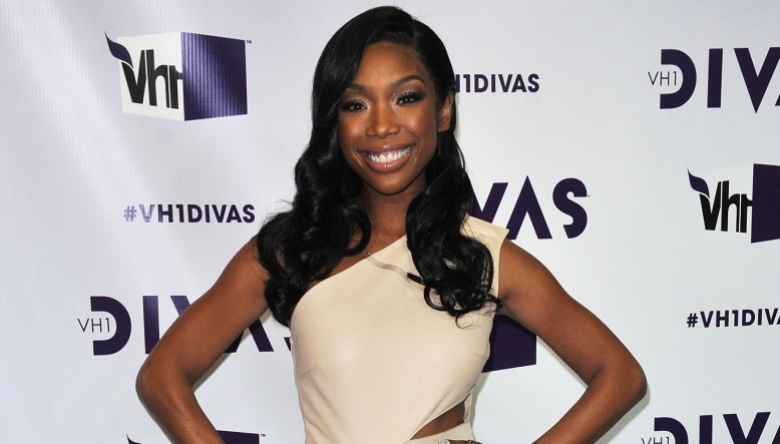 While driving on LA's 405 Freeway in 2006, Brandy rear-ended a Toyota. The Toyota was struck by another vehicle and the driver was killed. Lucky for Brandy no criminal charges were filed.
Matthew Broderick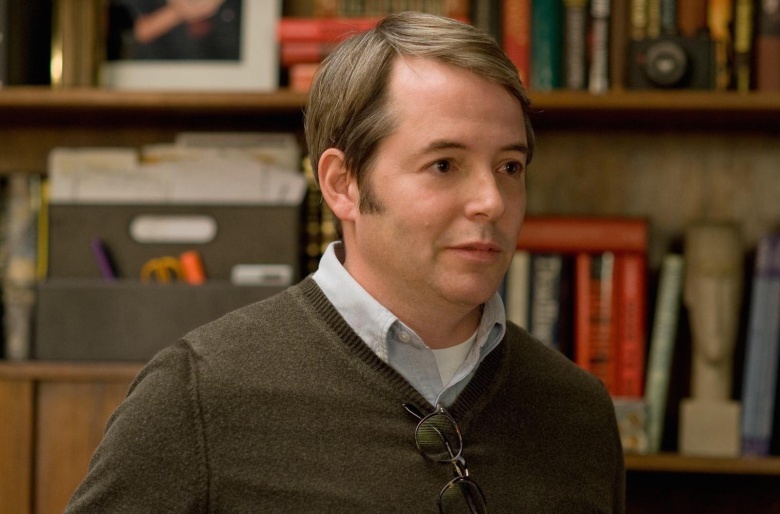 In 1987, stars Matthew Broderick and then girlfriend Jennifer Grey collided head-on with a Volvo while vacationing in Ireland. Two passengers in the Volvo, a mother and daughter, were killed. Broderick was convicted of careless driving and fined.
Lane Garrison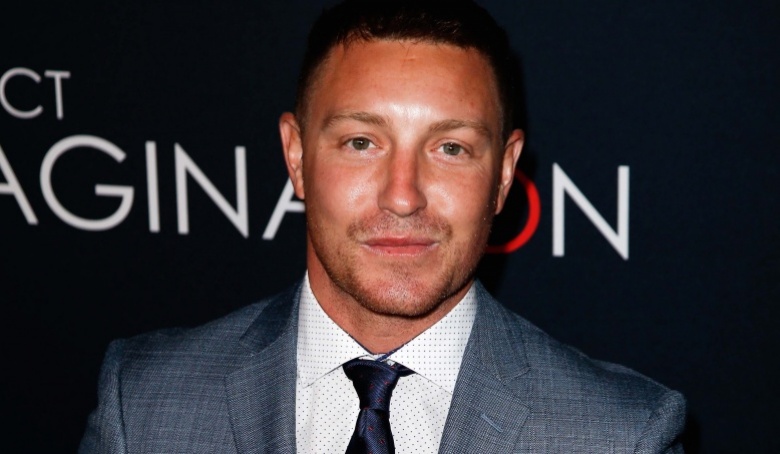 Lane Garrison, star of Prison Break, was convicted of vehicular manslaughter after his SUV slammed into a tree. The accident killed a teenage passenger, and to make matters worse, Garrison was under the influence.
Randy 'Macho Man' Savage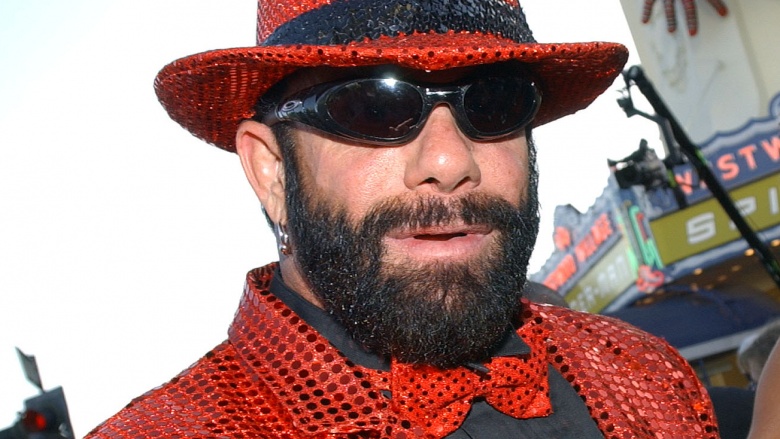 Getty Images
In May 2011, Randy "Macho Man" Savage suffered a heart attack while driving and crashed his Jeep into a tree. Savage died from his heart attack, but his wife, Barbara Lynn, survived the crash.
Rebecca Gayheart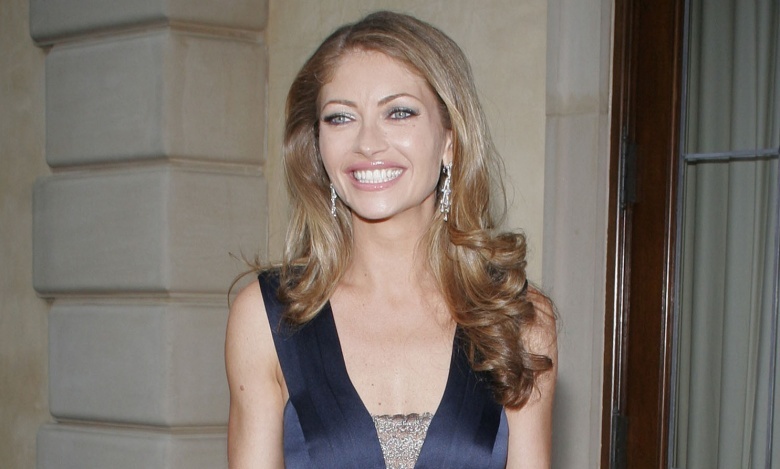 Noxzema girl, Rebecca Gayheart, struck and killed a 9-year-old in November 2001. She pleaded no contest to vehicular manslaughter. Gayheart was sentenced to three years of probation, a one-year suspension of her license, a $2800 fine, and 750 hours of community service.
Ryan Dunn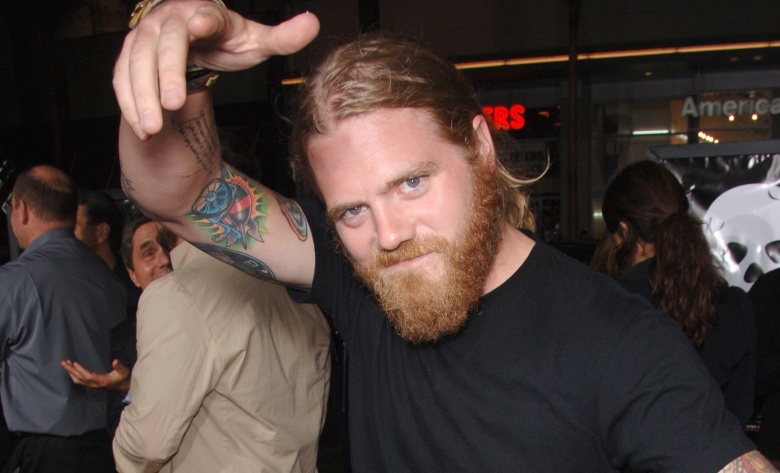 After risking his life performing deadly pranks on TV, Jackass star Ryan Dunn crashed his Porsche 911 into a guardrail before it burst into flames. According to the police report, Dunn had an alcohol level of more than twice the legal limit and was driving at 130 mph. Dunn and his passenger Zachary Hartwell were killed.
Lisa 'Left-Eye' Lopes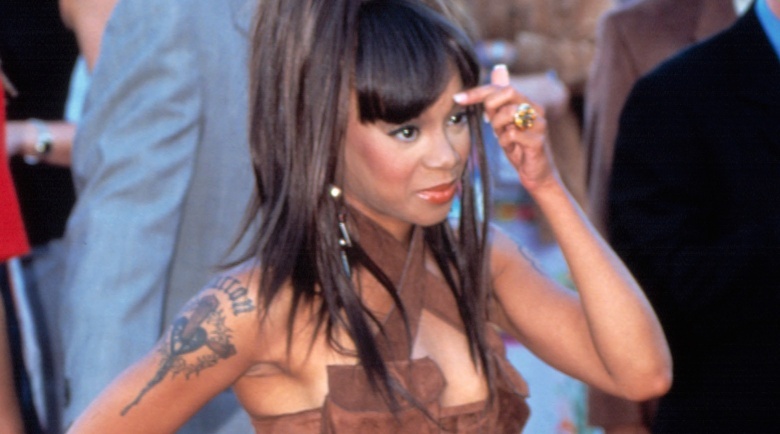 Lisa "Left-eye" Lopes was killed in Honduras after the rental car she was driving veered off the road in June 2002. The 30-year-old singer wasn't wearing a seatbelt and was thrown from the vehicle.
Princess Diana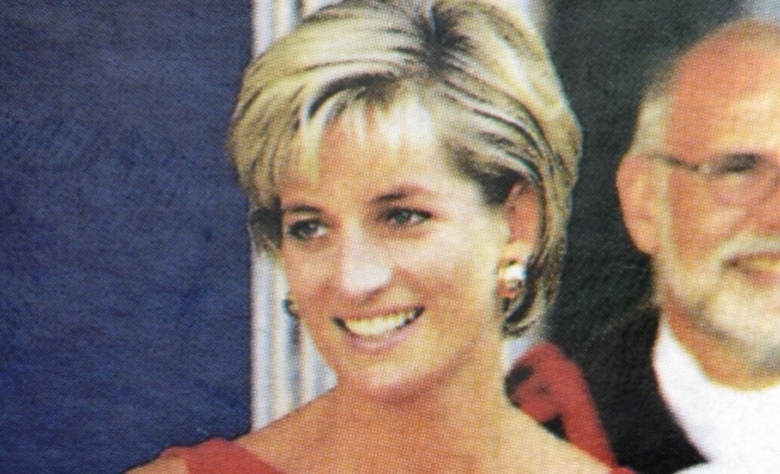 In August 1997, Princess Diana's life was cut short when the car she was riding in slammed into the pillar of a Paris tunnel. She survived the crash, but succumbed to her injuries a few hours later. The driver, Henri Paul, was found to have a high level of alcohol in his system.
Mariska Hargitay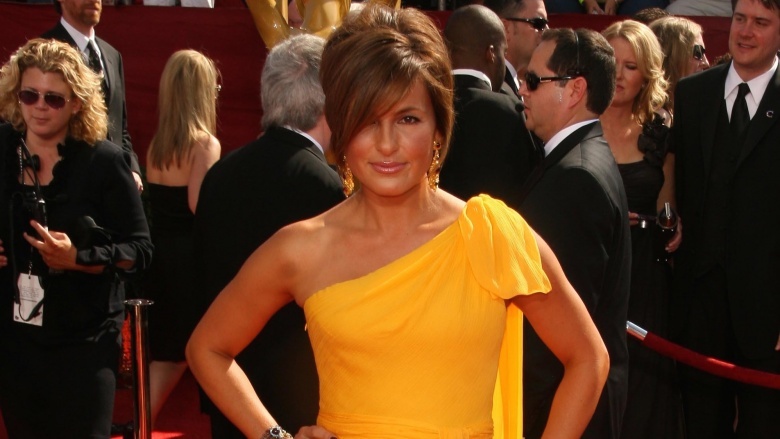 Mariska Hargitay, star of Law and Order: SVU, was lucky to survive the 1967 crash that took the life of her mother, Jayne Mansfield. Mansfield was a front seat passenger in a 1966 Buick Electra 225 when it crashed into the back of a tractor-trailer. Hargitay was sitting in the back with her two brothers who also survived.
Tracy Morgan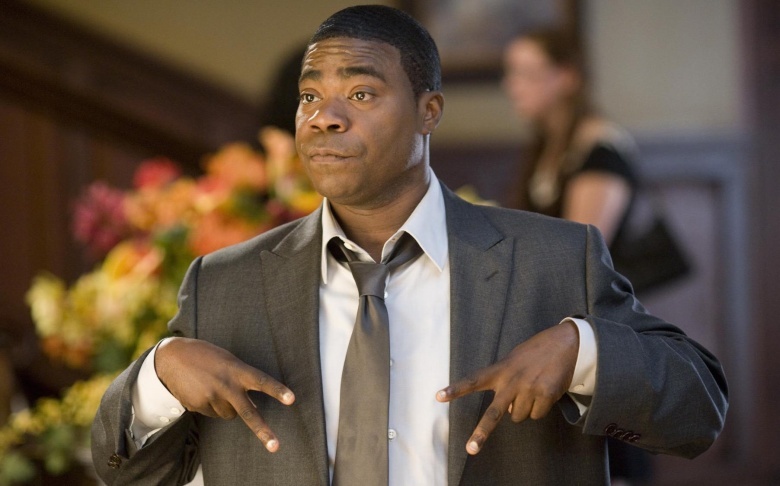 Tracy Morgan suffered a broken nose, broken leg, several broken ribs, and a head injury after a Walmart semi slammed into his limo. The accident killed comedian James McNair. The Walmart driver had been driving for 24 hours with no sleep. Morgan and others involved decided to sue Walmart for negligence.