Drew Barrymore Just Flirted Publicly With Leonardo DiCaprio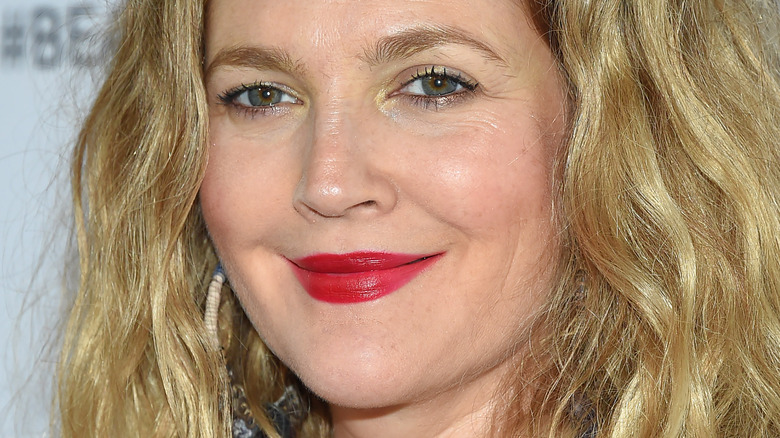 Shutterstock
It's no secret that Drew Barrymore is divorced from ex-husband Will Kopelman, but it looks like she has her eyes set on Leonardo DiCaprio.
Barrymore and Kopelman divorced in April 2016 after three years of marriage, and share two daughters, according to Page Six. "They've been having some difficulties, but they remain close for the sake of their kids," a source told the outlet. Some of those issues included "tension over where to live," per People. They lived on New York City's Upper East Side, which Kopelman reportedly preferred, but Barrymore was into Los Angeles. She was close to his parents, however. As the source added, "Drew fell in love with WiIl's family."
Even though things appeared rosy on the outside, it seems Barrymore and Kopelman were not the perfect match at first. "Will struck a lot of my pragmatic sides," she told InStyle (via People). "He was someone who was always reachable on the phone, someone who was a classy human being, someone who has this incredible blueprint of a family that I don't have."
Barrymore has since moved on, and it looks like social media is her preferred dating tool. Keep reading for more details on her interaction with DiCaprio.
Drew Barrymore left a telling comment on Leonardo DiCaprio's Instagram post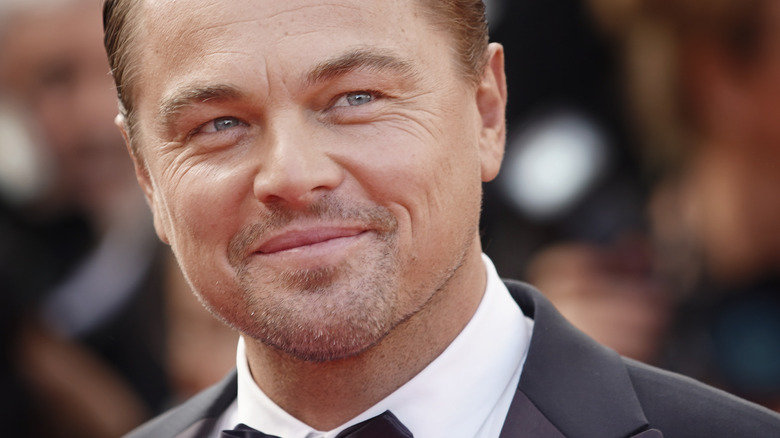 Shutterstock
Drew Barrymore is single, but it looks like she might be ready to mingle! The talk show host left a comment on Leonardo DiCaprio's Instagram post, where he talked about climate change, sending fans into a frenzy.
While DiCaprio emphasized how a change in just a few degrees could drastically alter life on Earth, Barrymore swooped into the comments and wrote, "You should be the only hot one, and not our planet!" She does not seem to be wrong, since he is not lacking in the looks department. Fans apparently agreed, chiming in with sentiments like, "@drewbarrymore I'm living for this comment!!!" Another fan added, "@drewbarrymore comin in hot! Shoot that shot!" One fan penned, "@drewbarrymore @leonardodicaprio is so hot he's to blame for global warming." Barrymore got back to the heart of the post and wrote, "Thank you for always have [sic] been the pioneer of saving our earth."
Although it seems like fans enjoyed Barrymore's not-so-subtle flirting, comments throughout the post mentioned DiCaprio's history of dating 20-something models like Lorena Rae and Camila Morrone, per Page Six. Morrone did not seem bothered by their age gap, as she told the Los Angeles Times in December 2019: "There's so many relationships in Hollywood — and in the history of the world — where people have large age gaps. I just think anyone should be able to date who they want to date." Still, we wonder what DiCaprio thinks about Barrymore's comment!