Who Is Josh Flagg From Million Dollar Listing And What's His Net Worth?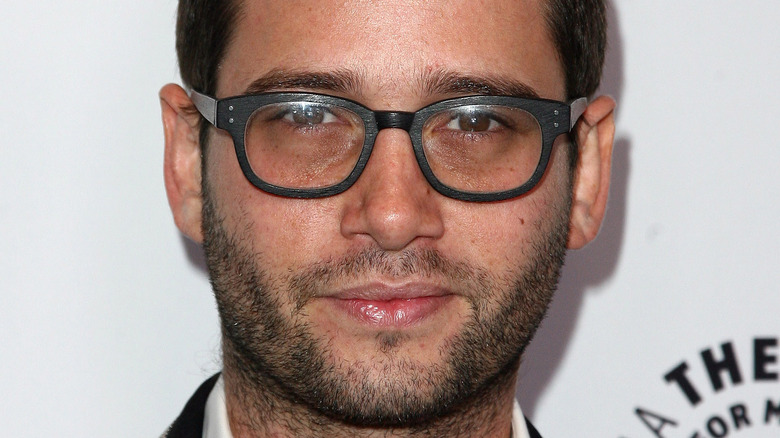 Tommaso Boddi/Getty Images
If you stream a lot of Bravo shows, there's a good chance you've come across "Million Dollar Listing: Los Angeles" where real estate agents like Josh Flagg sell outrageous homes — and receive a lofty commission to boot.
Born in Los Angeles and raised in Beverly Hills, Josh never really had to want for anything. "[M]y parents were relatively humble. They had never lacked for anything and had therefore never tried to impress anyone," he wrote in an essay for Don't Hide It, Flaunt It. It seems like Josh always had a desire to pursue real estate, even when he was young. ​​"I initially went to Stephen S. Wise elementary and then Brentwood School," he wrote. "But from an early age all I wanted to do was real estate, so I was asked to leave Brentwood and then finished at Beverly Hills High School." What's even more impressive is that he began selling real estate when he was 18, before he graduated from high school (via Celebrity Net Worth). 
His career apparently took off from there as he became one of the most sought-after real estate agents in the Los Angeles area and reportedly sold multimillion-dollar estates with ease. With all of those home sales under his belt, have you ever wondered what Josh is really worth? Keep reading for more details.
Josh Flagg has a massive fortune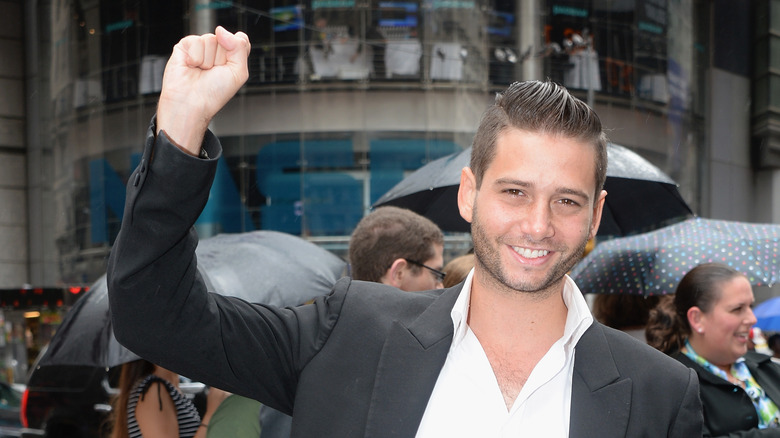 Andrew H. Walker/Getty Images
Josh Flagg is worth an estimated $35 million, according to Celebrity Net Worth. He has sold over $2 billion worth of property and is viewed as one of the "top five real estate agents in Los Angeles," per his website. Josh has sold homes to stars like Steve Aoki, Shonda Rhimes, and Adam Levine and seems to have the magic touch when it comes to selling historical abodes in Beverly Hills. In 2009, he created Josh Flagg Estates, his own real estate firm. His work ethic has been lauded by Variety and The Hollywood Reporter, and his accomplishments earned him a spot on a Forbes' "30 Under 30" list in 2011. 
The realtor knows he lives the good life, telling Bravo in October 2015, "You don't need to have money to enjoy life, but I won't lie — it's a very convenient thing to have, and it makes things much easier." He bought a $6 million dollar home with his husband in 2018 and has starred on "Million Dollar Listing Los Angeles" since 2006, bringing in an additional paycheck.
Despite his massive wealth, he donates his time to the Friends of the Israeli Defense Force and the Los Angeles Museum of the Holocaust. He also runs The Josh Flagg and Bobby Boyd Family Foundation with his husband. In his words, "My grandparents and parents instilled in me at a very young age that giving back to the community is the most important thing you can do if you're privileged enough to do that."