How Much Is NCIS Star Michael Weatherly Really Worth?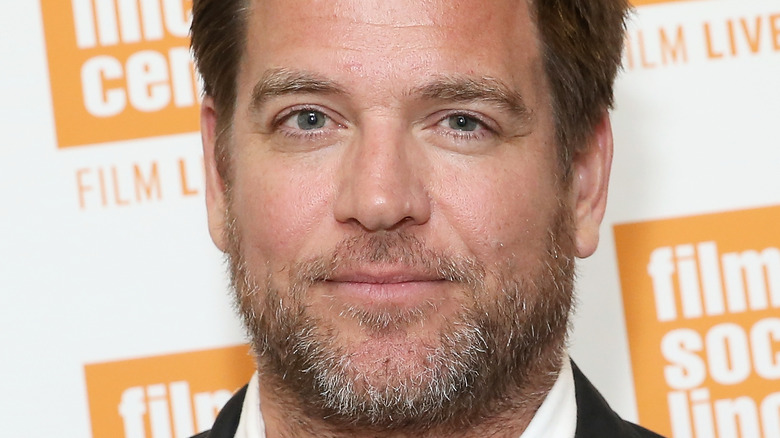 Monica Schipper/Getty Images
Best known for his 13-year tenure as Special Agent Anthony "Tony" DiNozzo Jr. on the hit CBS series "NCIS," Michael Weatherly has earned quite a name (and fortune) in his long career. Besides "NCIS," the actor has played Dr. Jason Bull on CBS' courtroom drama "Bull" and Logan Cale on Fox's "Dark Angel."
Weatherly earned his big break in the '90s on the show "Loving" and in the 1997 comedy film "Meet Wally Sparks," where he played the role of Dean Sparks. And there was no looking back for Weatherly. The actor went on to grab several exciting roles in numerous films and TV shows. Per IMDb, Weatherly was nominated twice for Saturn Awards — in 2001 and 2002 — as the Best Supporting Actor in a TV Series category for his role on "Dark Angel." He was also twice-nominated for the Soap Opera Digest Award.
Looking at Weatherly's achievements, awards and fame, it's evident that he has had a prolific career and has been rewarded well for it, as his net worth has only soared over the years. So, how much is Weatherly worth (considering he's long been a valuable asset for CBS)? And how much did he earn from his role in "NCIS"? Let's find out.
Michael Weatherly's net worth is in millions
Pascal Le Segretain/Getty Images
With everything that Michael Weatherly has achieved in his acting career, it's not surprising to find out that the actor is worth millions of dollars. Per Celebrity Net Worth, Weatherly is worth $45 million. According to the same source, Weatherly was paid $250,000 per episode during his role in the last few seasons of "NCIS." Weatherly's role in "Bull" was a promotion, as he was reported to be making $300,000 per episode.
Many might think that the reason behind Weatherly's massive net worth could be his financial background, as his father, Michael Weatherly Sr., is a millionaire who imports Swiss Army Knives (per TV Guide). However, the father-son relationship is said to be sour. According to CheatSheet, his father cut him off from his inheritance when he found out that he chose acting at a young age. 
Weatherly hit more financial woes. In fact, he could not keep a clean profile and cost CBS some serious money. Actor Eliza Dushku — whom CBS signed to play a big role in three episodes of "Bull" and was possibly gearing up to become a main character — accused him of making inappropriate jokes and remarks, per The New York Times. Following the accusations, the network and Dushku came to a settlement, where the broadcast network had to pay her $9.5 million — the amount that she would have earned had she stayed with the network for four seasons, according to the NYT.