Why Reese Witherspoon Hated Kissing Robert Pattinson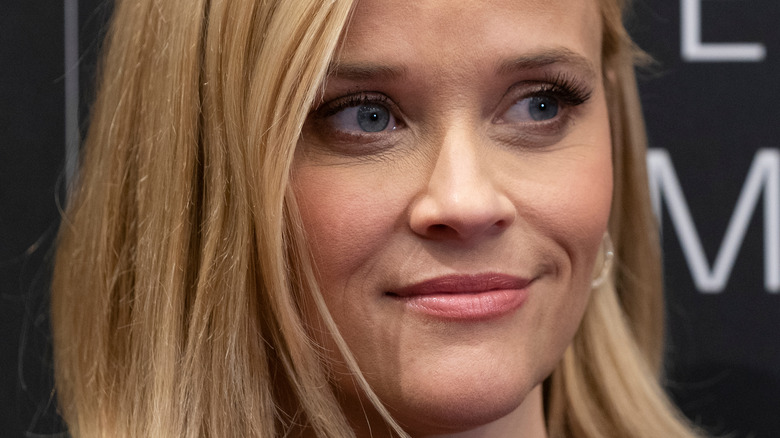 Shutterstock
Actors are some of the luckiest people on the planet because they essentially get paid to make out with their co-stars. Almost always, thanks to movie magic, the end result looks romantic and passionate. There has been no shortage of memorable kissing scenes in movie history, either. From Ryan Gosling and Rachel McAdams in "The Notebook" to Jake Gyllenhaal and Heath Ledger in "Brokeback Mountain," fans watch and wonder about what it would be like if they were to kiss their idols. But, as with anything, looks can be deceiving.
From awkward moments on-set, to bad kissing techniques, to untimely sicknesses, actors have had to deal with some of the worst kissers in their films. But, perhaps the worst liplock award goes to Robert Pattinson — at least according to Reese Witherspoon. The two acted as lovers in 2011's "Water for Elephants," per IMDb, and Witherspoon would rather have kissed someone else. Keep on reading to find out why the "Legally Blonde" star hated kissing Pattinson.
Reese Witherspoon claims Robert Pattinson was a 'sick' kisser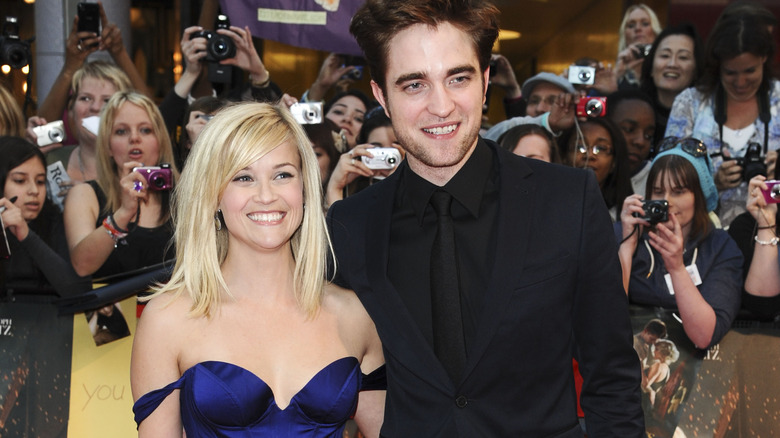 Shutterstock
At the height of the "Twilight" phenomenon in 2008, Robert Pattinson was the light-skinned vampire all of us mortals wanted to kiss. Unfortunately, however, Kristen Stewart had first dibs, but her experience was probably much better than the one Reese Witherspoon had on the set of "Water for Elephants." Apparently, Pattinson ruined the kissing experience because he was sick.
In an interview with InTouch Weekly in 2014, Witherspoon admitted that locking lips with Pattinson was not a pleasant experience. "Rob possibly had the most hideous horrible cold of any co-star I've ever had to do a love scene with ever in my entire life," she said. "He was literally snorting and snotting through every second of it — and it was not appealing. I'm talking green, infectious, disgusting — I'm not kidding!"
The kiss was so bad that even Pattinson owned up to his "bad kisser" status in an interview with Metro UK. However, Witherspoon eventually looked past the ugly experience and became good friends with Pattinson, offering him shelter when he broke up with Stewart in 2013.