Louis Tomlinson Arrested At LAX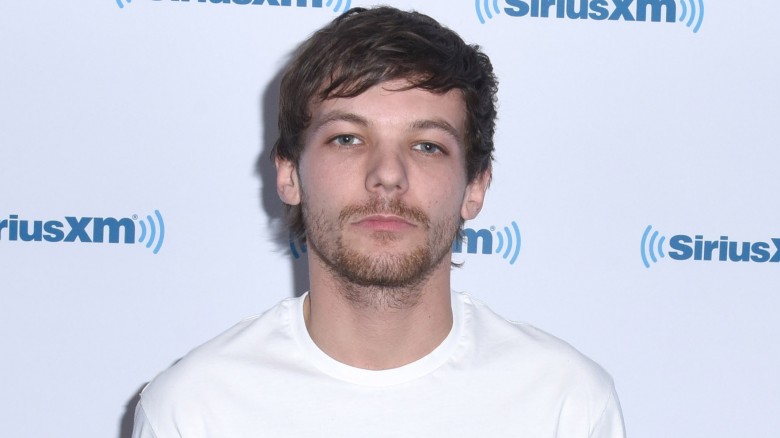 Getty Images
Say it isn't so!
According to TMZ, One Direction's Louis Tomlinson was arrested at Los Angeles International Airport on Friday, March 3 after getting into a fight with a paparazzo. Reportedly, Tomlinson felt a photographer got a little too close—and he took action. Tomlinson allegedly forced the man to the ground with his legs, causing the photographer to fall backwards and hit his head and back on the floor.
But just when you'd think that'd be it—nope! There's more. A woman on the scene started filming Tomlinson's girlfriend (who Us Weekly reports as Eleanor Calder), and then these two women reportedly got into a physical fight as well.
Both the woman and the photographer made citizens' arrests. Tomlinson, 25, was then arrested for simple battery and booked at an LAPD jail. It's unclear whether Calder, 24, was also arrested.
Tomlinson's team later released a statement to TMZ, stating, "The paparazzi provoked and caused the altercation that occurred with Louis. It's not the first time that a paparazzi has created an altercation with a celebrity. While the altercation was going on with the paparazzi, three other individuals were attacking his girlfriend during this incident and he came to her defense."
While some media outlets announced that the "What Makes You Beautiful" singer was released on a $20,000 bail, Buzzfeed News reports that Tomlinson, who is currently pursuing a solo career, was released from jail on his own recognizance.