This Is How Far Ashton Kutcher Got In School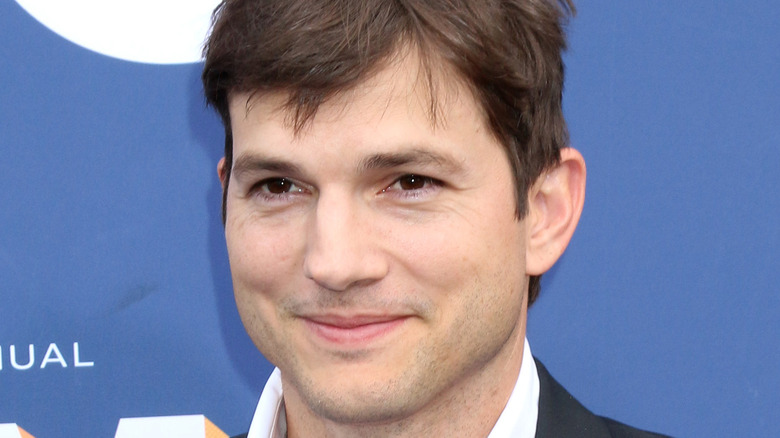 Shutterstock
Ashton Kutcher may be best known to audiences around the world as the loveable and dorky Kelso on "That '70s Show," but there's so much more to the actor than his pretty face. The Iowa native has been in the spotlight since the early 2000s, starring in films like, "The Butterfly Effect" and "No Strings Attached." Unfortunately, Kutcher was more known for his personal relationships during the early aughts, ending his marriage with Demi Moore in 2011 after he was accused of cheating on her. Kutcher married former "That '70s Show" co-star Mila Kunis in 2015 and have two kids together.
When Kutcher is not busy parenting with Kunis, he is focused on entrepreneurship and investing in technology startups. Kutcher was famously the first celebrity to reach 1 million followers on Twitter, per TechCrunch, and was an early user on the social platform. In contrast to his goofy characterizations on screen, Kutcher is actually a well-educated person. Find out how far he got in school below.
Ashton Kutcher could've been a tech wizard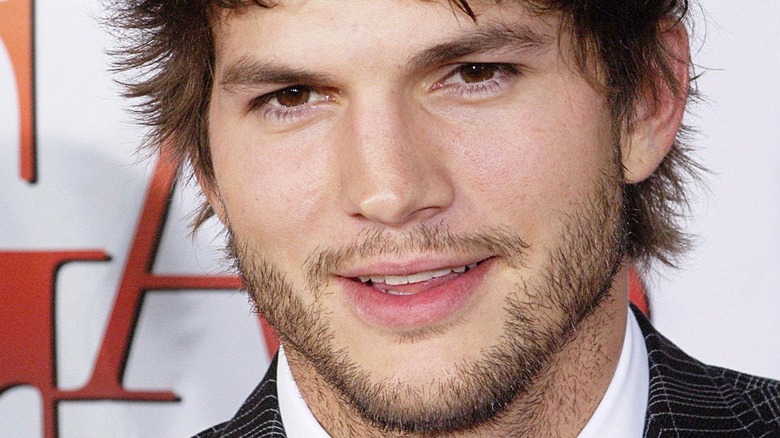 Shutterstock
Before making it big in Hollywood, Ashton Kutcher was once a student at the University of Iowa. He studied biochemical engineering with the hopes of finding a cure for his twin brother who has cerebral palsy (via BestLife.com). "I went to school for engineering — albeit I didn't graduate, but I learned to program when I was 19 years old," Kutcher said in an interview with ABC News. Kutcher dropped out of college after winning "Fresh Face of Iowa," a modeling contest that kick started his Hollywood career.
While Kutcher never earned his degree, he has been involved in tons of technology business ventures. Forbes reported that Kutcher invested in Uber and Airbnb during their startup phases and built a venture capital firm worth over $250 million. Not too shabby for a college dropout, eh?
It's obvious that Kutcher knows how to invest in the future, but he also wants people to know that success takes hard work. In 2020, Kutcher was invited back to his alma mater and spoke virtually at its Honors Commendation Ceremony for the honors program. "The world's gonna throw curve balls. It's just gonna happen that way. So plan on it happening," the actor said in his commencement video. "You'll read in the news and hear about people who have these overnight success stories — trust me, everything you read in the news is an anomaly. That's why it's news. If it happened every day, it wouldn't be news."