Dusty Hill's Net Worth: How Much Was The ZZ Top Bassist Worth When He Died?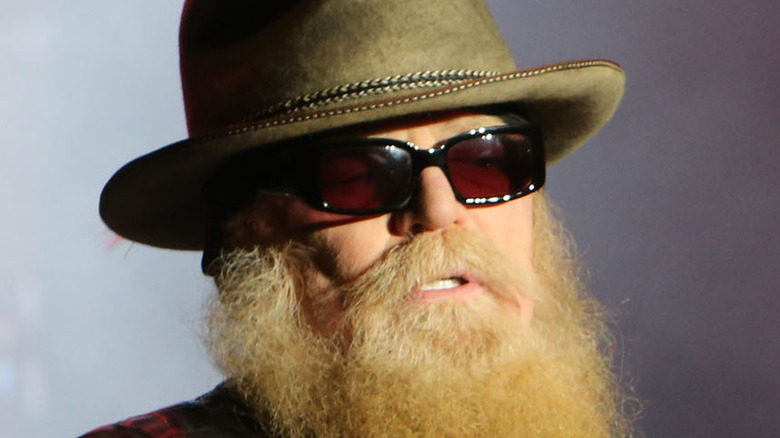 Al Pereira/Getty Images
ZZ Top's long-time bassist Dusty Hill has died. According to TMZ, his bandmates — Billy Gibbons and Frank Beard — announced the news on their official Facebook page. "We are saddened by the news today that our Compadre, Dusty Hill, has passed away in his sleep at home in Houston, TX," they wrote in a statement on July 28. "We, along with legions of ZZ Top fans around the world, will miss your steadfast presence, your good nature and enduring commitment to providing that monumental bottom to the 'Top.'" The boys added, "You will be missed greatly, amigo."
The news of Hill's death came after he had another health scare, causing him to pull out of some tour appearances "to address a hip issue," according to the band. It is unclear whether the hip issue had anything to do with his death, but Hill was an integral member of ZZ Top and encouraged the band to perform without him.
With Hill working hard up until his death, many must be curious how much the bassist was worth before he died — we reveal that figure below.
Dusty Hill was worth more than you think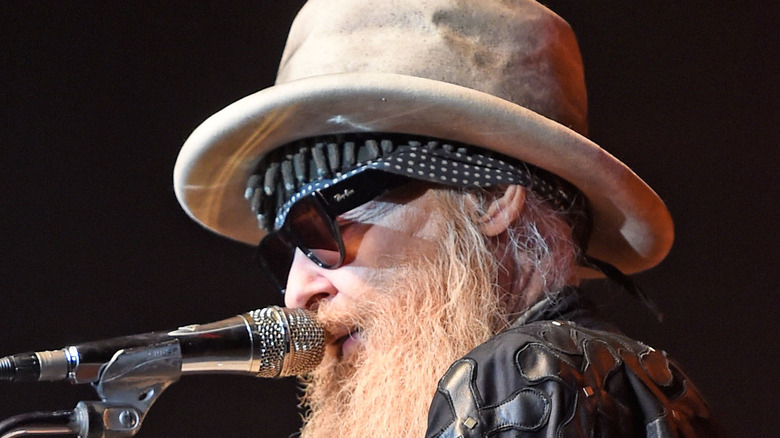 Stephen J. Cohen/Getty Images
At the time of his death, Dusty Hill reportedly had a net worth of $60 million, according to Celebrity Net Worth. Hill's net worth made sense because of his role within ZZ Top — he was the bassist, keyboardist, co-vocalist, and one of the co-founding members. Per Variety, ZZ Top is known for its rock-blues sound, scoring its first major hit with the eighth studio album "Tres Hombres" in 1973. ZZ Top's commercial success also enabled them to be a successful touring act, which added to Hill's net worth.
Among ZZ Top's successful singles was 1983's "Eliminator," which peaked at No. 9 and spent 183 weeks on American charts. The song was certified Diamond by the RIAA for selling over 10 million copies. Additionally, several of ZZ Top's singles and albums have been certified Gold and Platinum over the years.
Hill's death is a great loss to the music industry and ZZ Top fans, and it might comfort some to know he viewed the band as one of his proudest achievements. He told Louder Sound in 2010, "I'm proud of the band and also of my wife and family. They are constants, and to have these people in my life does give me immense pride."