Chance The Rapper Donates $1 Million To Chicago Schools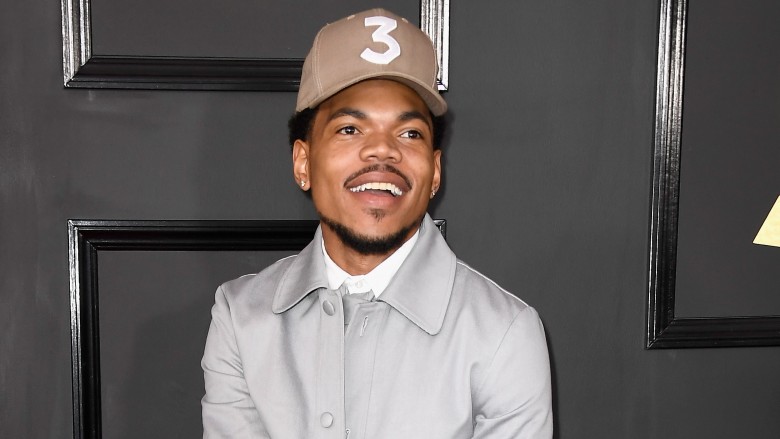 Getty Images
Better start calling him Chance the Philanthropist.
On March 6, 2017, Chance the Rapper (real name Chancelor Johnathan Bennett) donated $1 million to Chicago's public schools to be used for arts and after-school programs, reported The New York Times. The "No Problem" rapper, who grew up in Chicago, called the donation a "call to action."
Chance, 23, met with the city's governor, Bruce Rauner, on March 3, 2017, but he reportedly wasn't satisfied with the results of their meeting. At a press conference, Chance expressed his disappointment with Rauner. "Governor Rauner can use his executive power to give Chicago's children the resources they need to fulfill their God-given right to learn," he said. "While I'm frustrated and disappointed in the governor's inaction, that will not stop me from continuing to do all I can to support Chicago's most valuable resource: its children." Soon after, Rauner released proposals for two plans to help fund Chicago's public school system.
According to Rolling Stone, Chance said he was able to donate the million dollars from the ticket sales for his upcoming tour as well as through a joint effort with venues and promoters across the country. Chance will also distribute $10,000 donations to select schools.
Former First Lady Michelle Obama praised Chance on Twitter for his donation, calling him "an example of the power of arts education."