Who Is The Woman In The State Farm Commercial?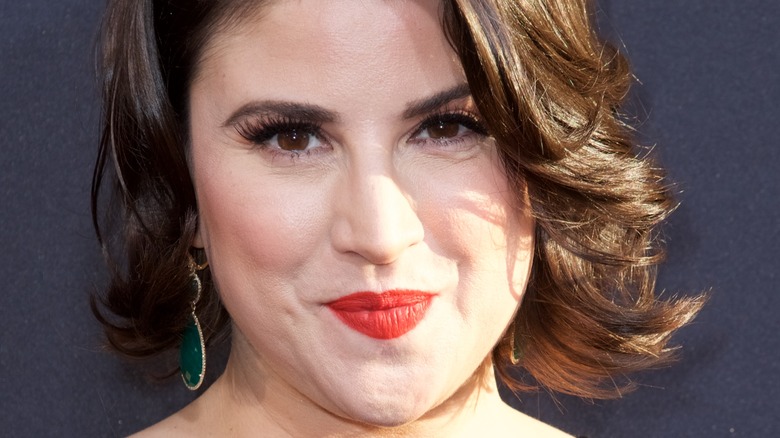 Earl Gibson Iii/Getty Images
Hell hath no fury like a woman scorned — especially one who wakes up and realizes that her husband is downstairs in the middle of the night whispering sweet nothings over the phone to ... Jake from State Farm. It's almost impossible to forget the famous line, "What are you wearing, Jake from State Farm?" Spoiler alert, folks: the answer is "khakis."
Actor Melanie Paxson nailed it in the "Jake from State Farm" television commercial as the seething wife eager to bust her two-timing husband on the phone, only to realize that he was actually just haggling with the uber helpful and beloved State Farm agent, Jake. But besides delivering a stellar performance in the famous insurance ad, who is the woman behind the role — and what else has she been up to since the commercial aired? Keep scrolling to learn more about Melanie Paxson, the woman in the State Farm commercial.
Melanie Paxson boasts an impressive resume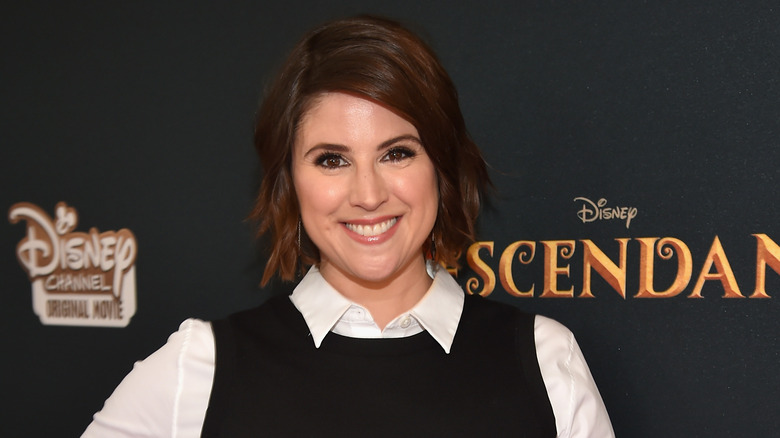 Alberto E. Rodriguez/Getty Images
As it turns out, actor Melanie Paxson has quite the resume. As reported by Motherhood in Hollywood, Melanie Paxson has carved out an illustrious career for herself, appearing in many high-profile commercials for brands such as Gladware and Red Robin. But commercials aren't her only gig. Paxson has also landed roles in "Cupid," "Happy Family," Disney's famous "Descendants" franchise, and "Notes from the Underbelly." Not too shabby, eh?
In January of 2020, Paxson also announced her starring role in "Dealbreakers" via her Instagram account. "DEALBREAKERS OUT ON @amazonprimevideo NOW!!! Don't walk, RUN, to your TVs," she penned in the post. "So honored to have been a part of this hilarious project with the incredibly talented and hardworking @courtneyrackley_," she continued.
Aside from being a successful actor, perhaps her biggest role to date is that of Mom. The famous actor regularly features her two children, Miller and Winifred, as well as her husband, on her social media. In November 2020, she gushed about her family alongside a photo of herself hanging an ornament with her youngest child, Winifred. "All in the world may be uncertain and life may be unpredictable but this time of year always gently reminds me that I have my family and that truly is all that matters to me," she wrote. There is no word yet, however, as to whether or not she eavesdrops on her hubby's phone calls to the insurance company.