Jennifer Garner Calls Off Divorce From Ben Affleck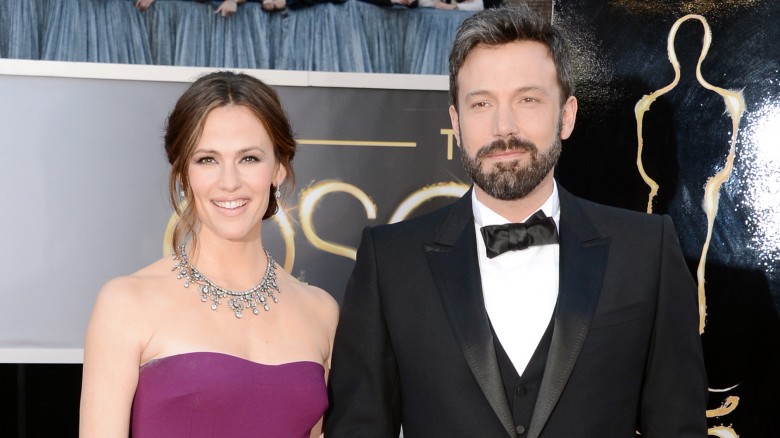 Getty Images
Is Bennifer back together? Well, not quite, but their relationship's far from over.
According to People, actress Jennifer Garner has called off her divorce from Ben Affleck. A source told the magazine, "She really wants to work things out with Ben. They are giving things another try."
"There is always a chance of reconciliation. They love each other," the source also shared. "They also really, really love their kids, and those kids love their parents."
Affleck and Garner met on the set of Pearl Harbor (2001) and reunited for their roles in Daredevil (2003). Soon after, Garner divorced her then-husband Scandal's Scott Foley in March 2004 after four years of marriage. That same year, Affleck called off his engagement to Jennifer Lopez. Affleck and Garner then made their first public appearance together in October 2004 at a Red Sox game.
The two then married in April 2005.
The couple announced plans to divorce in June 2015 after 10 years of marriage. However, as reported by Us Weekly, Garner waited until February 2017 to start going through the motions of attaining a legal divorce from Affleck.
Affleck and Garner have three children together, 11-year-old Violet Affleck, 8-year-old Seraphina Rose Affleck, and 5-year-old Samuel Garner Affleck.
Though they've been separated for nearly two years, Affleck and Garner have remained close, despite speculation that he may have cheated with their children's nanny, Christine Ouzounian. Likely in an effort to give stability to their three kids, they've remained living together and have celebrated birthdays and holidays by each other's side.
Talking about Affleck after their separation, Garner told Vanity Fair, "He's still the only person who really knows the truth about things. And I'm still the only person that knows some of his truths."