Scarlett Johansson Files For Divorce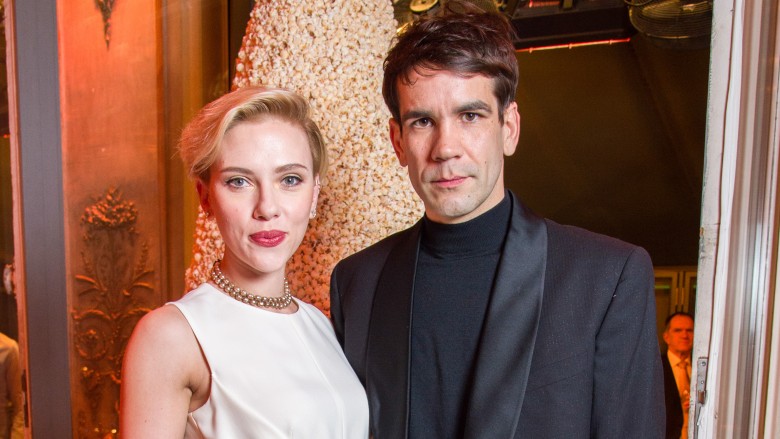 Getty Images
The Black Widow is on her way to being—legally—single.
Page Six reports that Scarlett Johansson, 32, has filed for divorce from her husband, French journalist Romain Dauriac.
On Tuesday, March 7, 2017, Johansson allegedly sued her husband in Manhattan Supreme Court, citing that her marriage was "irretrievably broken."
The Avengers actress also asked a judge to award her primary custody of her 2-year-old daughter, Rose Dorothy Dauriac. However, her husband's attorney, Harold Mayerson, announced that the father plans to fight for custody, as the Frenchman would like to move to France with his child.
Johansson and Dauriac married in October 2014, shortly after the birth of their daughter. According to E! News, Johansson and Dauriac separated in the summer of 2016.
Regarding the couple's separation, a source told People, "I've been expecting this for some time. Romain and Scarlett has never made sense to me. They aren't equals. There's always been something wrong with this picture."
In January 2017, Us Weekly reported Johansson broke up with her husband after realizing they were just too different. "She felt like they didn't have much in common as far as lifestyle," said a source.
Throughout their split, the two have reportedly remained friends—with Johannson even attending an art show that Dauriac helped curate.  The exes are co-owners of a Paris-based popcorn store, Yummy Pop, which opened in December 2016.
This marks Johansson's second divorce. The Lucy star was previously married to actor Ryan Reynolds from 2008 to 2011.