Rupert Grint Plays Along With Fans Who Confuse Him With Ed Sheeran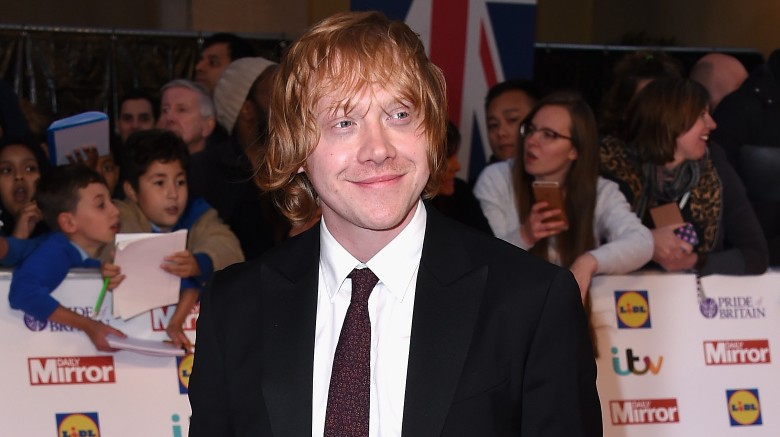 Getty Images
Don't worry. If you've ever seen a photo of Rupert Grint and thought he was singer-songwriter Ed Sheeran, you're not alone.
The Harry Potter star admitted that he gets mistaken for the "Thinking Out Loud" singer far more often than you'd think. "It's kind of 50/50 now," Grint, 28, told The Late Late Show. "If someone stops me, I could go either way. I could be Ed, or I could be me."
But it's not just fans who confuse the two British redheads—people in the music industry have even thought Grint was Sheeran. Grint, who currently boasts a role in Snatch (2017-) on Crackle, revealed that artist Leo Sayer, who sang "You Make Me Feel Like Dancing," once approached Grint to congratulate him on his success.
"He came up to me and said he loved my music, of course, thinking I was Ed," said Grint, who stars in Sheeran's music video for "Lego House," explaining, "I play along."
We wonder how often Sheeran's been mistaken for the Hogwarts alum—hey, maybe he'll write a song about it.